Flannel — For Your Hair? Yep, This Cozy Hair Color Technique Is Currently Trending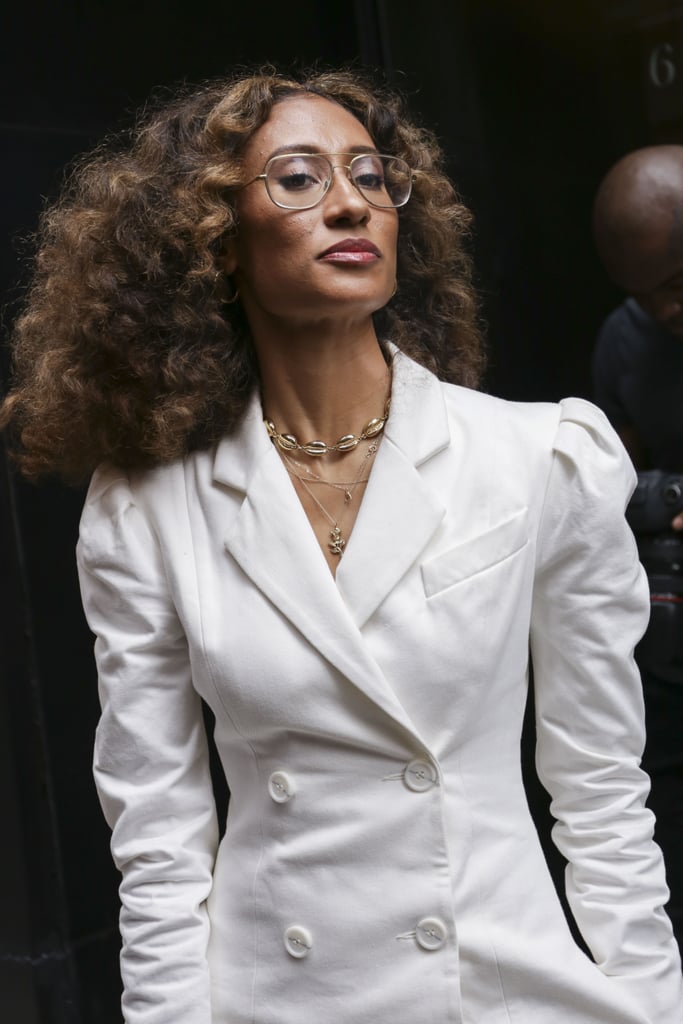 Flannel — For Your Hair? Yep, This Cozy Hair Color Technique Is Currently Trending

"Winter flannel" highlights is the hair-color trend taking 2022 by storm.
This highlighting technique adds both color and dimension to the hair.
The style is an update to a technique we already know and love, the traditional balayage.
Flannel has long been a winter staple and go-to to layering piece in wardrobes for years, but what if we told you that you could wear flannels outside of the quintessential button-up? According to experts, "winter flannel" highlights will be one of the hair-color trends you can expect to see everywhere in the new year — and it's not nearly as out there as it sounds. In fact, it's a cool new twist on the traditional balayage technique.
"This look creates ribbons of color while still maintaining dimension," Lorena Martinez, colorist at Maxine Salon in Chicago, previously told POPSUGAR. "These chunky highlights and money pieces frame the perimeter around the face and look great styled with a round brush for movement."
While the technique itself is impressive, one of the best parts about this color is its versatility — it can work on different styles, as well as textures, of hair: "[It] works well with curtain bangs or face-framing layers, and traditional layered haircuts that complement the bold contrast," Martinez said. Anyone with kinky or coily hair can take a page out of Beyoncé, Ciara, or Elaine Welteroth's books for inspiration as to what the color can look like, whereas people with straight or wavy hair can look to Jennifer Aniston or Jessica Alba.
Interested in the trend but confused on what to ask for at the salon? We've got you: "Create this [look] with a traditional balayage where it really showcases each piece rather than the overly saturated 'balayage' that we commonly see," Martinez said. "Ask your colorist for ribbons that pop and to leave a lot of background color to ensure the color stands out."
If you want to bid adieu to one-dimensional hair color while still playing it safe with a trend that is almost guaranteed to work, flannel highlights might be just what you're looking for. Click ahead for some inspiration to take with you to your next salon visit.
Source: Read Full Article