I Finally Gave Brown Mascara a Chance, and It Did Amazing Things For My Makeup Looks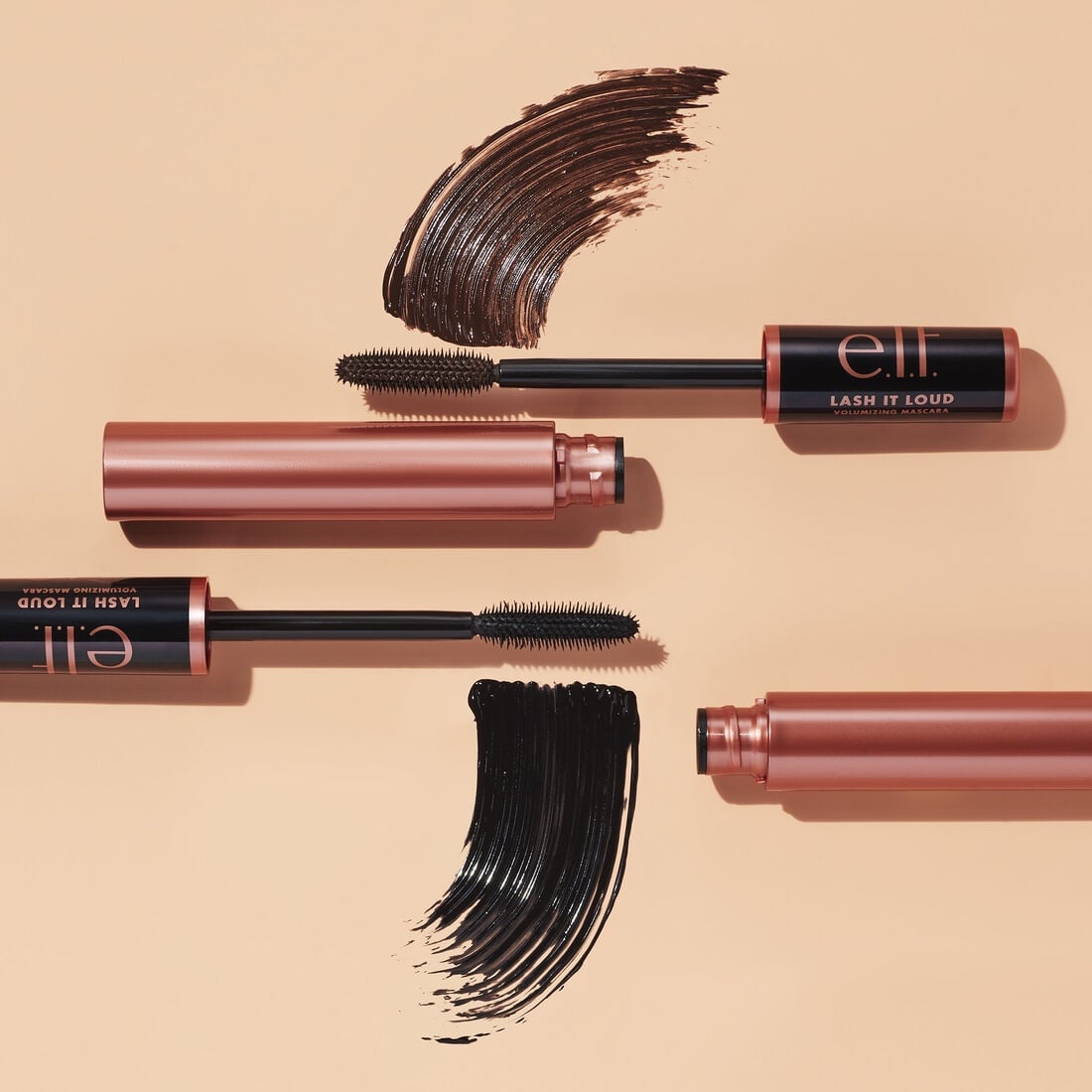 Up until a few weeks ago, I had never given brown mascara much (if any) playtime in my beauty routine. I always assumed that black mascara formulas with intense, inky-black pigment would look better on me and do a more efficient job at defining and plumping up my fine eyelashes.
But since I was feeling a little bored with my current lineup, I decided it was as good a time as any to experiment and give brown mascara a chance. After all, I had already rendezvoused with blue and purple mascara multiple times throughout my makeup-wearing life.
Much to my surprise, brown mascara — a product I've completely ignored for years — won me over after my very first wear.
The first thing I noticed was that the brown mascara I tried created a slightly more natural lash look for me than my go-to midnight-black tube. I have dark brown hair, but my eyelashes are slightly lighter, so it was a great fit. The brown mascara certainly didn't skimp on volume or length, either, but the overall look was still softer, especially on my tiny bottom lashes.
Source: Read Full Article