Lil Nas X's First Tattoo Is Giving Aries Energy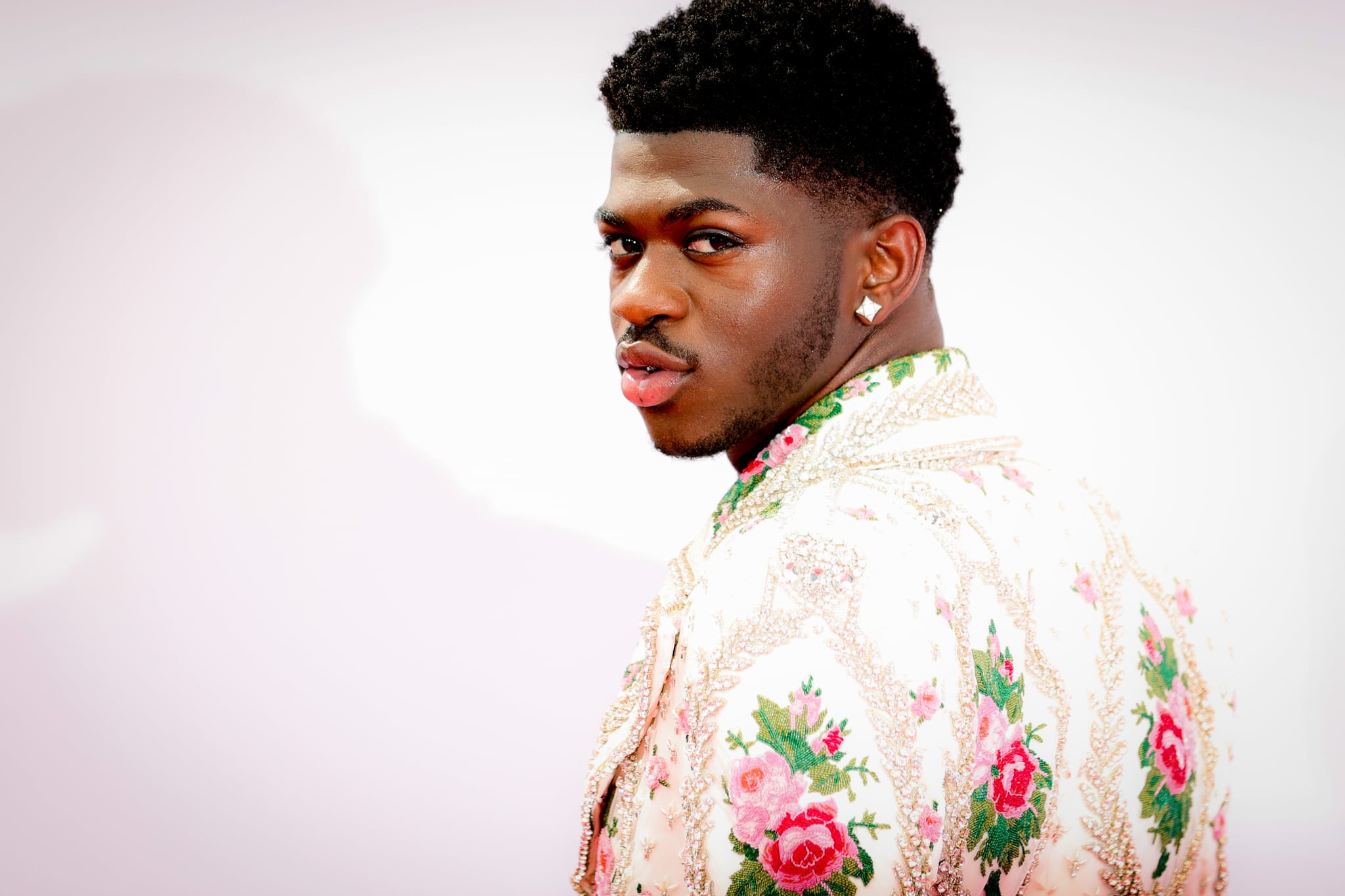 Image Source: Getty / Rich Fury
Lil Nas X is officially inked. The "Industry Baby" singer debuted his new tattoo on Instagram on Nov. 17. "Juh got my first tattoo," he captioned the carousel, which included candid shots of him with his tattoo artist, close-ups of his new body art, and the inspiration photo behind his custom Aries design.
The Aries himself, born on April 9, 1999, got his first tattoo during a trip to Barcelona, Spain. The result of the custom work was a medium-size rendering of his astrology symbol on his wrist, featuring armor and metal-like detailing. Lil Nas X has yet to reveal the name of his tattoo artist or the studio, but it looks like he took a pit stop amid his world tour to get it done. While this seems spontaneous, the singer has actually been hinting at the choice for a while.
On June 15, the artist tweeted, "the reason I don't have tattoos yet is nothing philosophical or deep I am simply just too p*ssy." Some of his fans reported him sharing the inspiration photo and teasing the design months back.
From the look of the YSL Beauty ambassador's facial expression in the first slide of his tattoo's Instagram debut, it seems like he was genuinely scared to go under the needle. However, now that he's done it, we can't help but wonder if this tattoo will be one of many.
For a peek at the artist facing his fear and the final results of his Aries tattoo, see Lil Nas X's full photo collection below.
https://www.instagram.com/p/ClFLblUPZlX/
Source: Read Full Article