A baronets wife is really mad that Lady Louise Windsor didnt get an elevated title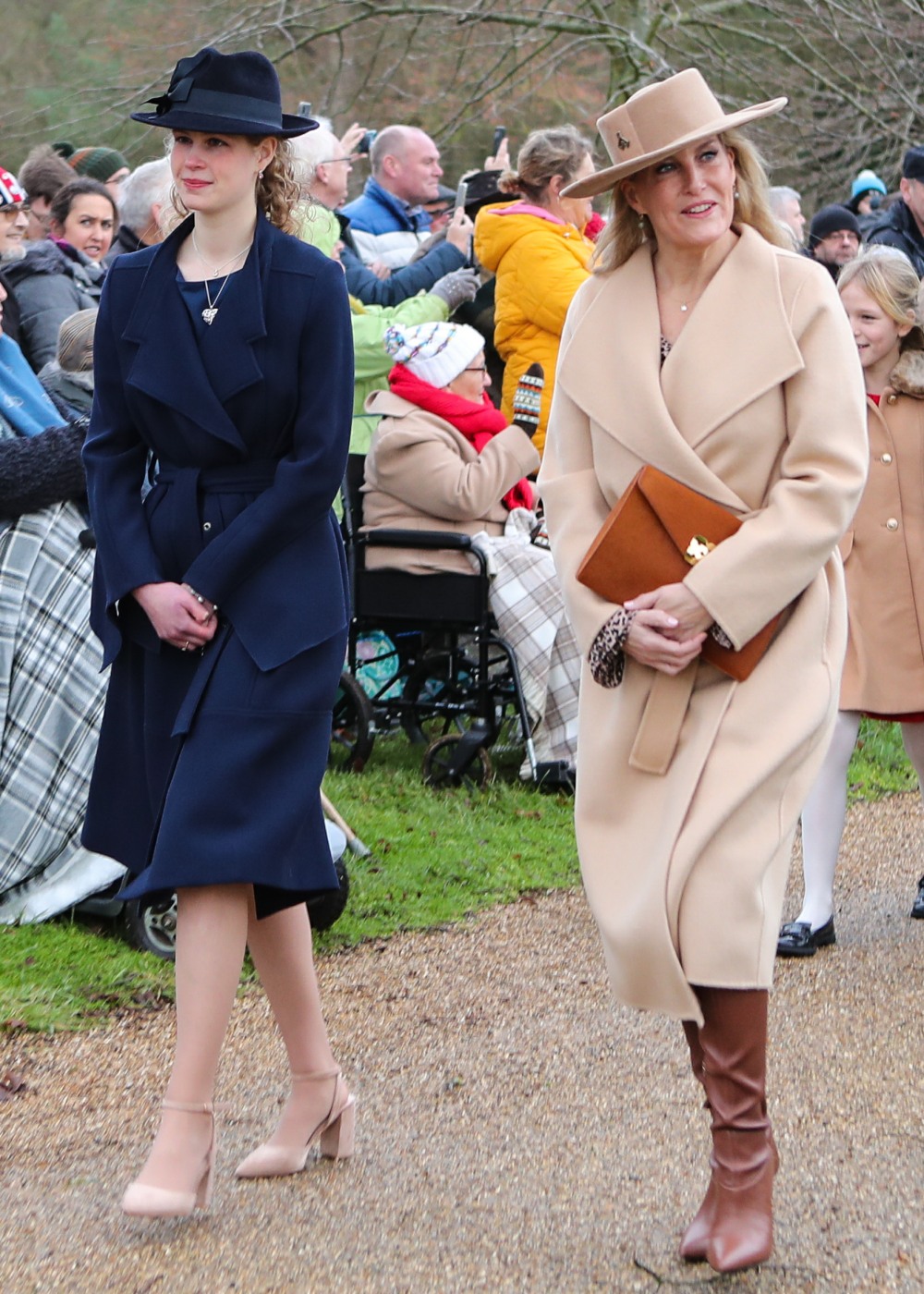 Last Friday, the Earl and Countess of Wessex were given the titles of Duke and Duchess of Edinburgh. The ducal title will only last for Prince Edward's lifetime and cannot be inherited by his son James. James, who is 15 years old, used to be Viscount Severn and now he's the Earl of Wessex, because he does "inherit" that title and he gets to use it while his father will be known as DoE. Meanwhile, Sophie and Edward's oldest child remains Lady Louise Windsor. No elevated title for her, even though there was a brief window of less than a year where she could have chosen to be a princess and style herself that way. Louise turned 18 years old in November 2021, and as the grandchild of the sitting monarch, she could have decided on her 18th birthday to say "f–k it, I'm Princess Louise now." She did not. And now… people are complaining about how Louise didn't get an elevated title while her parents did?
Her elevation — from Countess of Wessex to Duchess of Edinburgh — is, say friends, a cause of 'relief' to King Charles's sister-in-law, Sophie, eliminating any chance she'll have to curtsey to Meghan. But the merry-go-round of titles leaves one baronet's wife distinctly unamused.

Helen Nall, who has a daughter with her husband, Sir Edward Nall, is appalled that Sophie's daughter, Lady Louise Windsor, has been 'leapfrogged' by her younger brother, James, who's succeeded Prince Edward as the Earl of Wessex.

'Imagine if you had a school, the boys have lunch first and the girls have whatever's left over,' Lady Nall tells me, denouncing the law of primogeniture by which titles pass down the male line.

'Louise Windsor has been "leapfrogged" by her younger brother, who inherits his father's erstwhile title of Earl of Wessex. She is one of hundreds of daughters similarly discriminated against by the ancient law of primogeniture, merely because they are female. It is high time this shockingly unfair law is abolished, allowing daughters to inherit their own family's titles. Reform of the House of Lords would be a good starting point, but appears to be moving slower than a tectonic plate.'

But she concedes that her husband's younger brother — and heir presumptive — likes things as they are. 'He was very dismissive when we said we were campaigning for a law change; I don't want to give the exact words [he used].'
[From The Daily Mail]
I mean, the problems with primogeniture are a lot bigger than "Louise needs a fancy new title too!" Dismantling this archaic, sexist and ridiculous system should be a bigger priority but it's not because the whole thing is a house of cards. Anyway, while this woman is ridiculous (the baronet's wife), I am curious as to what was negotiated behind-the-scenes within the Windsor clan to keep Louise from proclaiming herself a princess. I bet that rankles Sophie and Edward too, that Louise didn't become a princess and yet… Princess Lilibet and Prince Archie were given royal titles when Charles became king. Still, I halfway believe that Louise was the one telling her parents that she didn't want the princess title. She's away at St. Andrews right now, enjoying her first year of university.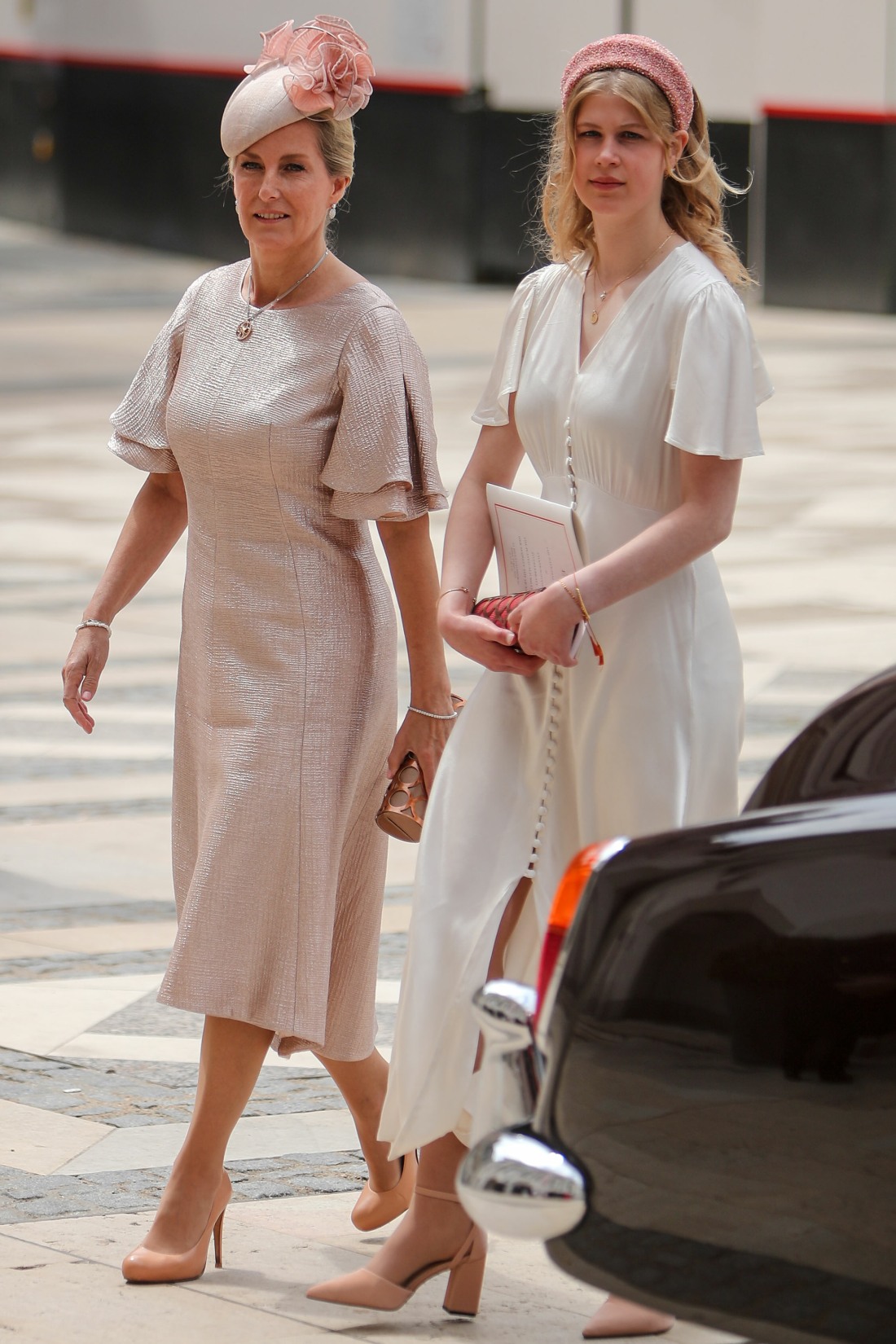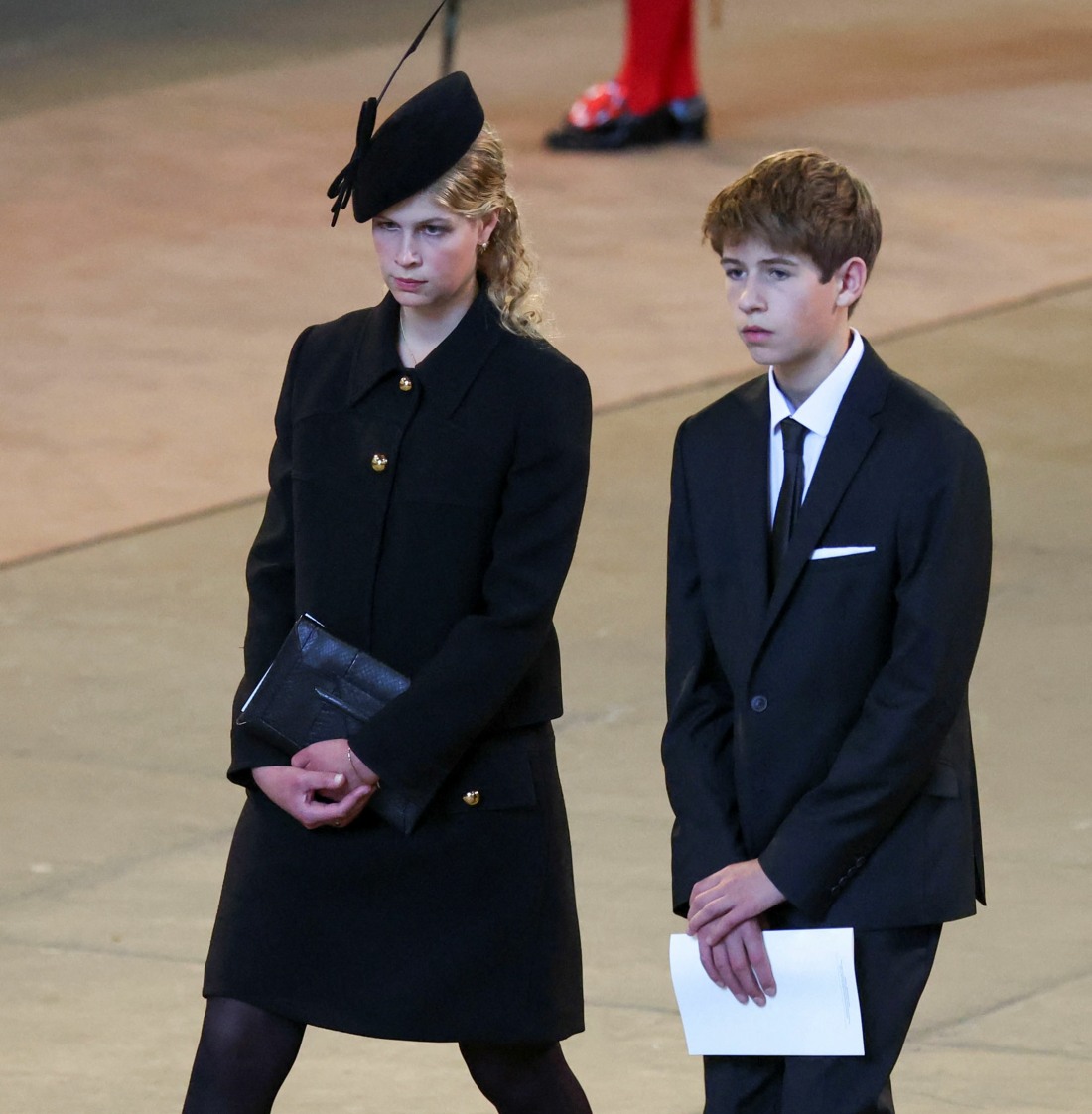 Photos courtesy of Avalon Red, Instar, Cover Images.
Source: Read Full Article