Elon Musk was so bad on SNL, his favorite cryptocurrency lost a third of its value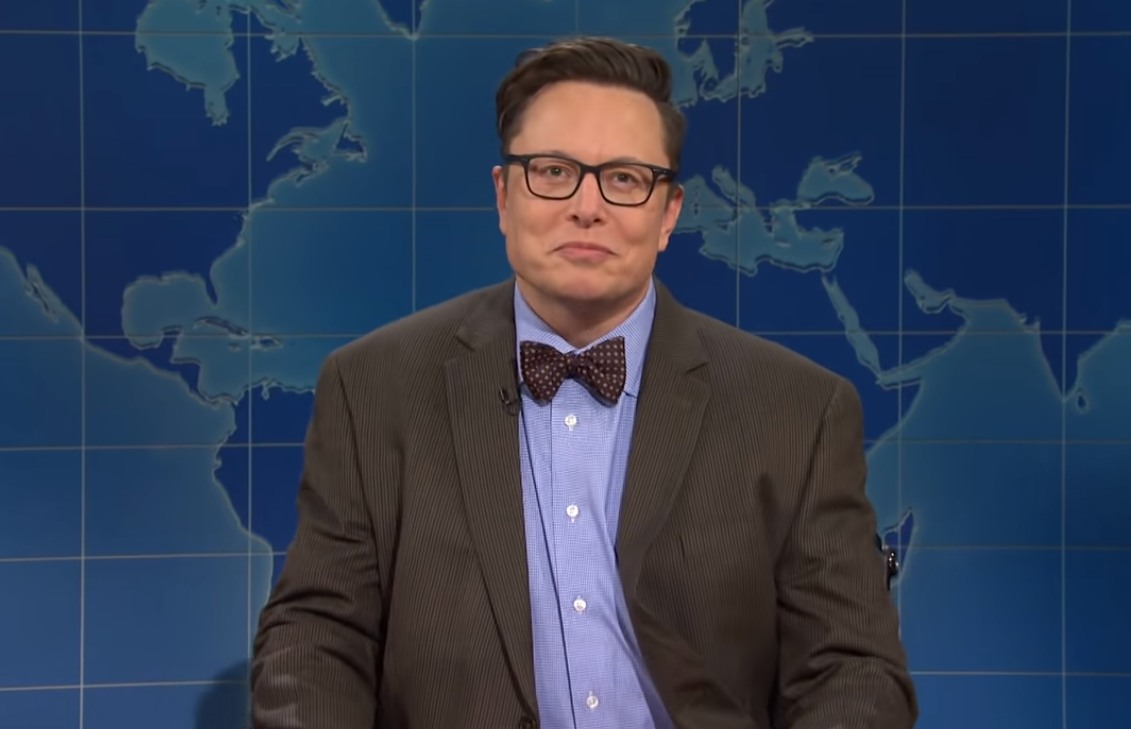 I haven't sat down and watched an entire Saturday Night Live in years, perhaps decades. SNL puts all of their skits on YouTube these days, so if there's a good host or a funny skit, I watch the clips there on Sunday. I tried to watch a few of this weekend's SNL clips just to see if Elon Musk did an okay job. He did not. To be fair, I guess, the writing wasn't there. But Elon was an uninspired host with no comedic timing and people are still mad that Lorne Michaels stunt-cast him. As it turns out, one of the funniest things about Elon Musk's SNL appearance is that his favorite cryptocurrency, Dogecoin, saw its value plummet on Saturday night, concurrent with Elon's appearance.
Dogecoin lost more than a third of its price on Sunday, after Tesla chief and cryptocurrency supporter Elon Musk called it a 'hustle' during his guest-host spot on the "Saturday Night Live" comedy sketch TV show. Dogecoin was quoted as low as $0.416 on crypto exchange Binance, down 36% from levels around $0.65 before the show. It retraced some of that move later on Sunday, and was last trading around $0.569.

Cryptocurrency enthusiasts had for days been eager to see what he would say, after his tweets this year turned the once-obscure digital currency, which began as a social media joke, into a speculator's dream. Asked 'what is dogecoin', Musk replied, "It's the future of currency. It's an unstoppable financial vehicle that's going to take over the world." When a show cast member Michael Che countered, "So, it's a hustle?", Musk replied, "Yeah, it's a hustle," and laughed.

On crypto data tracker CoinGecko.com, dogecoin has jumped more than 800% over the last month and is now the fourth-largest digital currency, with a market capitalization of $73 billion. It hit a record high Thursday above $0.73. Some crypto experts said that Sunday's dogecoin selloff was driven by speculation and that Musk had not hurt its long-term prospects.

"Long term fundamentals of doge are intact. This is a buying opportunity," said Jehan Chu, managing partner at Hong Kong blockchain venture capital firm Kenetic Capital. "It's a true social currency – that's its value."
[From Reuters]
All currency is social currency. All currency relies on the public's confidence. If dogecoin was paper money, the international markets would be freaking out at how volatile it is. But someone is making bank from the volatility, and it's probably Elon and the mega-investors like him, or the hedge funds shorting dogecoin. Anyway, it's really funny that Elon positions himself as the "dogefather" because he bandwagoned a cryptocurrency and then he was the one to briefly sink the price because he's such a dumbass.
Here's the thing Musk did on Weekend Update about cryptocurrencies.
Last thing: I saw some of the tweets about this SNL skit, "Gen Z Hospital" and how it's misrepresenting AAVE as the language of (white) Gen Zers. I couldn't even finish watching the skit, I was cringing so hard.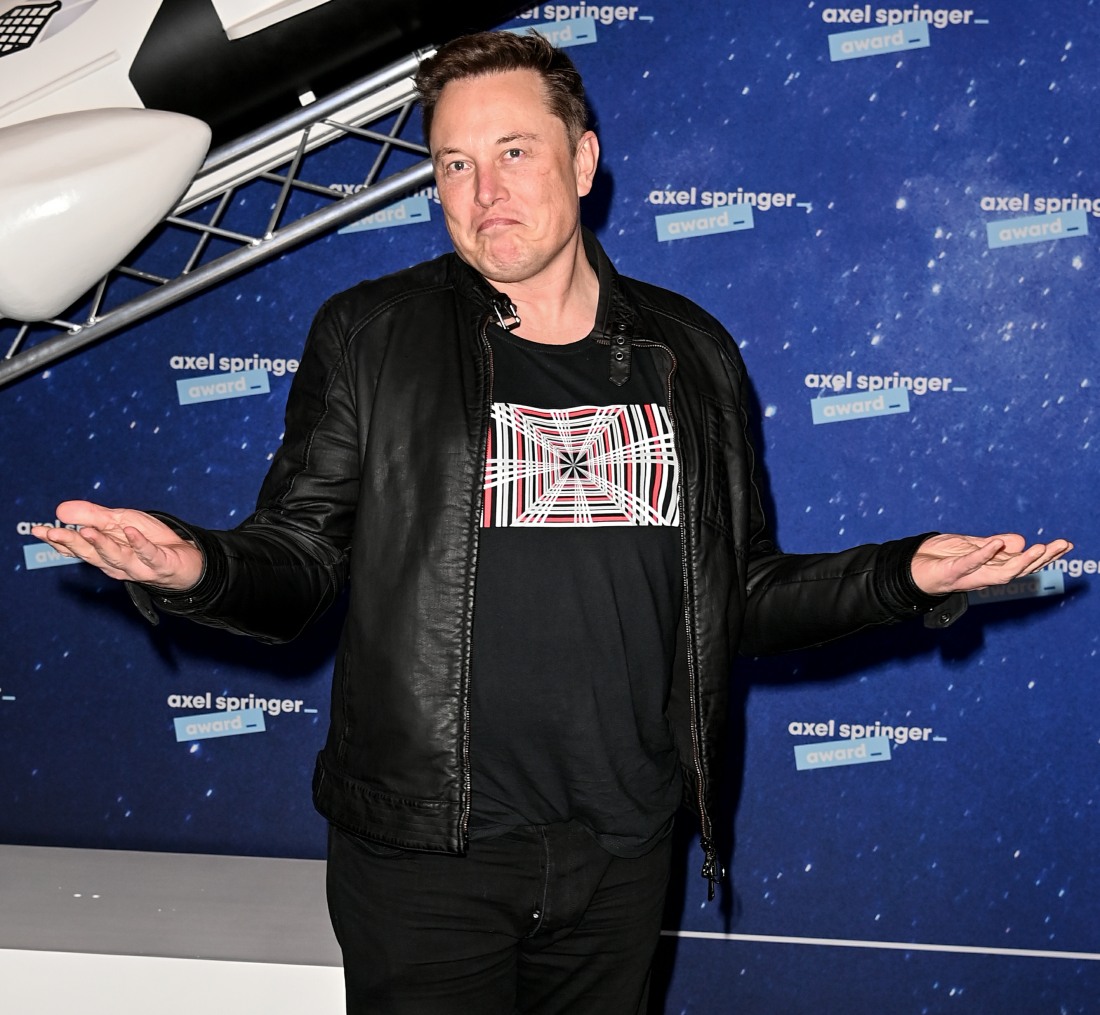 Screencap courtesy of SNL, additional photo courtesy of Avalon Red.
Source: Read Full Article