Fleetwood Mac: Lindsey Buckingham Reveals The 1 Song That Makes Him Think of Stevie Nicks
Lindsey Buckingham and Stevie Nicks made a lot of music together, even before joining Fleetwood Mac. But one song stands out to Buckingham as a reminder of his former girlfriend and bandmate. 
Find out which song makes Buckingham think of Nicks and what he said about it.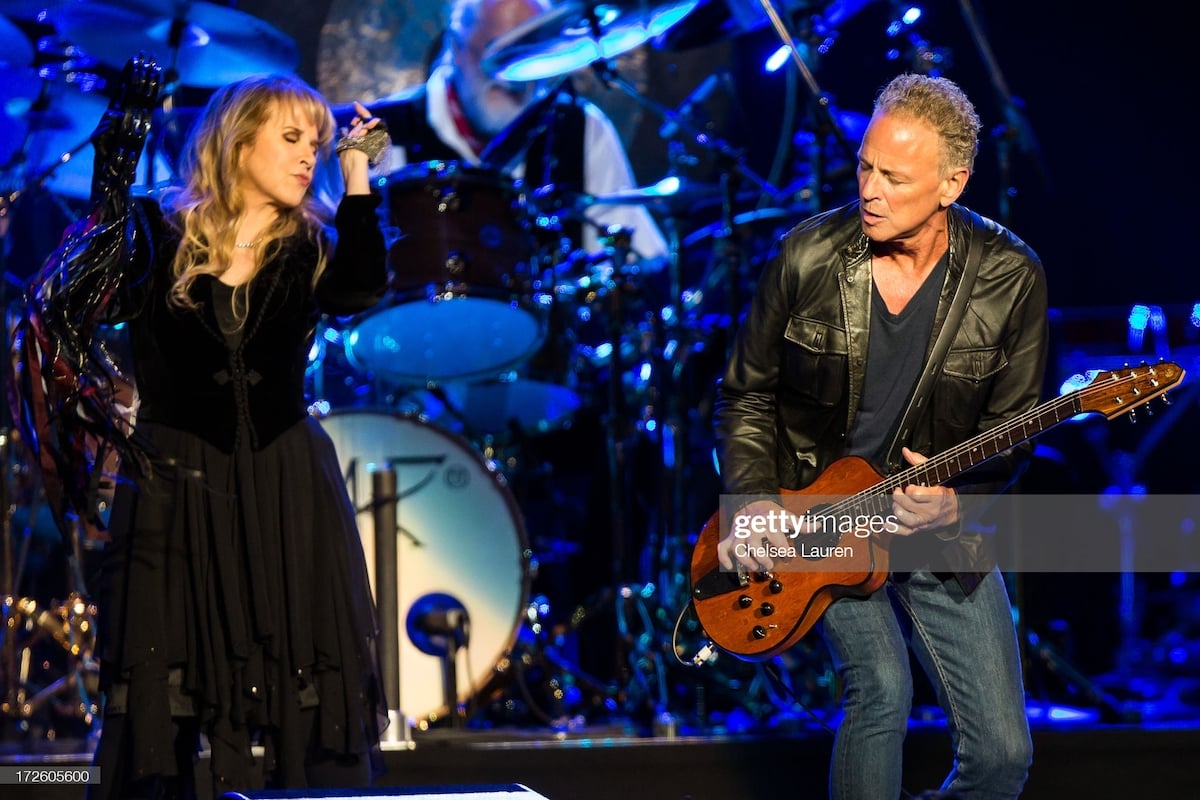 Lindsey Buckingham and Stevie Nicks worked together before joining Fleetwood Mac
Stevie Nicks and Lindsey Buckingham have a long and storied history that predates their joining the classic rock supergroup Fleetwood Mac.
Buckingham and Nicks were high school sweethearts, and they both played in the band Fritz before breaking off to form the musical duo, Buckingham Nicks. They recorded one album together. The now-iconic record cover shows the couple topless, and Nicks has since said she was forced to strip for the photoshoot. 
Mick Fleetwood, one of the founding members of Fleetwood Mac, heard the Buckingham Nicks song "Frozen Love" and invited Buckingham to replace guitarist Bob Welch in the band. Buckingham agreed, on one condition: his girlfriend had to join the group, too.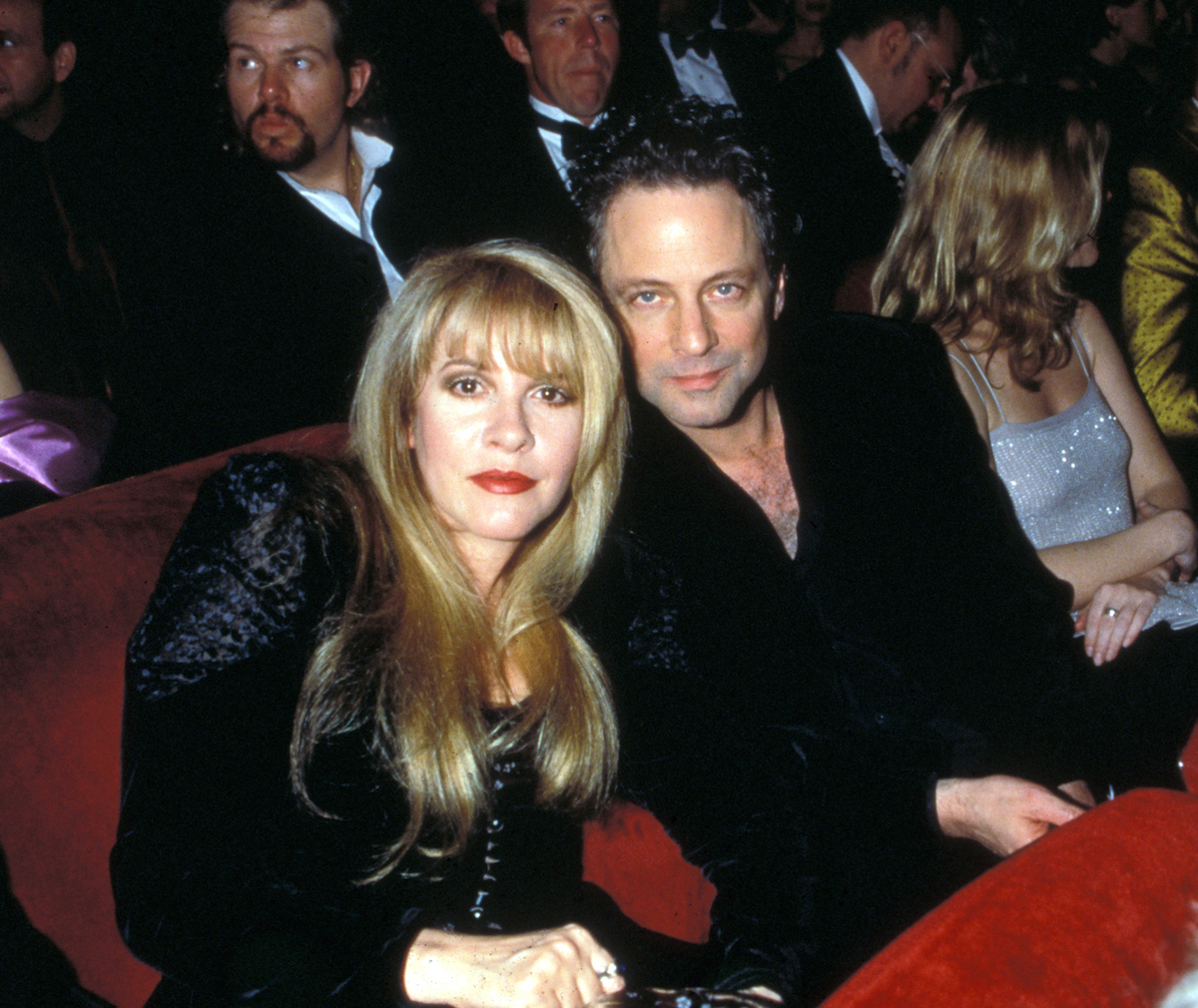 The former bandmates no longer speak to each other
Although they managed to work together for years after their split, the tension between Nicks and Buckingham finally came to a head. According to Buckingham, the former couple is no longer on speaking terms. 
Fleetwood Mac fired Buckingham in 2018. The guitarist has said in various interviews that he thinks the "Gypsy" singer is responsible, which she has denied.
Buckingham had a heart attack in 1029 that required triple-bypass surgery. He said Nicks reached out to him after the procedure, and he has sent her a few texts and emails since, but she doesn't usually respond. 
Source: Read Full Article