Fran Drescher Reveals The Trend From The Nanny That She Hopes Will Make A Comeback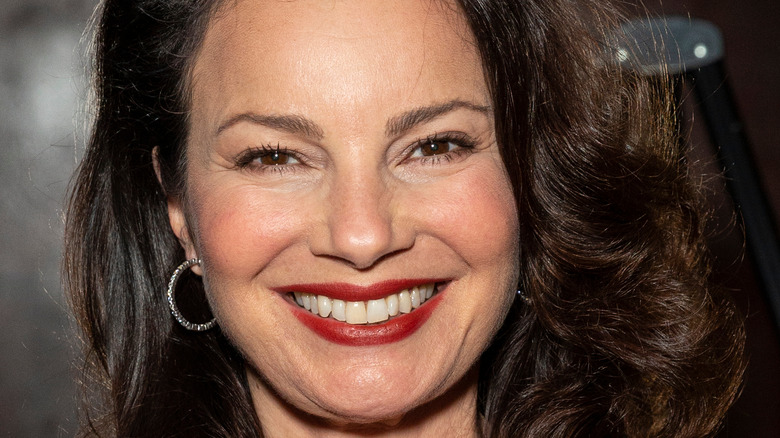 Fashion trends always seem to come around again. Acid wash high-waisted jeans from the 1980s are all the rage again in 2021. The 1990s gave us Fran Drescher as a nanny named Fran on the hit CBS sitcom "The Nanny" with Fran Fine defining her own fashion trends in every episode. After all, the show's theme song said it all: "She had style, she had flair, she was there!" (via TV Insider)
And there she was. Drescher created and produced the sitcom that premiered in 1993 and remained on the air until 1999 (via IMDb) and played the title character, a makeup saleswoman from Queens who was selling door-to-door when she stumbled upon a job as a nanny for a British Broadway producer's three kids. Fran's flamboyant outfits and hair were always a standout on the show and caught the eye of Mr. Sheffield, played by Charles Shaughnessy. They are also something Drescher longs for again.
Fran Drescher wants us all to be ourselves with our look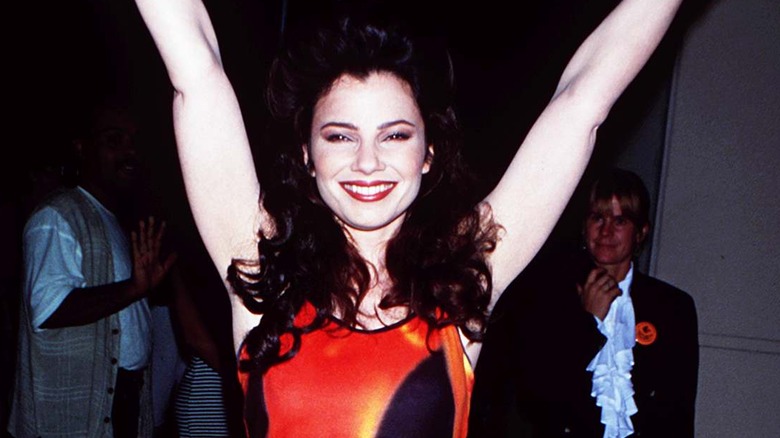 Who can forget Fran Drescher parading around that New York City mansion as Fran Fine in all her delightfully colorful glory? The actress certainly can't, and she's glad to see all that color making a comeback.
"The thing is, there's so much about the nanny that's in vogue right now. Almost everything I loved about The Nanny, you can find now, whether it be a brightly colored faux fur or over-the-knee boots or a mini skirt. I'm not wearing mini-skirts anymore, but curvy, tight-fitting clothes I still love," Drescher told Byrdie in 2021.
However, all that hair seems to be a thing of the past, even if there are items readily available to create that look in a flash. Pin a fall into your hair and you can have a new look in seconds and Drescher would love to see that trend again.
"I actually wore a lot of falls on the show, falls and wigs. It would be fun if we all started wearing more of that, if we all felt free to express ourselves as the nanny did with different hair lengths, colors, and everything to match the outfit. Like a real accessory."
Source: Read Full Article