Here's Why Royal Baby Archie Harrison Is Called "Master" and Not "Prince"
So, a couple months ago, Meghan Markle and Prince Harry gave birth to their supercute son Archie, and let's make one thing clear: This little dude is not a prince. He's a master! Master Archie Harrison Mountbatten-Windsor, to be precise.
And if you're confused why Archie doesn't have an HRH title while all his cousins do, lol, same. But we did some digging, and it's not that complicated. However, you should get in the zone to read some ~official rules~ in very fancy (aka impossible-to-decipher) English, so let me just lighten things up real quick by sharing this extremely important GIF of what I *think* is Prince Harry dancing. Or doing a military drill. Either way.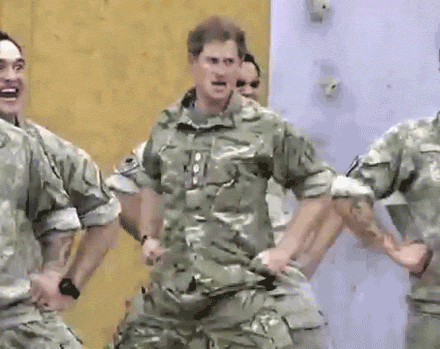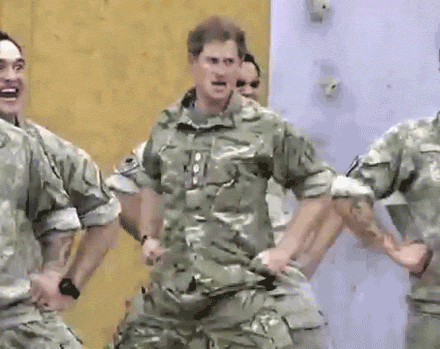 There's a technical reason Archie's not a prince
And it's all thanks to George. No, not this guy: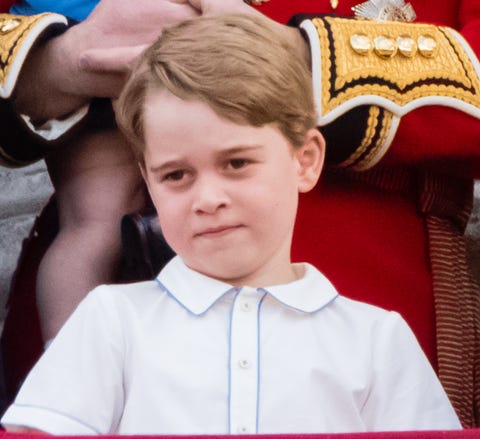 THIS GUY: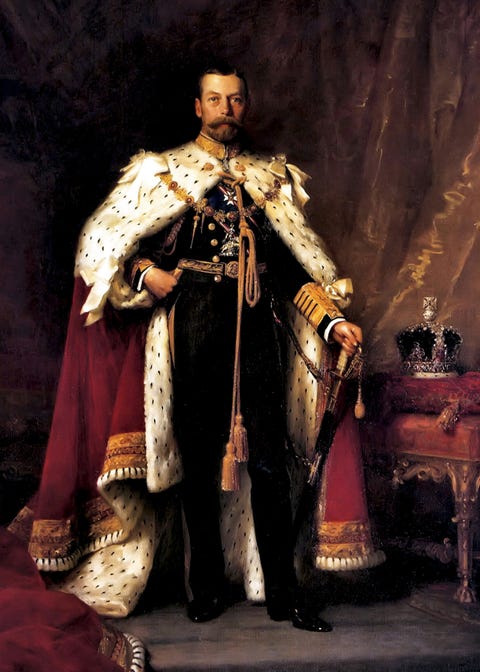 Back in 1917, King George V restricted the number of family members who could rock a royal title, and naturally, he phrased it in the most complicated and annoying way possible:
Which basically means that the titles of "prince" and "princess" are restricted to the children of the sovereign (e.g., Prince Charles, Prince Edward, and Princess Anne), the children of the sovereign's sons (e.g., Prince Harry and Prince William), and the eldest son of the eldest son of the Prince of Wales (e.g., Prince George). But since Prince Harry is the second son of Prince Charles, his kids are not guaranteed the title of "prince" or "princess."
Side note: At this point, you're probably wondering why Princess Charlotte got to be called "princess" since she's not "the eldest son of the eldest son of the Prince of Wales." That's because in 2013, the queen issued a letters patent that removed the first-kid-only decree. So modern!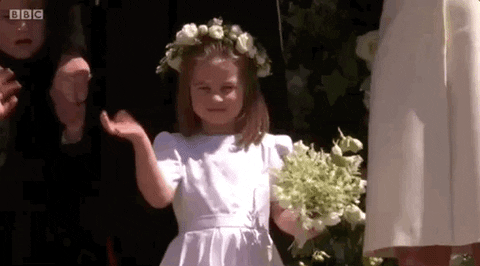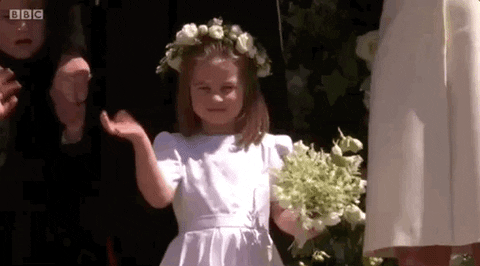 Meghan and Harry could have asked the queen if they really wanted
Turns out, the queen breaks her own rules all the damn time. Proof? She offered HRH status to Princess Anne's kids, but Anne refused.
As royal reporter Emily Andrews said on an episode of her podcast, "For Harry's children to be HRH, the queen would have to issue a new letters patent, and she hasn't, so we're pretty sure that they're not going to be HRH."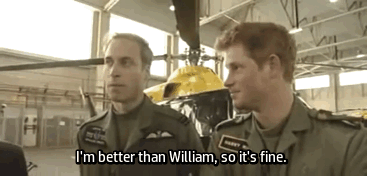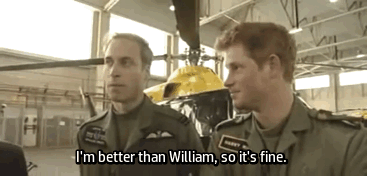 Archie could have been an earl, but he's simply "master"
Archie technically could have gone by "Earl of Dumbarton," which is one of Prince Harry's titles, but it seems like the fam thought one Earl of Dumbarton was enough, and TBH, I agree.
So yeah, in formal environments, this royal bb will simply go by "Master Archie," which is pretty laid-back for someone who is seventh in line to the throne! For the record, this is what the throne list is looking like these days:
In case you're wondering, anyone can go by "master." Merriam-Webster defines it as "a youth or boy too young to be called mister—used as a title," so basically, it's just a polite prefix.
His title could change eventually
According to royal reporter Victoria Murphy, Archie will be eligible to style his name as "Prince Archie" one day. But something tells me he'll opt out because by forgoing a title, Archie is technically a private citizen, which means he doesn't have to be paraded around in the same way George, Charlotte, and Louis do.
Royal correspondent Roya Nikkhah explained as much in The Times, saying, "The Sussexes are not using a title for their son in the hope that he will live a more normal life."
It's worth remembering that when Prince Charles becomes king, Archie will be eligible to be styled as a Prince should Harry and Meghan wish this
K, got it, the end.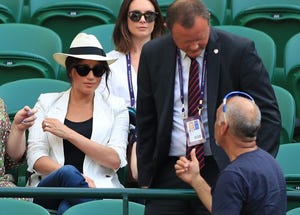 Source: Read Full Article