Hoda Kotb Says She Was 'Confused' After Awkward Vanessa Lachey & Jessica Simpson Gift Drama!
Hoda Kotb is clearing the air and speaking her piece after an awkward moment from her interview with Nick and Vanessa Lachey went viral this month!
As you're likely aware by this point, the drama started when the 55-year-old host told the couple Jessica Simpson said they had sent a baby gift prior to the birth of her kids, which Vanessa uncomfortably denied mid-interview AND in a follow-up statement on Twitter.
On Wednesday, Kotb and her Today show co-host Jenna Bush Hager made an appearance on Watch What Happens Live and the seasoned TV host shared her unfiltered opinion on everything that went down! After a caller brought up the touchy subject, Andy Cohen revealed he spoke to Jessica about Hoda's interview with the Lacheys.
"She came to me. Jessica. And I said, 'Nick and Vanessa told Hoda and Jenna that there was no gift.'"
Cohen continued that Simpson implied she had no idea where the gift story came from — but he wasn't buying it:
"And then she said, 'Well, I don't even know where this whole thing started.' But it started from her!"
And here's Jessica's reaction (probably) after being called out like that: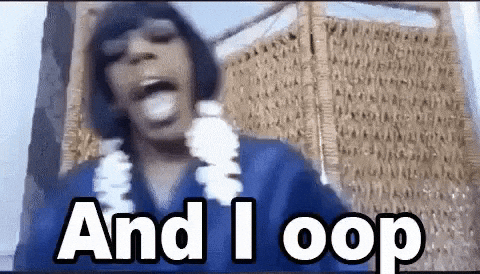 We're kidding! OK, here's what Hoda had to say about the whole gift mishap:
"Here's the thing, when I was interviewing Jessica she was talking about on what great terms everyone was. Like, 'I'm so happy for them. We have children. They have children.' And she mentioned something, I thought, about a gift. So I was like, 'Oh, so everybody's happy.' So when they came I was like, 'Isn't that cool everybody's friends?' And then that wasn't the way it was received."
Something must have got lost in translation in their initial conversation, as she added:
"I didn't understand what was going on. I actually was confused."
Inneresting…
Watch her interview with Andy (below):
Vanessa, for her part, was also confused by the mention of a gift; at the time, she corrected Hoda and quipped:
"It wasn't us, but thank you, whoever sent it from us. I didn't. I don't know her address."
Following the interview, fans took to Twitter to slam Vanessa's response as "petty," "super awkward," and "disappointing." But the starlet stood her ground, replying to an angry fan with this message:
"Sorry you think that, just didn't want to take credit for something we didn't do. That's all. Seems weird to ignore sending a big beautiful gift basket and taking that credit. Either way… hope you have a Beautiful day! 
"
Well, now that we know this was all one big misunderstanding, should Jessica send some apology notes??LOLz.
Our guess? This will probably blow over pretty soon, especially when there are so many other juicy things to be concerned about in regards to Simpson — her new memoir truly has all the tea! If you've got anything to add to all of this, sound OFF with your thoughts in the comments…
Related Posts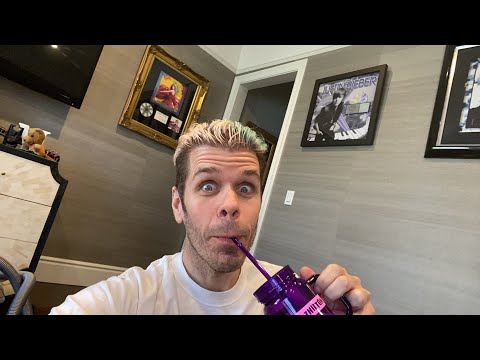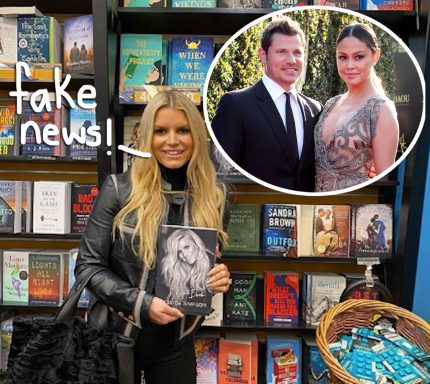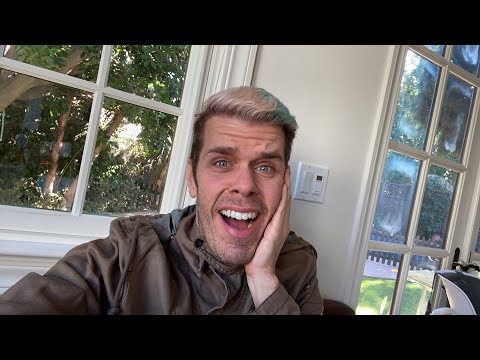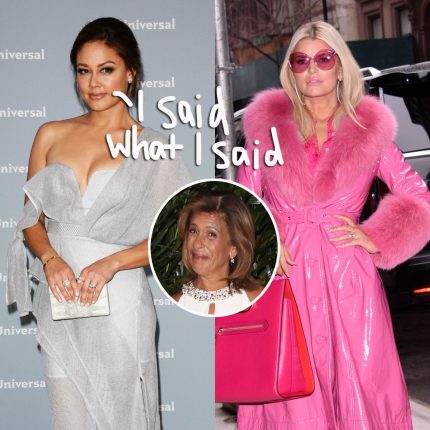 Source: Read Full Article