Jim Carrey is a talented actor and comedian who has starred in some of America's favorite films over the last three decades. From Ace Ventura: Pet Detective to Eternal Sunshine of the Spotless Mind, Carrey is a versatile actor who can play roles that are everything from subtle to over-the-top brilliant. While many fans recognize him from all the wonderful characters he's played, they might not know much about the man behind The Mask (pun intended).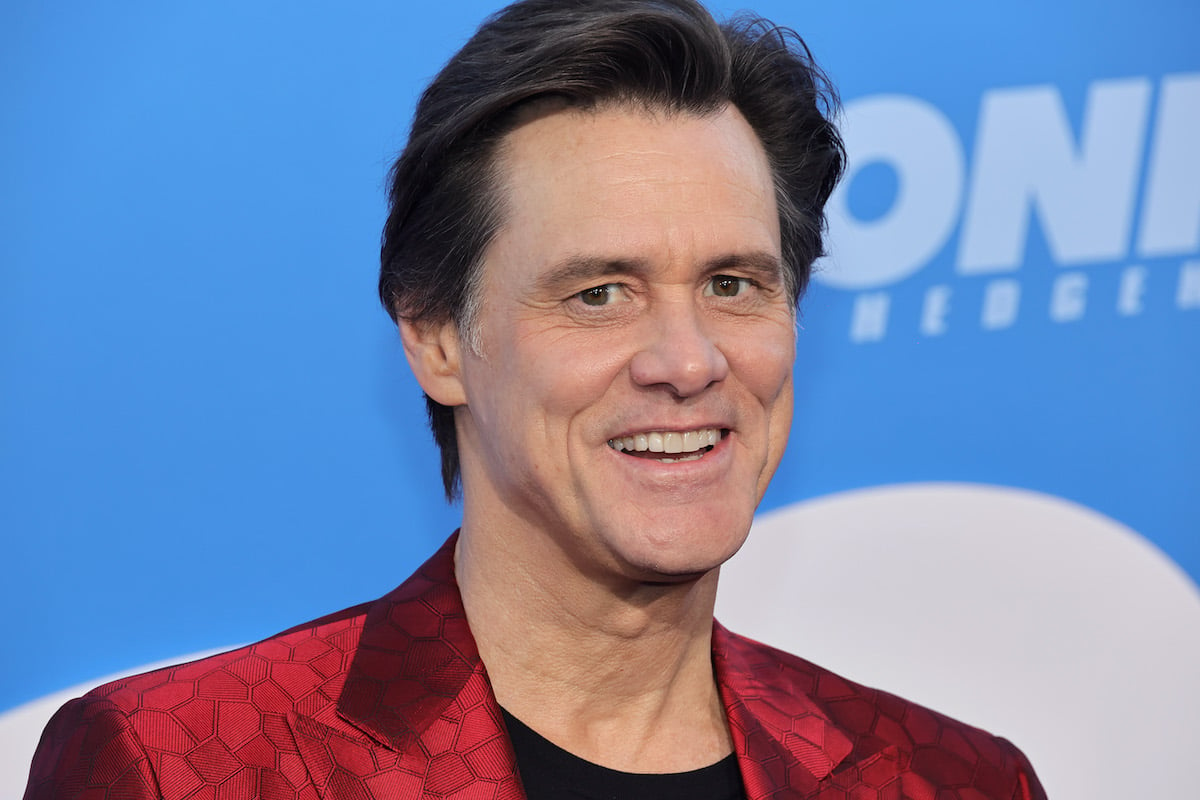 Let's take a closer look at one of Hollywood's favorite actors.
How tall is Jim Carrey?
The Canadian actor at 58 is 6 feet 2 inches tall, according to Celeb Height Wiki. He's taller than recent Sonic the Hedgehog 2 co-star James Marsden who is 5 feet and 10 inches tall. He's taller than President Biden who is 6 feet tall. He's not as tall as Dumb and Dumber co-star Jeff Daniels who is an inch taller.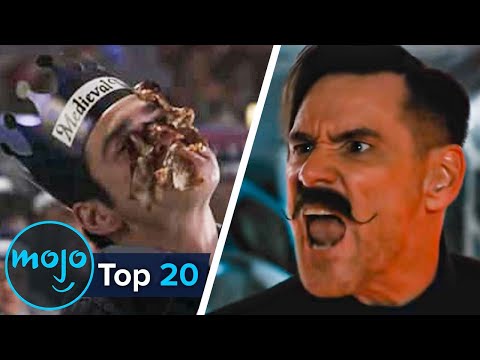 Looking back at his co-stars from The Majestic, Carrey was an inch taller than the icon Martin Landau who was 6 feet 1 inch, and two inches taller than Hal Holbrook who was 6 feet tall. He is easily taller than Jeffrey DeMunn at 5 feet 9 inches.
Is Carrey taller than his co-stars from The Cable Guy? Yes, he is. Matthew Broderick is just 5 feet 7 inches tall and comedian Jack Black is only 5 feet 6 inches tall.
A colorful career
Carrey got his start in a sketch comedy show from the '90s called In Living Color. While he auditioned for Saturday Night Live in 1986, he wasn't cast. But he didn't give up and in 1994 landed his first major movie role in Ace Ventura: Pet Detective. He went on to score several key roles in that same decade in The Mask, Batman Forever, and The Cable Guy.
He's also received critical praise for his work in Man on the Moon and The Truman Show. Fans loved him in roles like Count Olaf in A Series of Unfortunate Events, the Grinch himself in How the Grinch Stole Christmas, and even as President Joe Biden in several SNL episodes.
In his personal life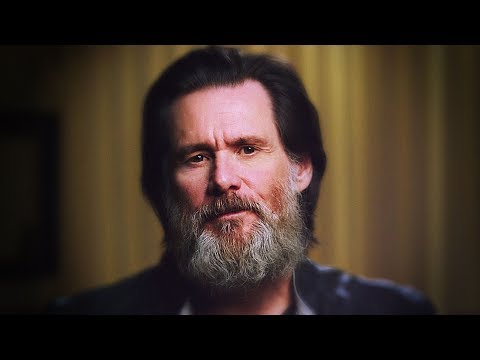 Carrey came from humble beginnings and a family that struggled with money. After dropping out of high school, he worked at being a stand-up comedian who had a real talent for celebrity impersonations. In 1979, he finally convinced himself to move to Los Angeles to really pursue his dreams.
Through tenacity, he earned a regular gig at The Comedy Store. There he impressed iconic comedian Rodney Dangerfield to the point that his idol gave him a spot as an opening act for an entire season. It was there Carrey met waitress Melissa Womer who he married and had a daughter named Jane. The relationship ended in a painful divorce in 1995.
After a brief marriage to Lauren Holly, which lasted less than a year, Carrey decided to focus on his career. He continued to take roles in hit comedies like Bruce Almighty, Mr. Popper's Penguins, and the Sonic the Hedgehog films. He even played the classic character Ebenezer Scrooge in the 2009 animated version of A Christmas Carol that also starred Gary Oldman and Colin Firth.
Despite the recent resurgence in his career, the actor says that he may retire from acting soon. The actor said the continuation of his career "depends if the angels bring some sort of script that's written in gold ink that says to me that it's gonna be really important for people to see," He went on to explain that he might be back in time but he's taking a break. Carrey explains that he enjoys his quiet life.
Source: Read Full Article