Katy Perry Just Dished on How Orlando Bloom Proposed and It's So Sweet
While the latest that we've heard about Katy Perry and Orlando Bloom's wedding planning is that they haven't given it too much thought yet, one thing that *def* took much thought was Orlando's proposal to Katy, which sounds hella extravagant.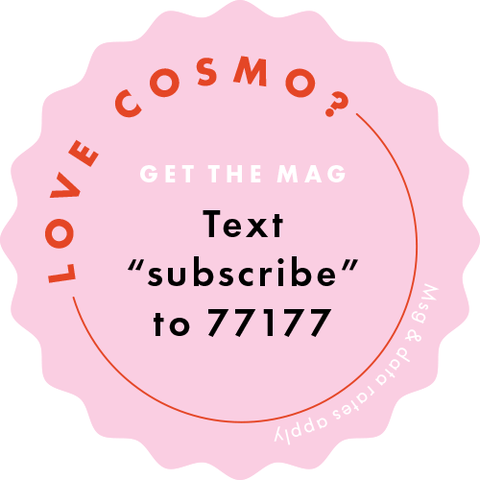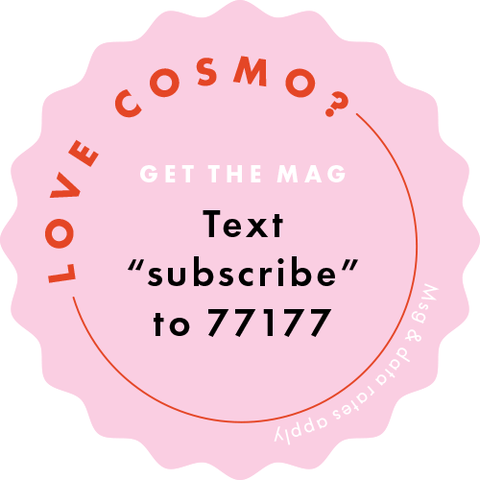 Katy Perry spilled the details of the proposal on the radio show Capital Breakfast with Roman Kemp yesterday, and let's just say that Orlando did good. She shares, "It was Valentine's Day, and I had to work that day. I just remember meeting him at dinner at this place, this Italian restaurant because, when I get a pass, I just want to just like stuff my face with pasta. So, I get there and he's clean-shaven, he's not wearing tennis shoes. I'm like, 'Ah shit, something is going down."
The radio host asks if Katy knew what was about to happen, and she says, "Well, I mean, he was letting me…we were ordering everything, and I'm like, who is this person? He must have been so nervous—actually he was cause he was going like this," and then she imitates heavy breathing. Katy continues, "and then I got on a helicopter, and then he asked me to marry him. And then we landed on this building, and went downstairs and my family and friends were there and like the most flowers…the most flowers you've ever seen. It's like when Kanye does that for Kim, you're like, 'Oh my god!' And I was like, 'Oh my god!' Anyways, it's great, he's great. I love him very much."
full bloom
A post shared by KATY PERRY (@katyperry) on
First of all, I love that even celebs are like, 'Woah, that's extra' when they see Kanye's gifts for Kim (remember the Kenny G thing? Lol), and secondly, this is so sweet! Can't wait for their maybe Disney World themed wedding!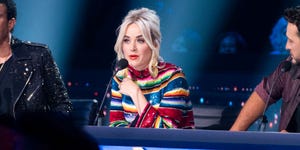 Source: Read Full Article