Khloé Kardashian Would NEVER Have Sex With Scott Disick & She's Disgusted You'd Think Otherw
Khloé Kardashian wants you to know that she would never, EVER hook up with Scott Disick.
The KUWTK star took to Instagram this week to tell off a commenter who thought otherwise, writing a lengthy response explaining that she and Kourtney Kardashian's baby daddy were strictly platonic.
It started when an IG user made an untoward comment on KoKo's post that wished her sister's ex a happy 36th birthday. The post included a cute series of pics of the two, along with a sweet caption where the 34-year-old said she was "proud" to call Scott her "brother and also one of best friends."
While most responses were full of love, one user was apparently in more of a lustful mood, as they wrote:
"Refuse to believe they've never shagged."
Ha!
We mean… ew!
Khloe was clearly miffed by this incestuous implication, and she issued a response that was nothing short of dramatic.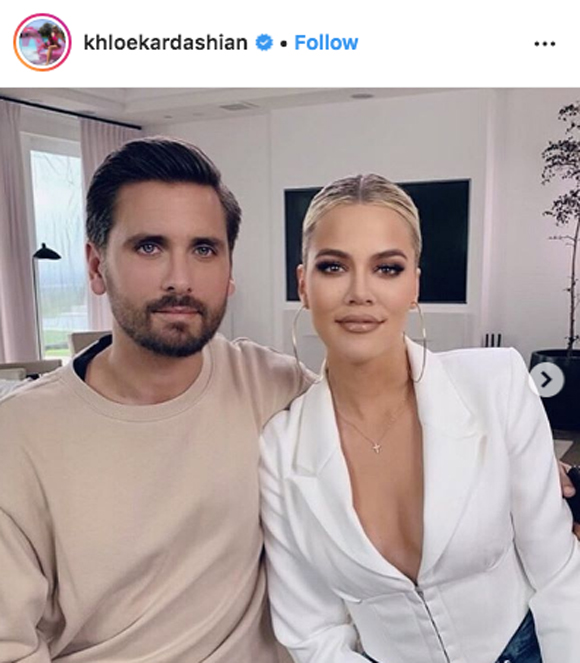 The reality star let her gutter-minded follower know that Scott is part of her *family* and that *family* abides by a certain set of rules — the most important of which has always been: NEVER go after D that is currently and/or has previously been possessed by your sister.
That's just, like, the rules of Kar-Jennerism.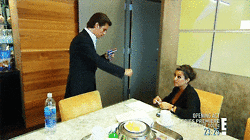 Read her full response (below):
"The comment you made makes me feel sad for you. I feel sad for you because apparently you don't have relationships in your life that can't be completely platonic. You don't have relationships where someone genuinely loves and cares about you without wanting anything else besides a friendship. Scott and I are family. Our family (Scott included) have experienced a ton together and we love each other fiercely because of it all. I really pray that you have healthy loving relationships in your life where 'shagging' is NOT involved. And I hope you stop saying the word shag lol… Happy Memorial Day"
Clearly, she's not here for the Scott-Khloe shipping one bit, and we don't really blame her. The last thing gurl needs right now is Kourtney getting suspicious! (LOLz)
But why is she so against the word "shag"???
Source: Read Full Article