So Cute: Khloé Kardashian Went to Prom With a Superfan Last Night
Khloé Kardashian is single at the moment, and if her shady Insta post from yesterday is any indication, she's not thrilled with her exes right now. A couple of months ago she broke up with her baby daddy Tristan Thompson after he (very publicly) cheated on her multiple times, and now her ex-husband Lamar Odom is putting their relationship on blast via his new book and his current press tour.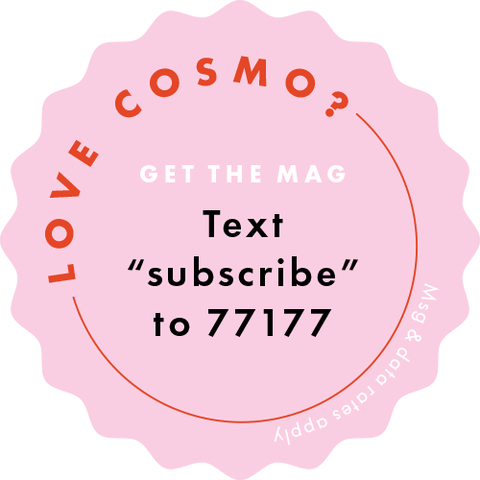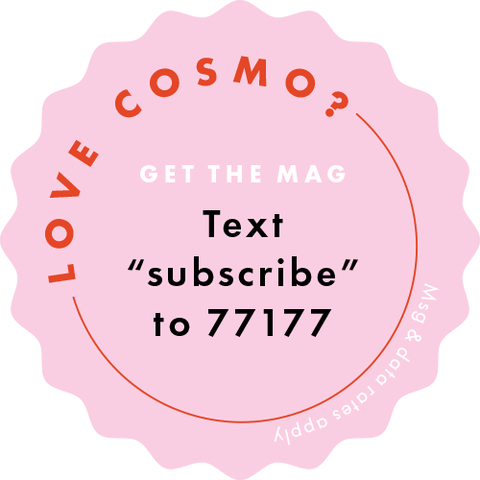 So how does a Kardashian get her minds off of her exes? By going to prom with a superfan, obvs! Last night Khloé joined a high schooler named Narbeh as his date to prom. She even rode with him in the limo and took pics with him at the dance's photo booth like a real champ.
According to Narbeh, he and Koko met on social media and Khloé has been following him/his Kardashian fan account for years, so they DM a lot, which is pretty adorable. Narbeh obviously posted a ton of photos from the night, and if you look closely at the one below, it looks like Khloé has a mic on, which suggests that her prom appearance might have been for a future episode of Keeping Up With the Kardashians:
Took @khloekardashian as my date to prom… so many more photos to come. I'm feeling over the moon ❤️ *the sign is a joke! It's a high school prom there would never be an open bar 😂*
A post shared by Narbeh (@narbehkardash) on
There are also pics of Narbeh and Khloé in the limo together on the way to the prom, and her taking pre-prom photos with him before the event: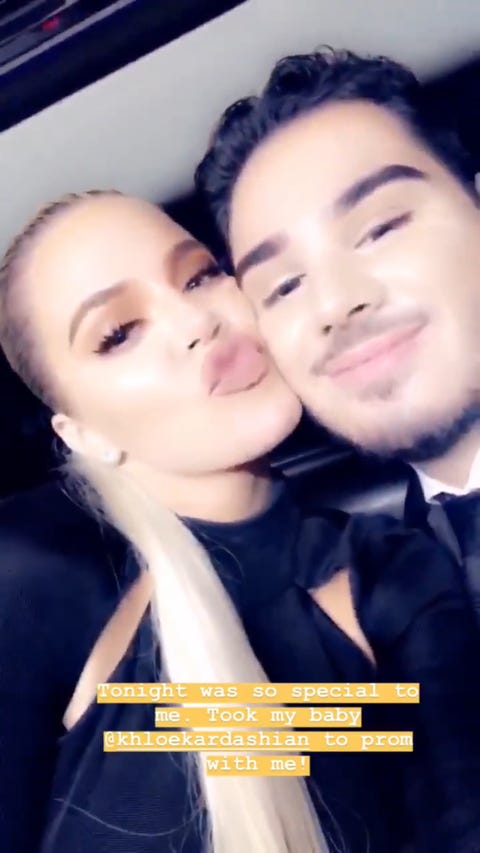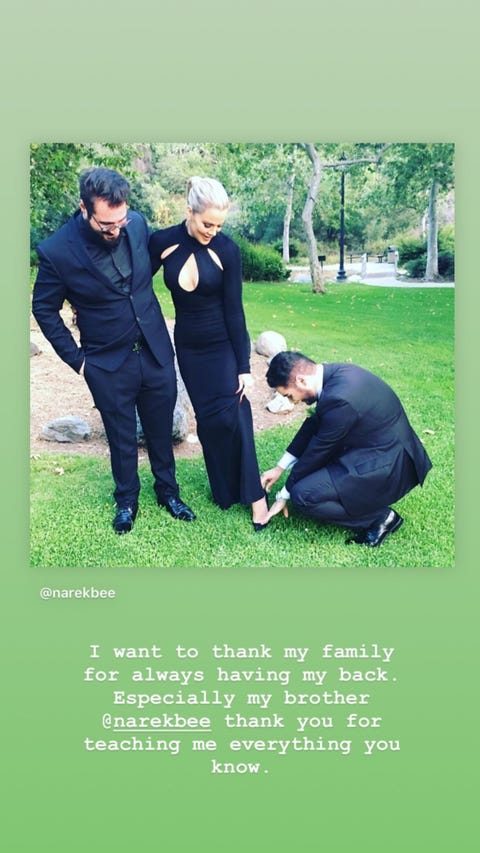 Now, er, how can I get Taron Egerton to go to prom with me even though he has a girlfriend and I'm definitely not in high school??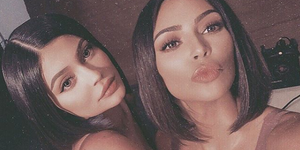 Source: Read Full Article