What Katt Williams Had to Change About Himself After His Controversies
There was a time when comedian Katt Williams would frequently make headlines due to controversies surrounding his personal life. His antics have ranged from getting into public fights to several legal issues. Among all of these troubles, Williams there was something specific about himself he had to change. Or at least try to.
Why Katt Williams claimed he retired from comedy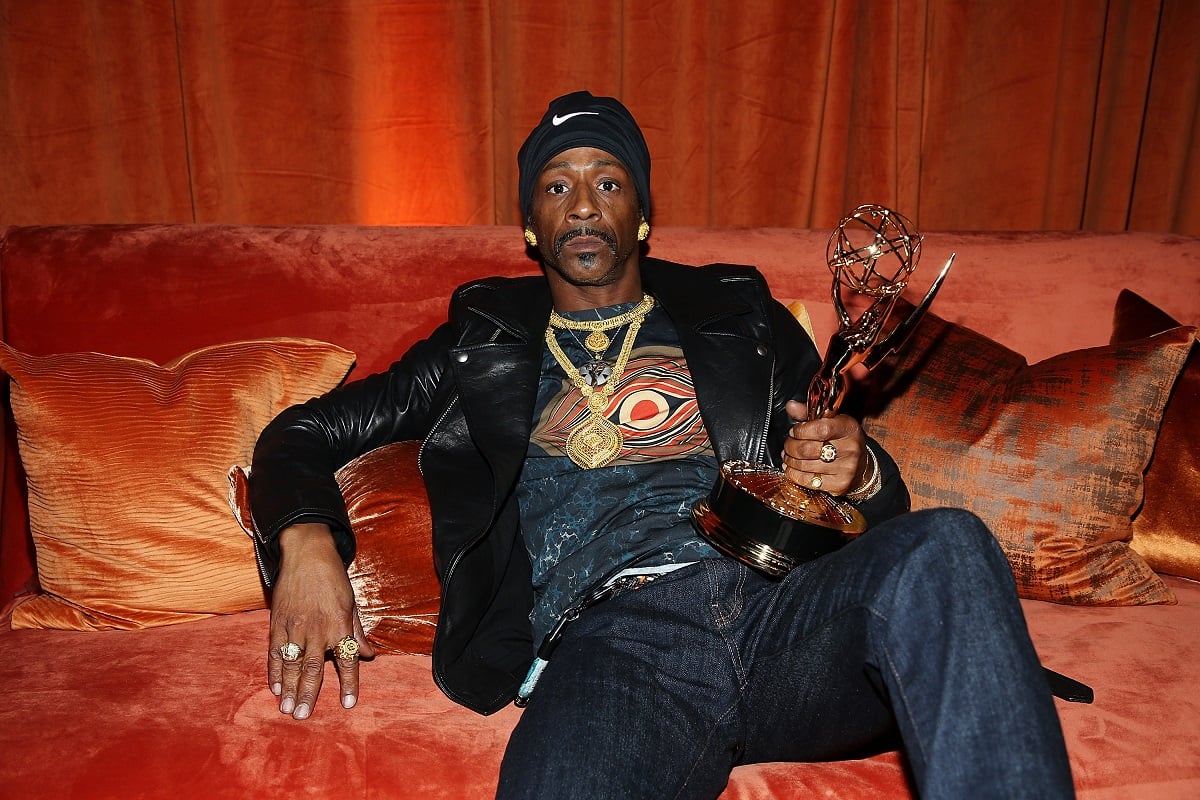 Katt Williams once made headlines all over the internet by claiming he was retiring from comedy. At the time, his statement came out of frustration due to the controversies that followed his career. Komo News reported the last straw for Williams was when he was arrested at a Seattle bar after an incident involving the police, a bar manager, and a local family.
Because of these allegations, Williams asserted that he was filing a lawsuit against the city. Williams was suing "for this $50 million that I want for crippling my reputation as a father and a black man and as a taxpaying citizen and as a person who is not a convicted felon."
Eventually, these controversies and scandals had taken their toll on the comedian to the point where he was retiring.
"I'm just going to go ahead and announce my retirement from stand-up," Williams said. "I'm kinda done."
Williams revealed that he'd already opened up to his family on this decision. He was also planning on announcing his standup in front of a different audience than a Seattle news station.
"I've already discussed it with my kids," Williams said. "I wasn't really going to do it on a Seattle street. I was going to Los Angeles and do it in the offices of ICM or LiveNation."
However, a couple of days later, Williams' management denied his claims of retirement to TMZ.
"The reason why he made remarks was due to him feeling totally disrespected by all the things that happen to him in the city of Seattle. He had a moment where he felt very unappreciated," management said.
What Katt Williams realized he had to change about himself because of his controversies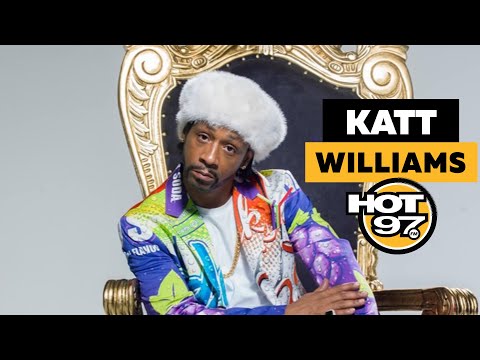 At one point Williams realized he had to change how he handled certain situations due to his stardom.
In a resurfaced 2014 interview on the Arsenio Hall show, TV host Arsenio Hall asked Williams about these controversies. Particularly, Hall referenced the periods between November 2012 to January 2013. It was here that Williams disclosed he learned a lesson dealing with certain attitudes the way that he did, and how that lesson helped him.
"I'm in a weird position as a person in Hollywood anyway, just because of the amount of truth I will tell, and the fact that I take joy in it," Williams said. "There's no way you can tell that much truth without offending certain portions of the population. And so now you have to figure out how you're going to handle that."
The Emmy-winner asserted that his old ways of handling confrontation caused trouble because of his newfound fame and recognition.
"And at [5 feet, -5 inches] I've always handled it fist first so that I'm always addressing whatever the problem is to nip it in the bud," Williams said. "As a professional, and as somebody that's now where I stand, I can no longer do that."
Williams also credited his relationship with God as another driving force behind his change.
"There was a lesson that I needed to learn. God helps me because if you're slow, he understands you're slow," Williams shared.
It might have taken Williams a while to learn what he needed to, but the comedian was thankful it didn't take long.
"I wish that I learned in six days what I could've learned in six minutes," the comedian confided. "I'm just thankful it didn't take six years instead of this six days."
Katt Williams wouldn't change anything about his past
Despite his controversies, Katt Williams has stated he wouldn't change anything about his past. In an interview on the Big Tigger Morning show, the Wild 'N Out alum asserts that everything that happened to him was meant to happen.
"That's the real blessing of the way God does things," Williams said according to Audacy. "Being a great boxer is that some point in your life getting your ass whooped. And if you were stupid enough to change that, then that would change the trajectory of what you are."
Williams later added if, given the opportunity to go back, there's nothing in his history for him to fix.
"To go back, and go, 'Man, I wish I could clean that up.' For what? God makes no errors," he said.
Source: Read Full Article