Mackage's Debut Boot Collection Is Built to Battle Winter's Worst
Mackage is no stranger to cold weather, having built its line of luxurious winter wearables with the weather of its native Montreal in mind. Its latest launch keeps in line with the brand's dual focuses of premium quality and rugged utility as Mackage introduces its first-ever footwear offering.
Dubbed the HERO boot, the men's style is a tall silhouette informed by an upper that features both leather and technical textiles, with genuine shearling on the inside to ensure warmth. Crafted by hand in Italy, every pair of HERO boots are given a lift by way of statement lug soles that feature bifurcated grooves on the heel, layered tread and a concealed wedge for an extra boost above slush, water and other inclement terrain.
1 of 8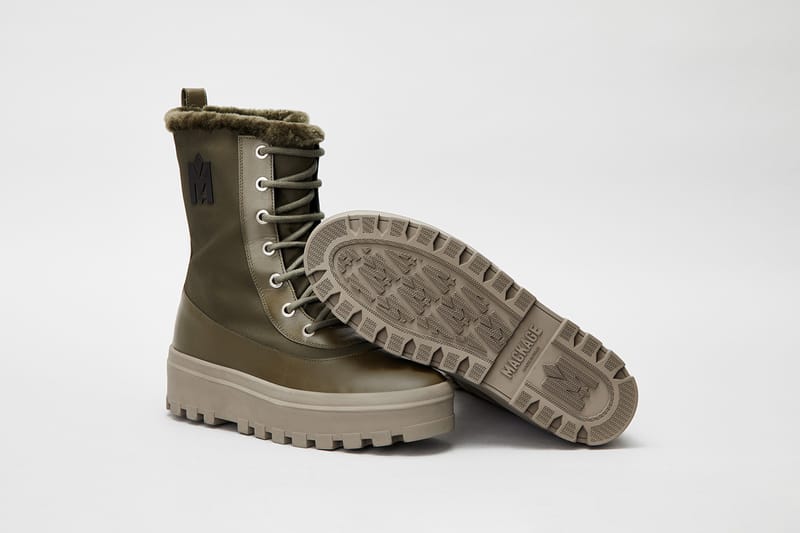 2 of 8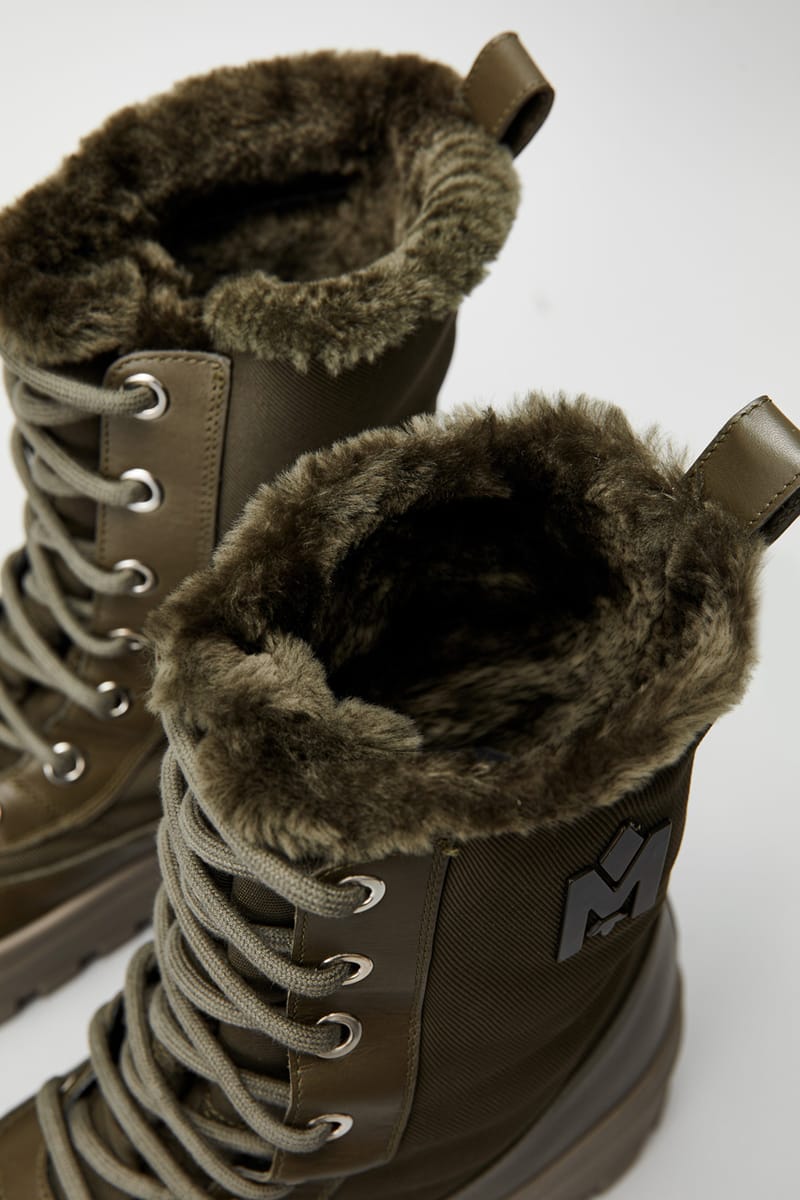 3 of 8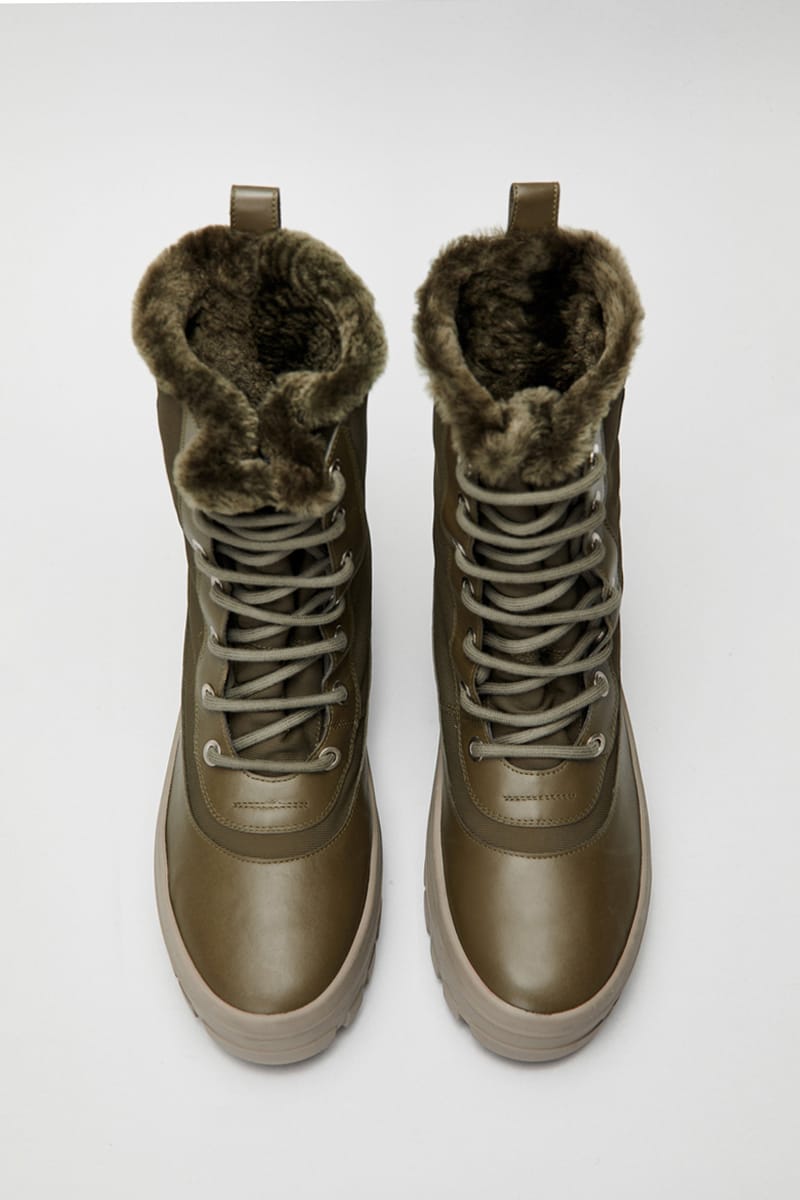 4 of 8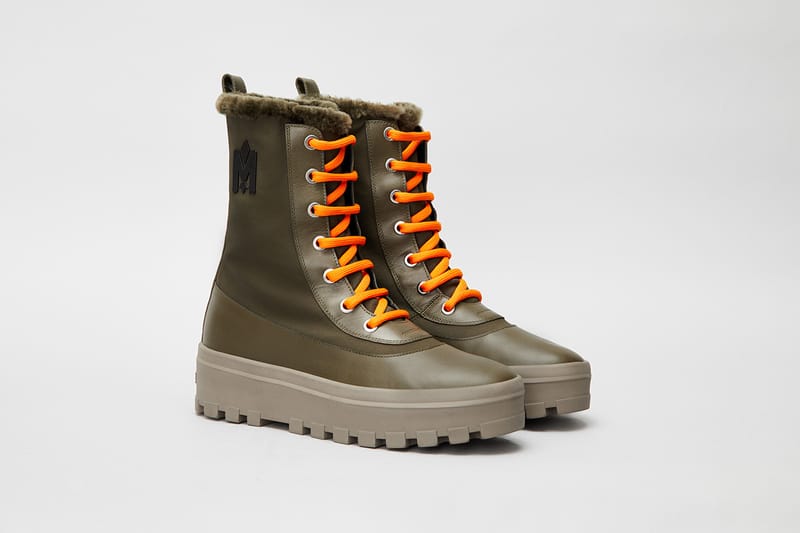 5 of 8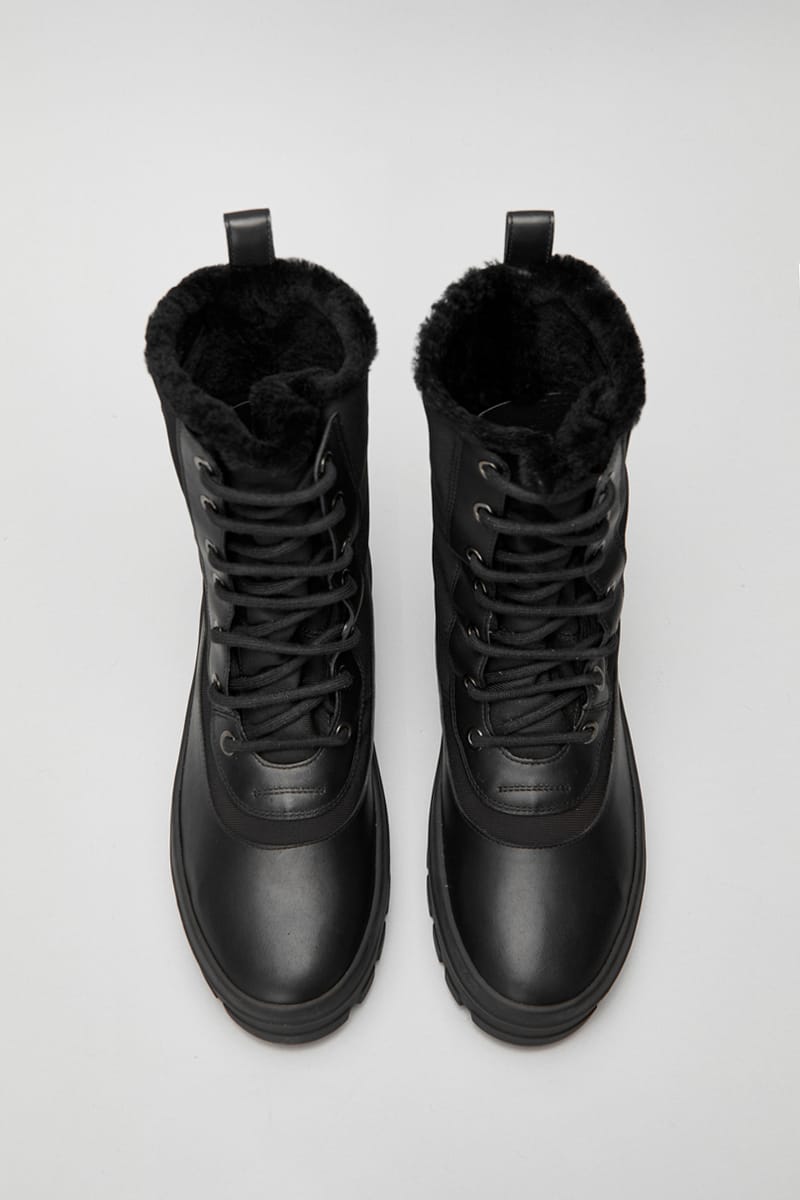 6 of 8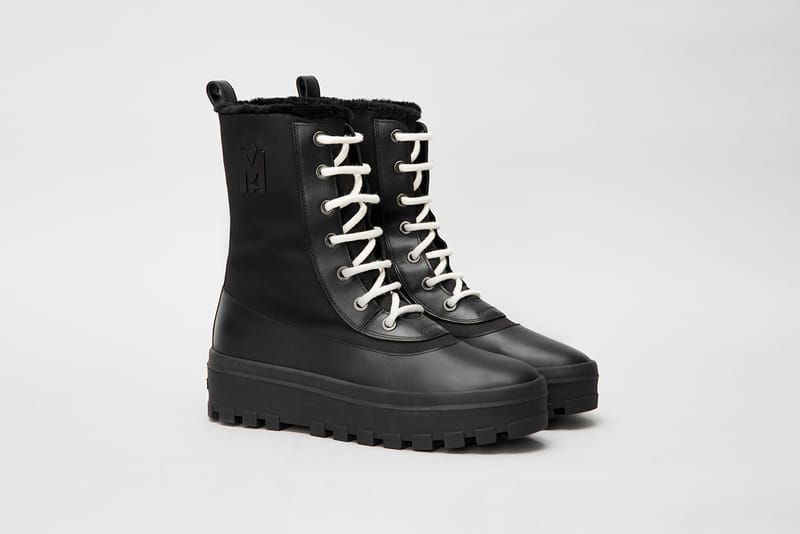 7 of 8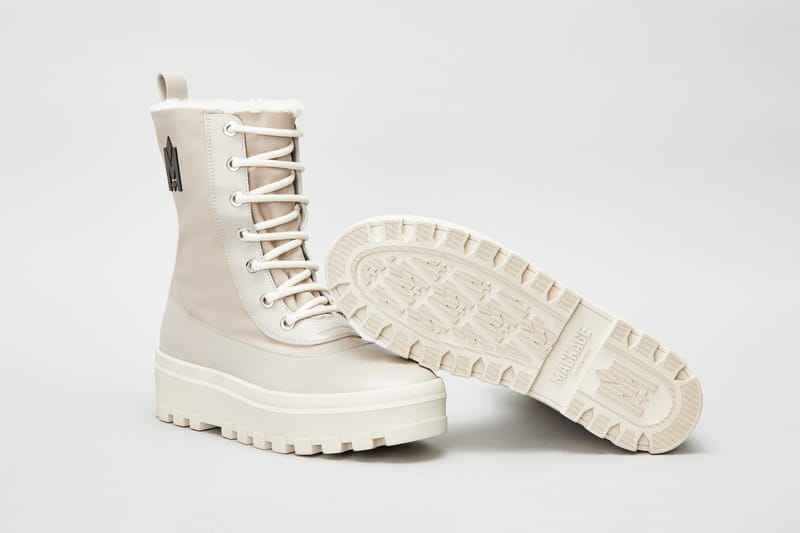 8 of 8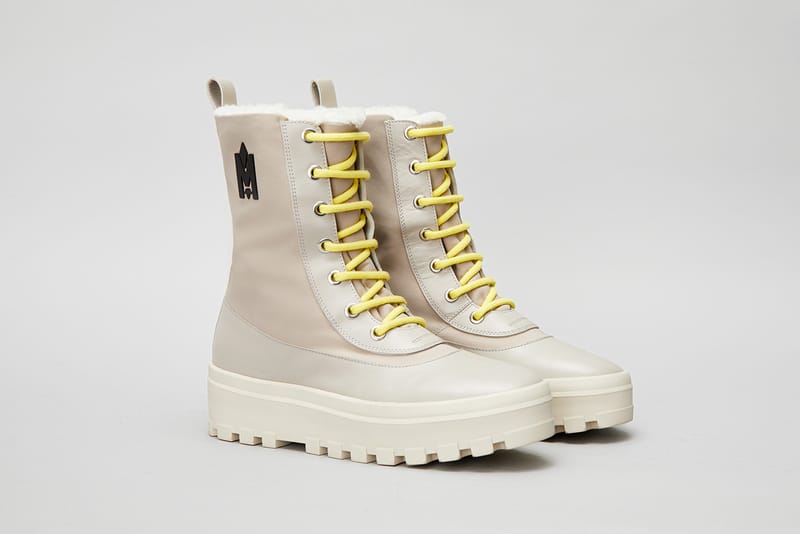 "This is the latest innovation in our love affair with fashion-led function," co-chief creative officer Elisa Dahan said in a statement. "It's the perfect expression of style in your winter wardrobe."
Her counterpart, Eran Elfassy, concurred. "Revolutionizing outerwear is in our DNA. The collection eclipses the market: Cutting edge fashion that is as warm as they are comfortable. Boots complete the iconic Mackage look."
Pre-order the HERO boots on Mackage's website.
Most recently, Mackage enlisted Andre Saraiva for a brief collaboration.
Source: Read Full Article