14 Amazing Photos You Missed This Week
With the ever-changing news cycle, it's easy to miss great images that fly under the radar. We've got you covered.
We're highlighting exceptional photos from around the world for the week of June 15 to 21. Check them out below. 
ABOVE: This aerial image shows a visitor viewing lotus plants from a walkway at the Sanwan scenic area beside the ancient canal in Yangzhou, in China's eastern Jiangsu Province on June 17, 2019. Credit: AFP/Getty Images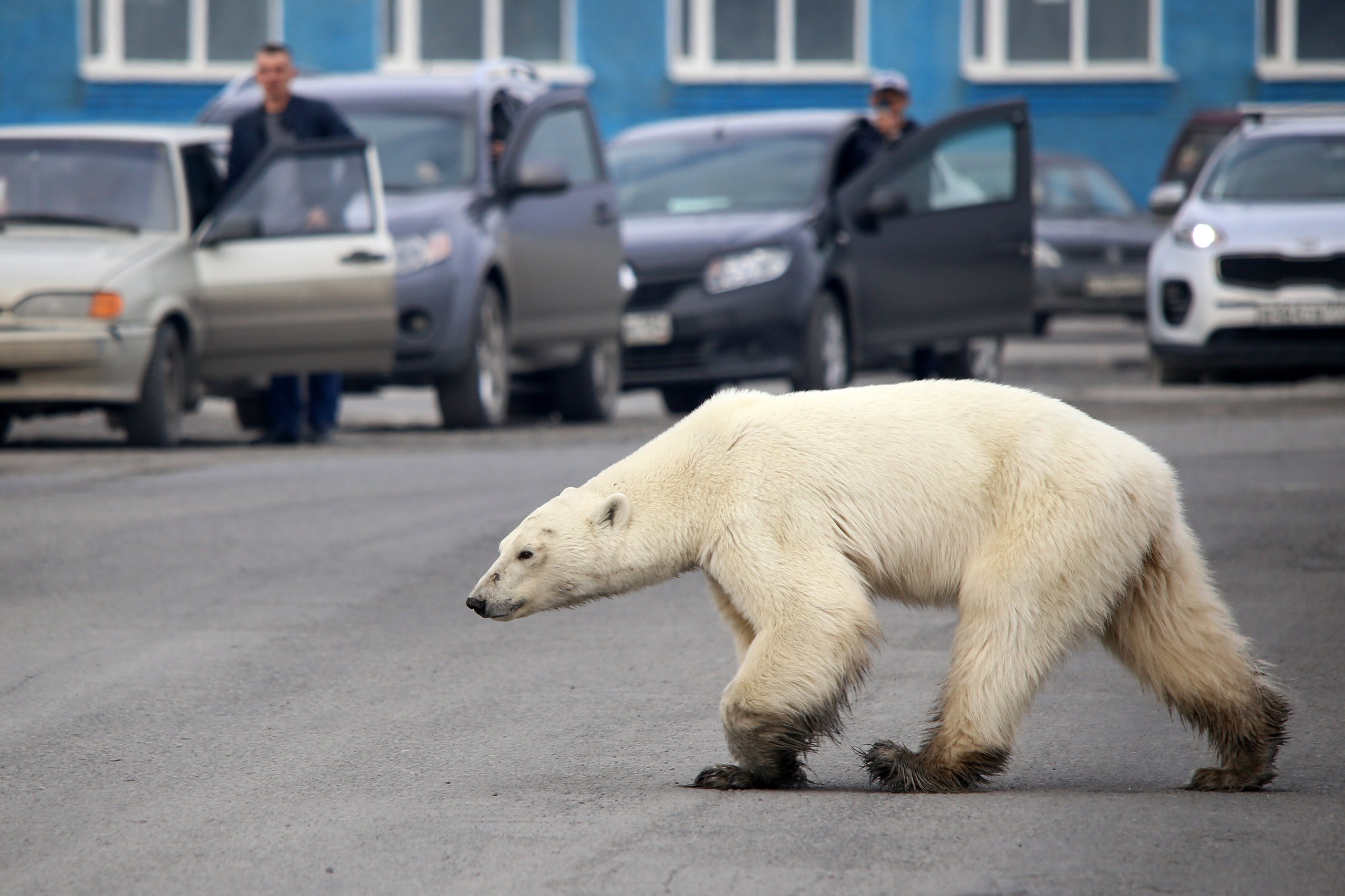 A polar bear walks on a road on the outskirts of the Russian industrial city of Norilsk, hundreds of miles from its natural habitat, on June 17, 2019.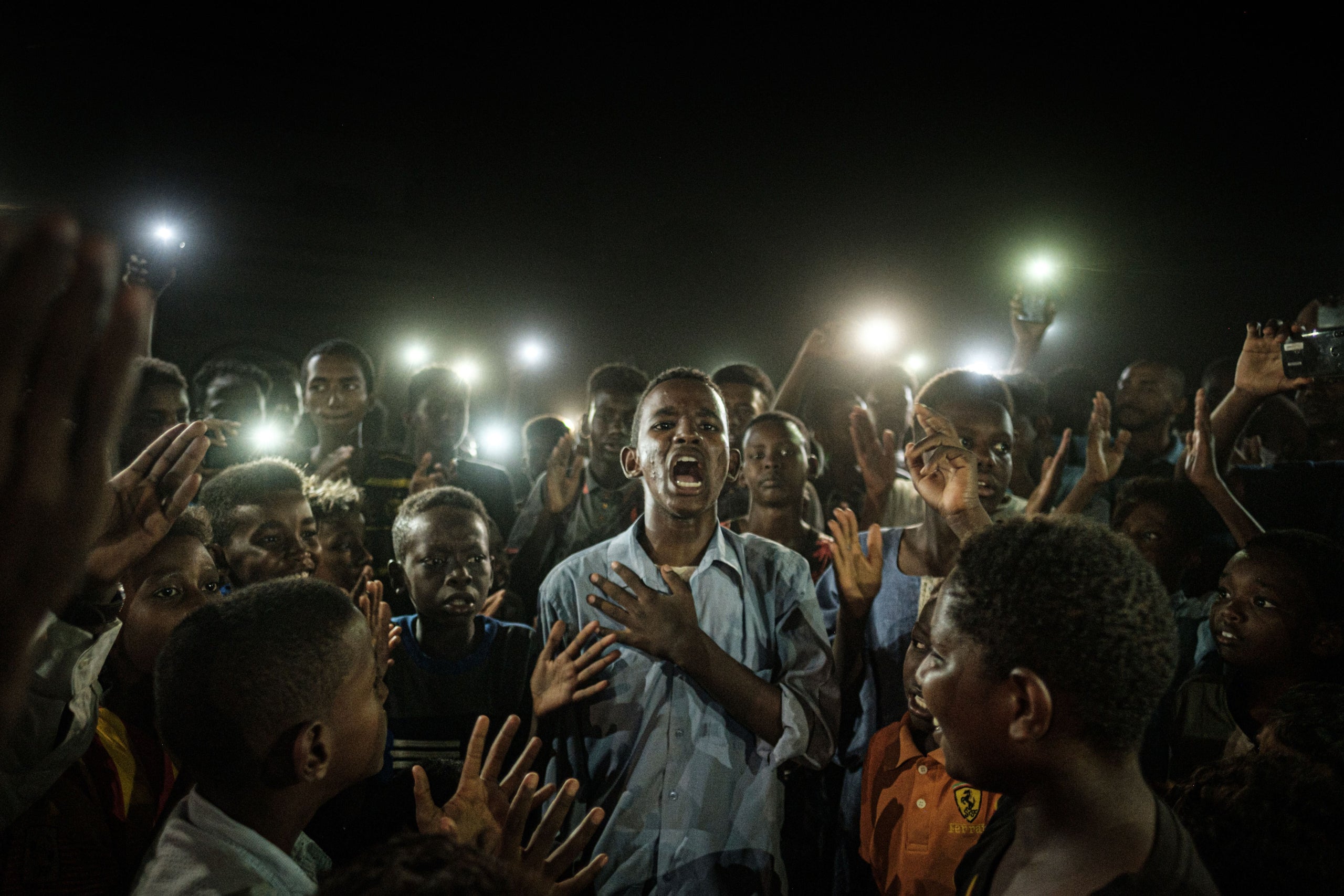 People chant slogans as a young man recites a poem, illuminated by mobile phones, before the opposition's direct dialog with people in Khartoum, Sudan, on June 19, 2019.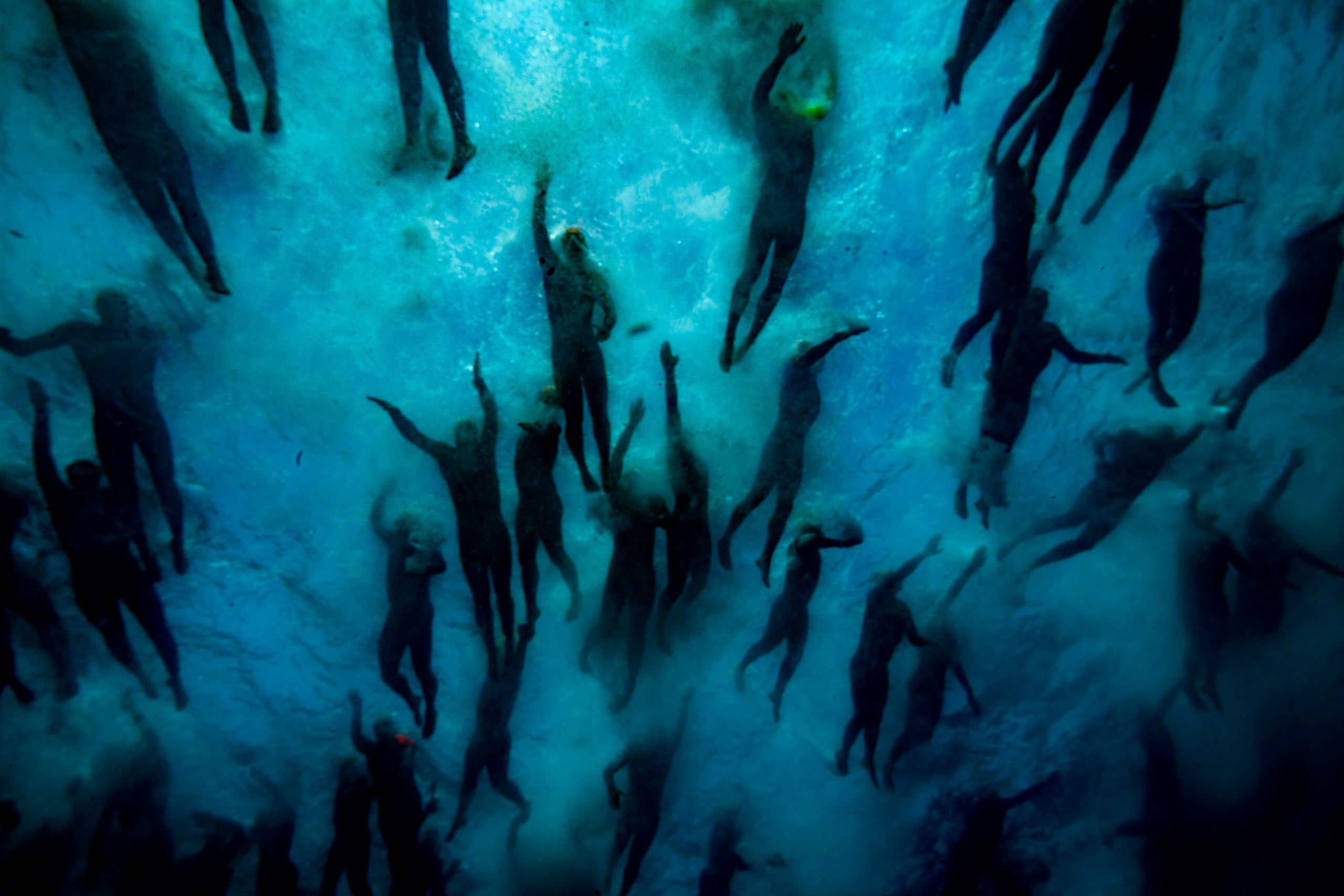 Swimmers compete in Le Defi de Monte-Cristo (Monte Cristo Challenge) swimming event at the Chateau d'If, off the coast of Marseille, southern France, on June 21, 2019.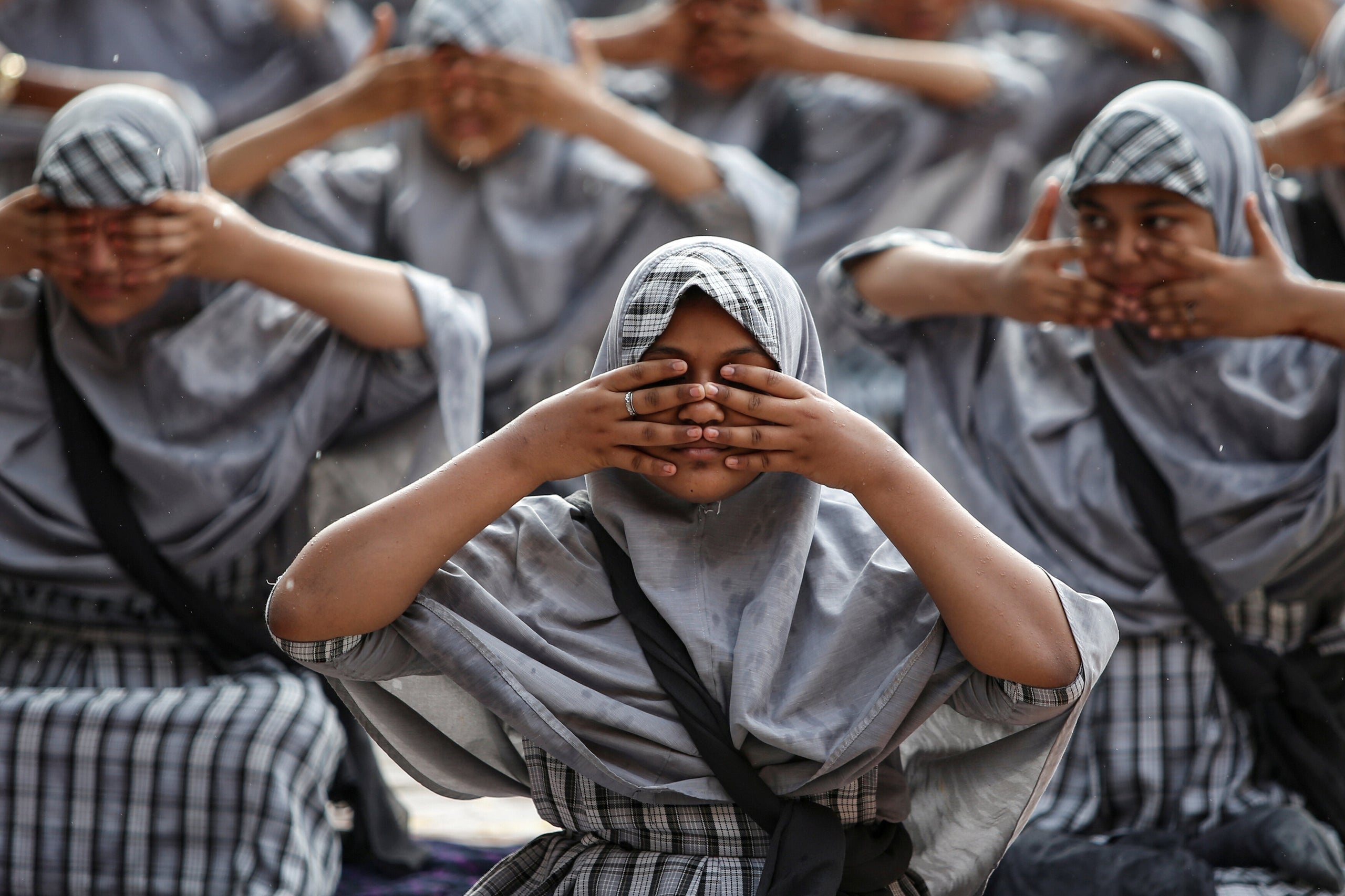 Muslim students attend a yoga lesson at a school ahead of International Yoga Day in Ahmedabad, India, on June 18, 2019.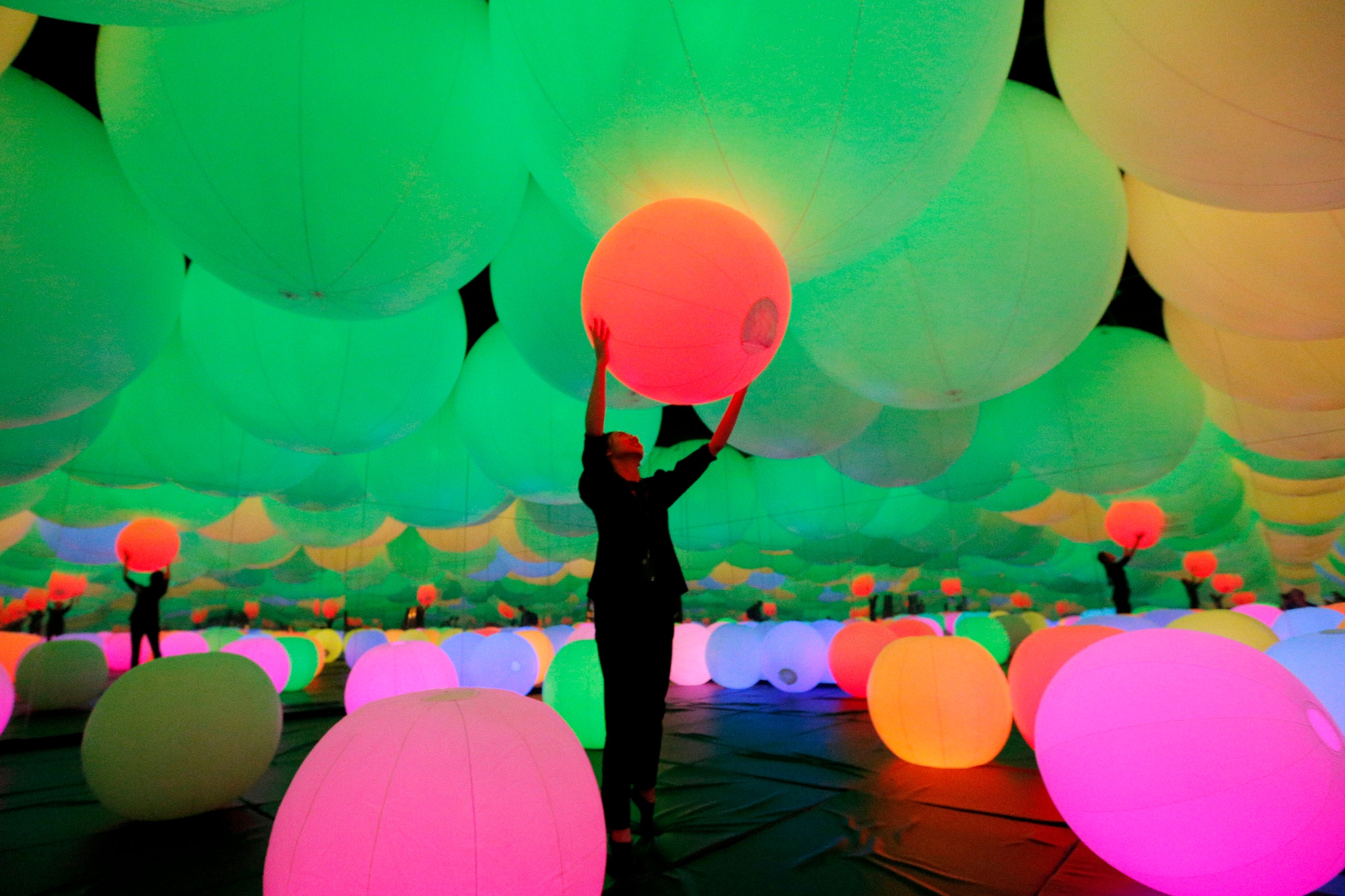 A visitor plays with glowing balloons during a digital art exhibition titled teamLab Future Park and Animals of Flowers, Symbiotic Lives, at a shopping mall in Jakarta, Indonesia, on June 19, 2019.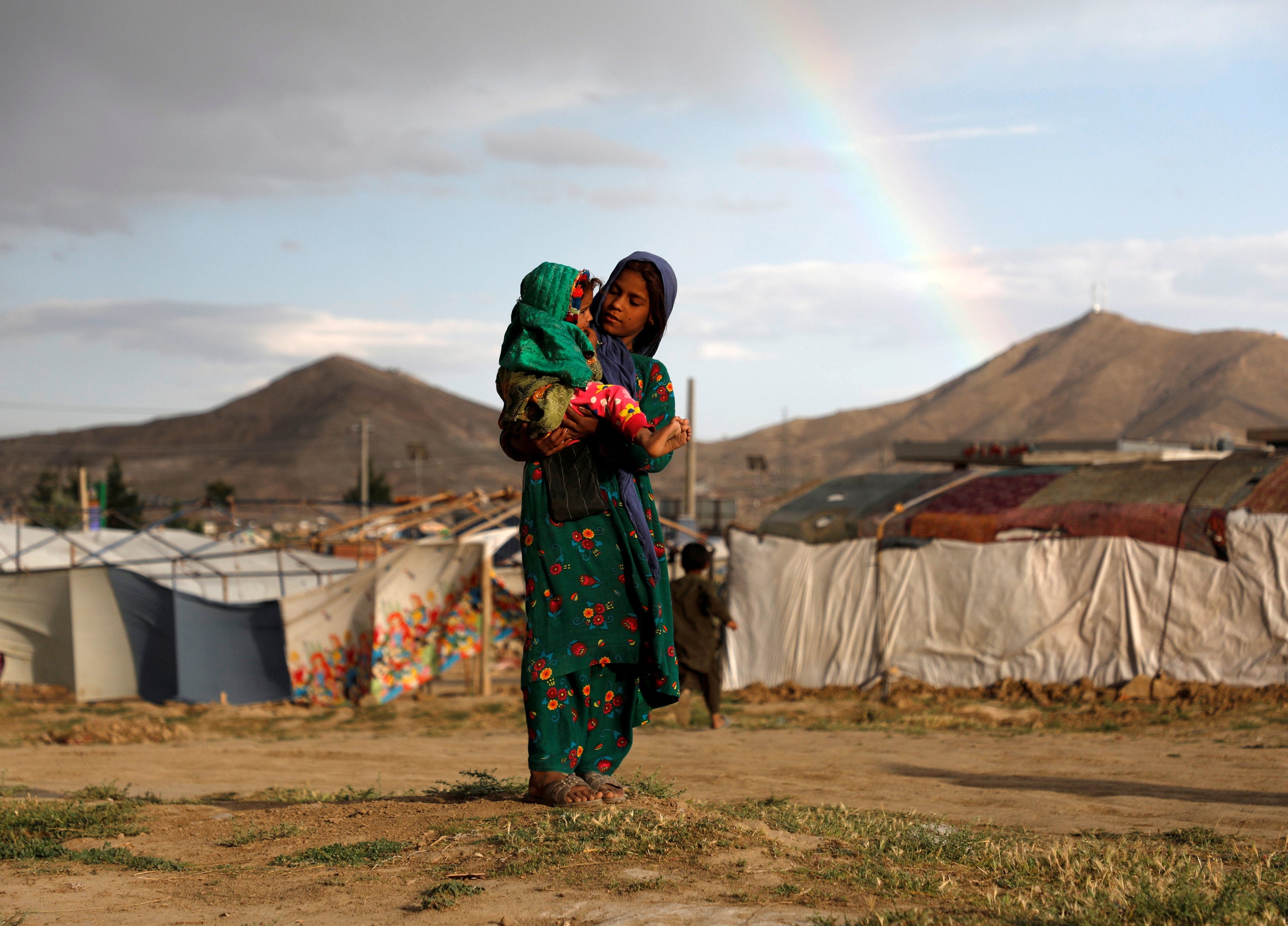 An internally displaced Afghan girl carries a child near their shelter at a refugee camp on the outskirts of Kabul, Afghanistan, on June 20, 2019.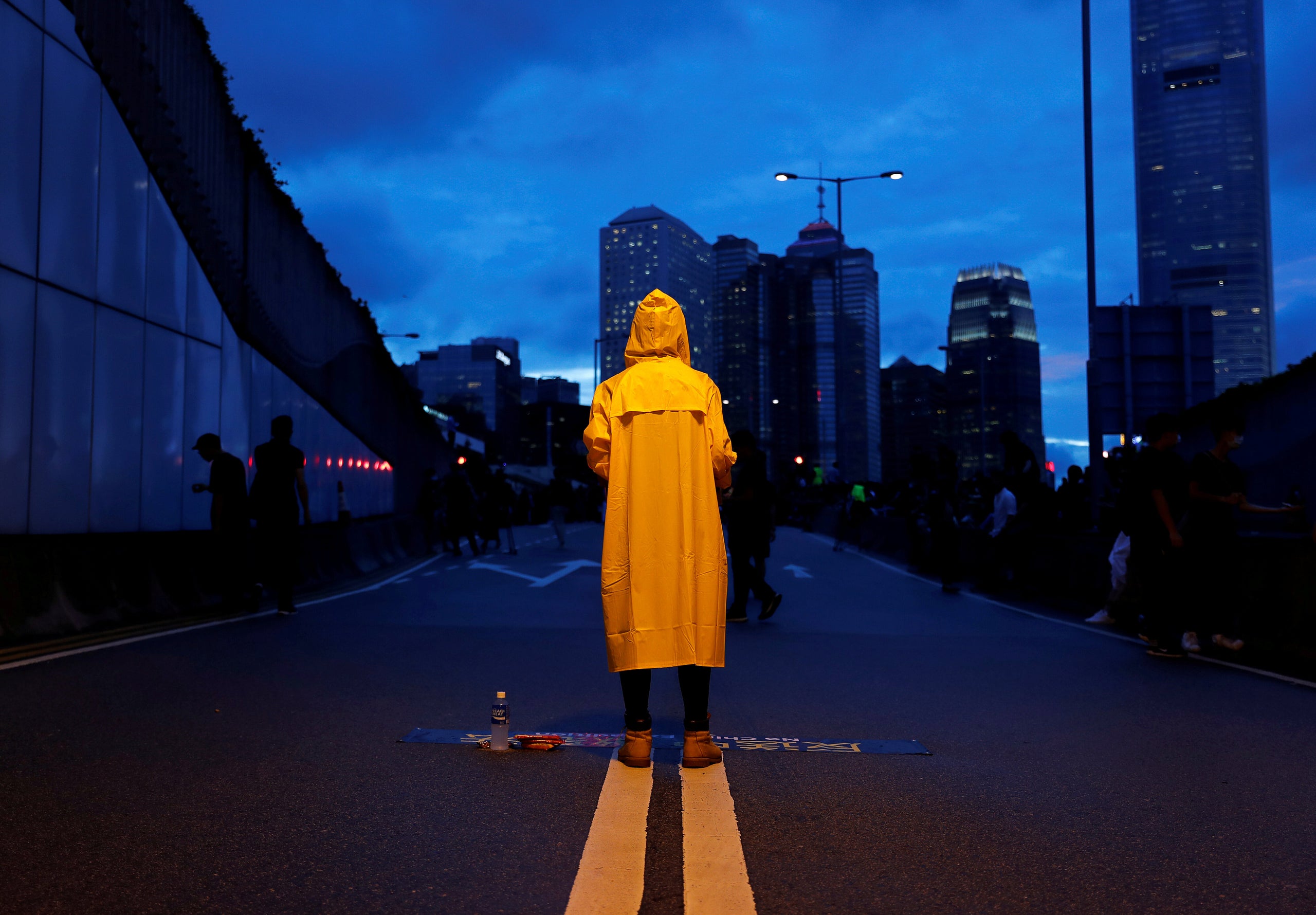 A protester wears a yellow raincoat to pay tribute to a man who died after falling from scaffolding at the Pacific Place complex while protesting the extradition bill during a demonstration demanding Hong Kong's leaders step down and withdraw the bill, in Hong Kong on June 17, 2019.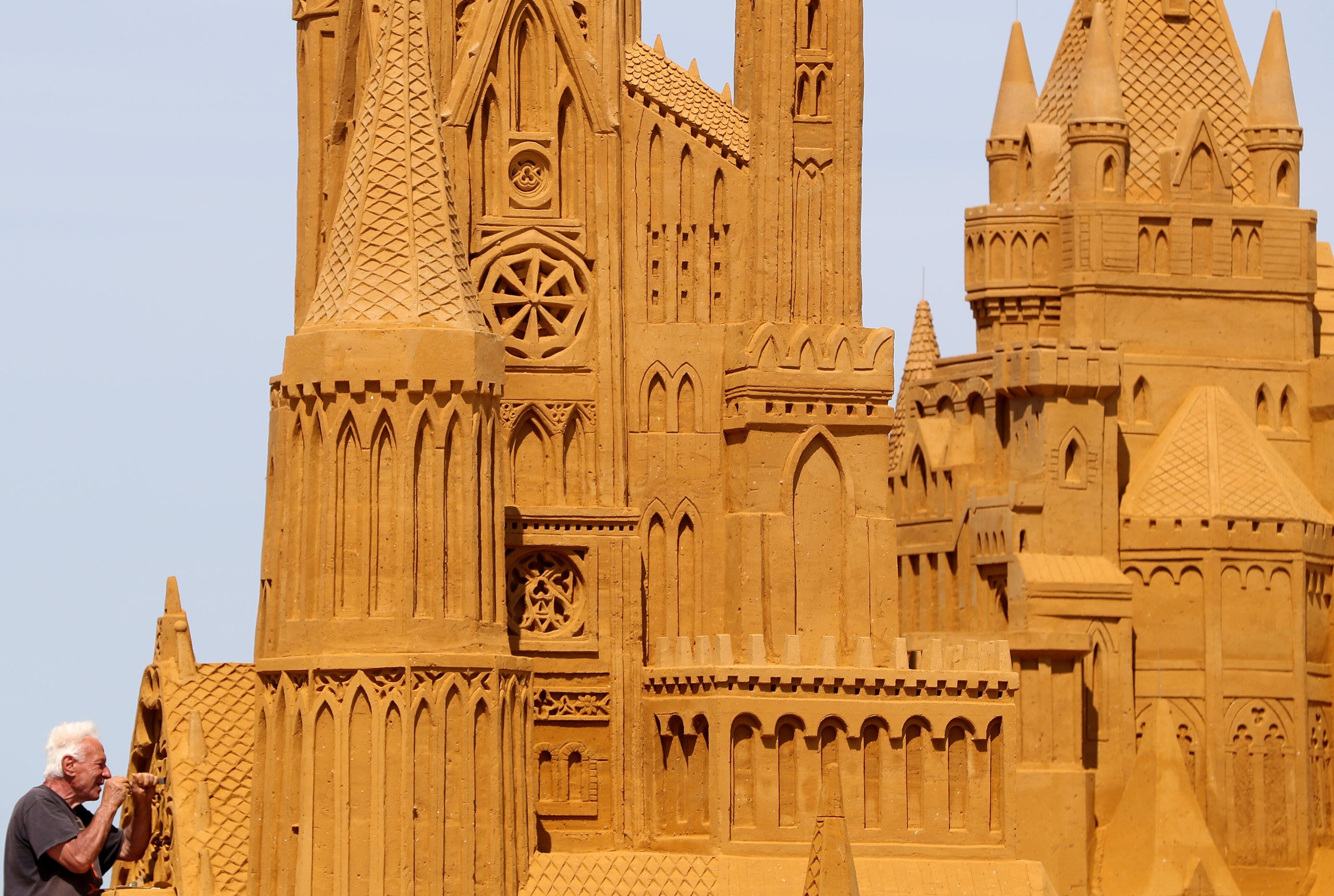 A sand carver works on a sculpture during the "Dreams" Sand Sculpture Festival in Ostend, Belgium, on June 18, 2019.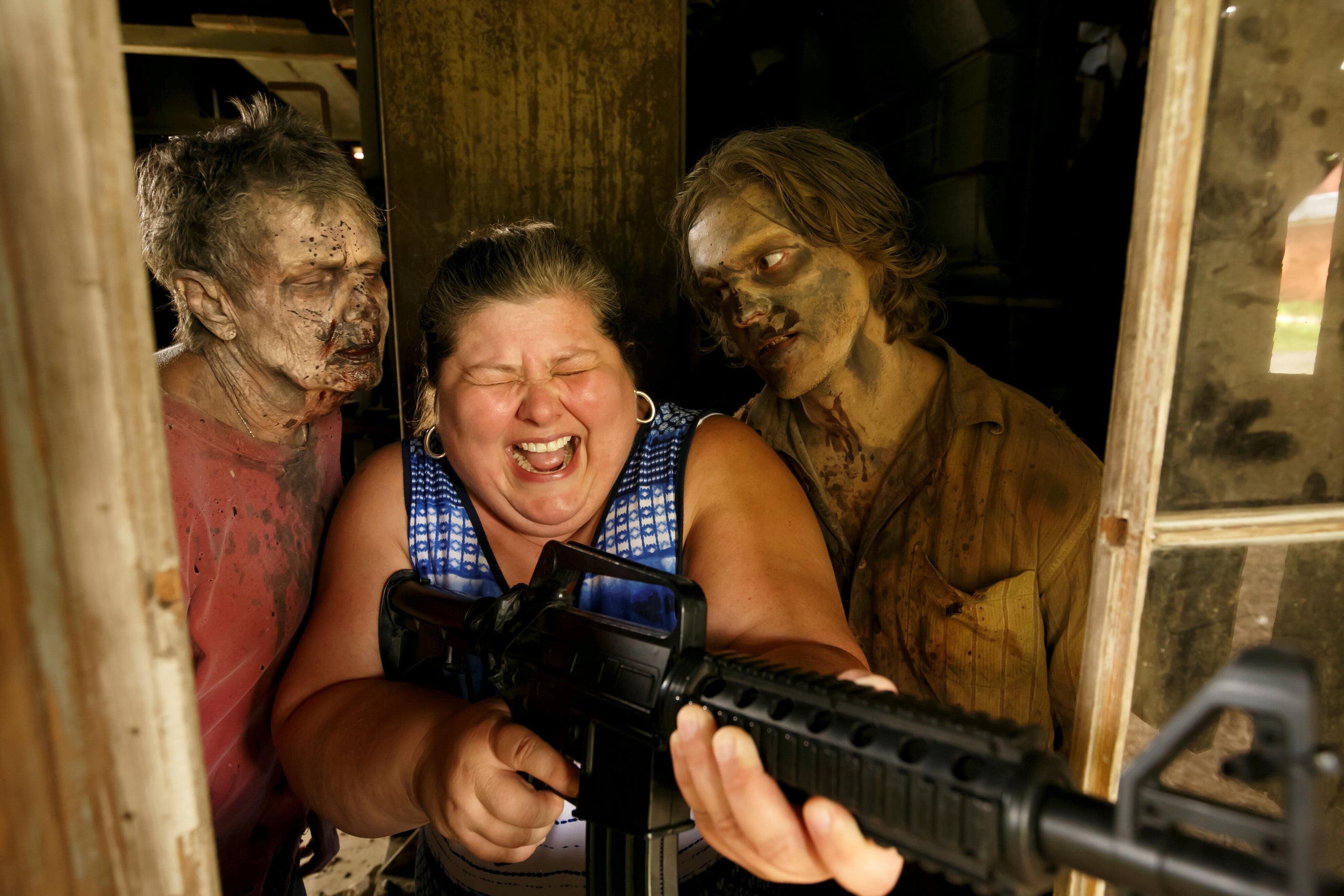 Tourist Amy Powers is approached by "Walker" Matthew Tomlin during a tour of a shooting location for AMC's "The Walking Dead" in Haralson, Georgia, on June 15, 2019.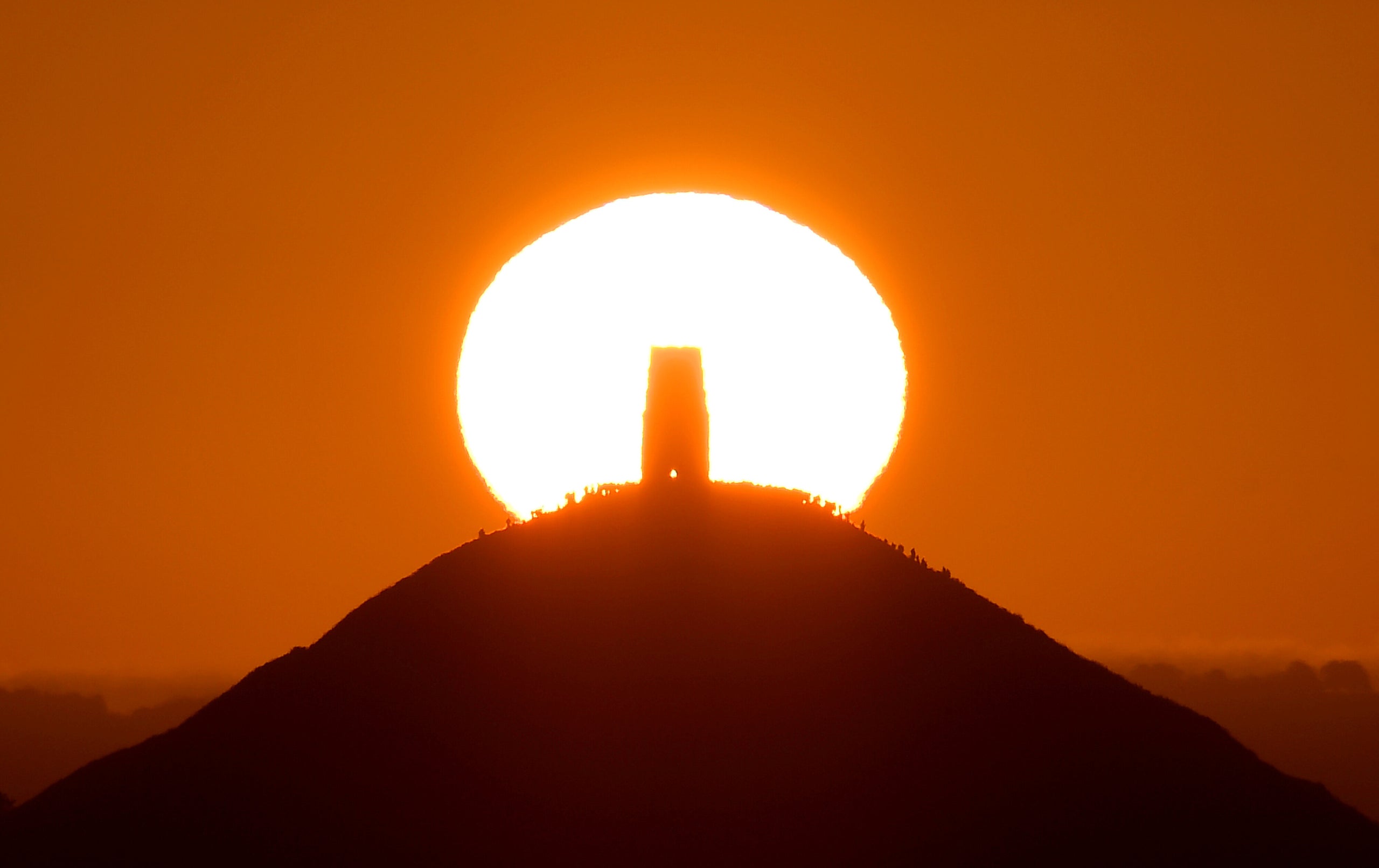 Revelers celebrate the summer solstice as the sun rises at Glastonbury Tor in Glastonbury, England, on June 21, 2019.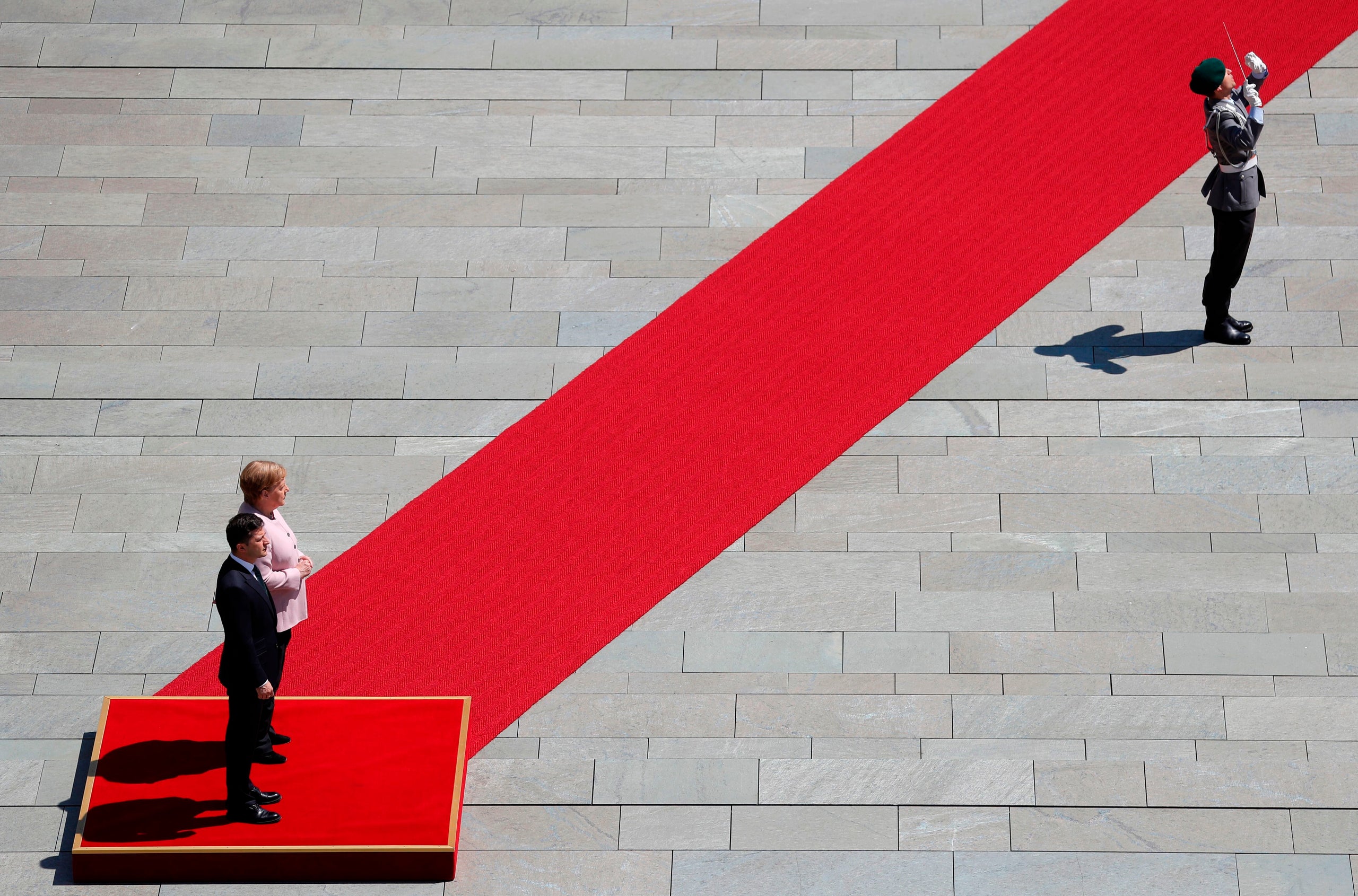 German Chancellor Angela Merkel and new Ukrainian President Volodymyr Zelensky inspect a military honor guard as he arrives for his first official visit to Germany on June 18, 2019, in Berlin.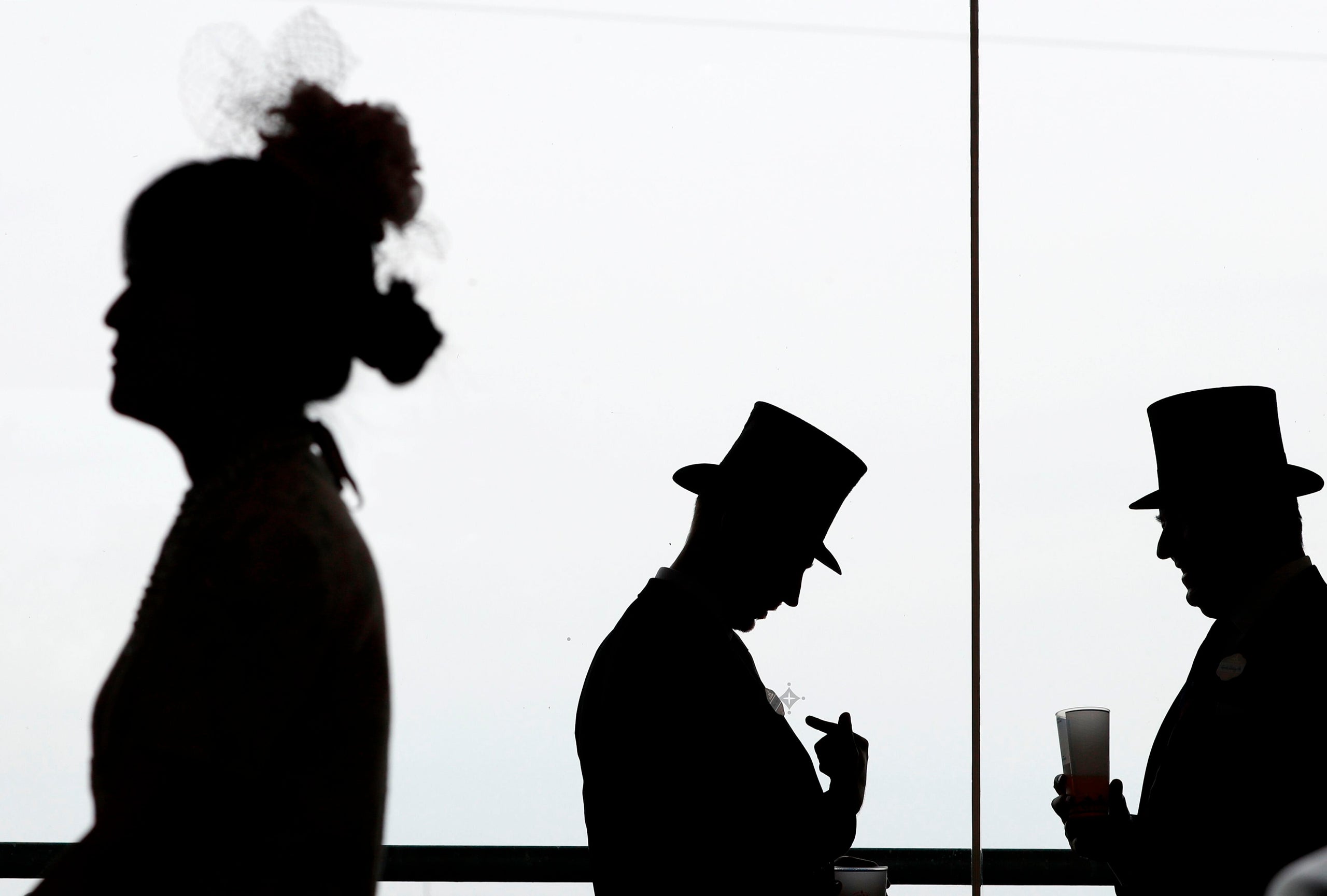 Racegoers attend Day One of the Royal Ascot horse race, in Ascot, England, on June 18, 2019.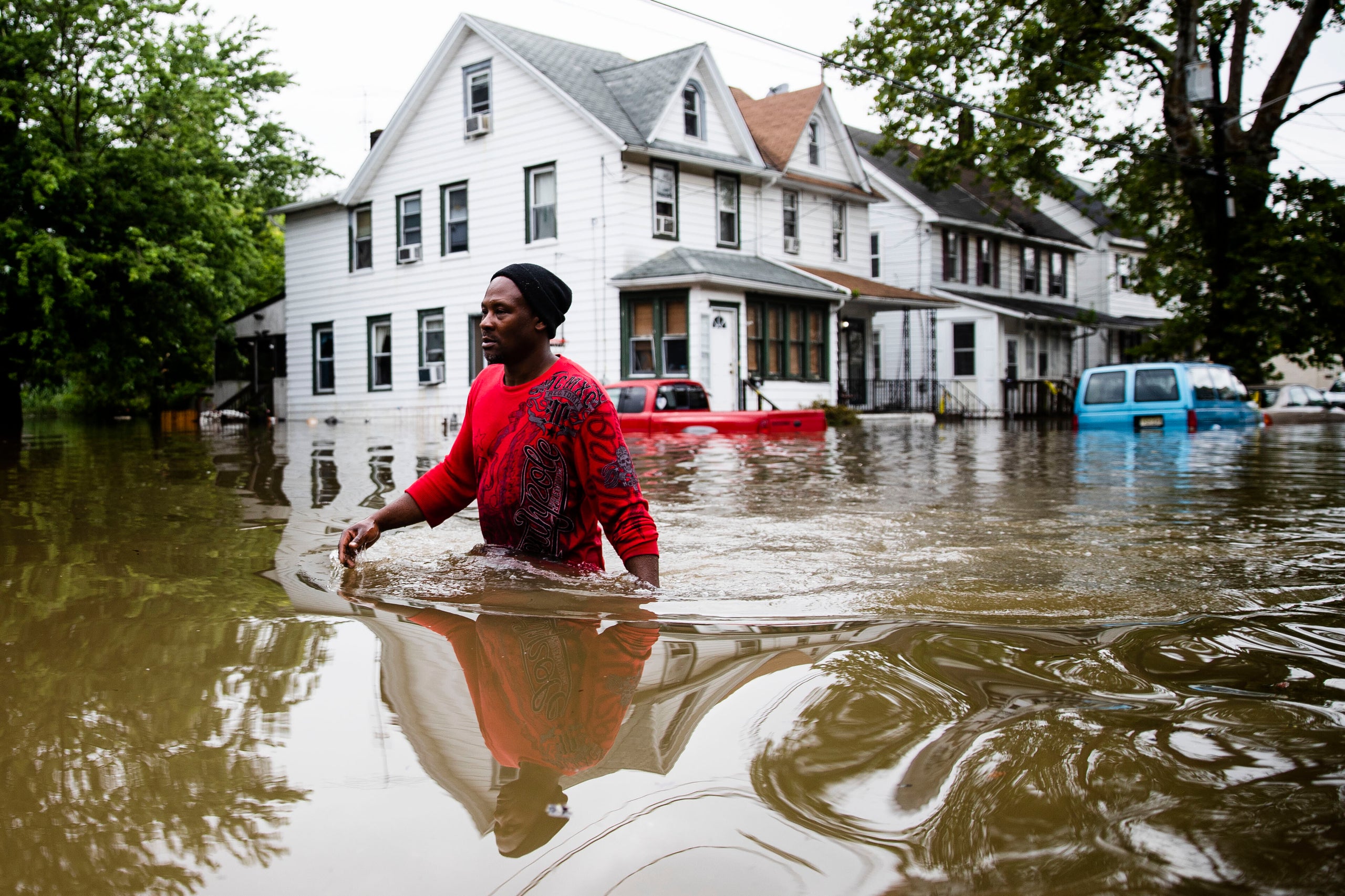 Chris Smith makes his way through floodwaters to the Macedonia Baptist Church in Westville, New Jersey, on June 20, 2019. Severe storms containing heavy rains and strong winds spurred flooding across southern New Jersey, disrupting travel and damaging some property.
BEFORE YOU GO


Source: Read Full Article