5 Moments From the Original Lion King That NEED to Make It Into the Live-Action Reboot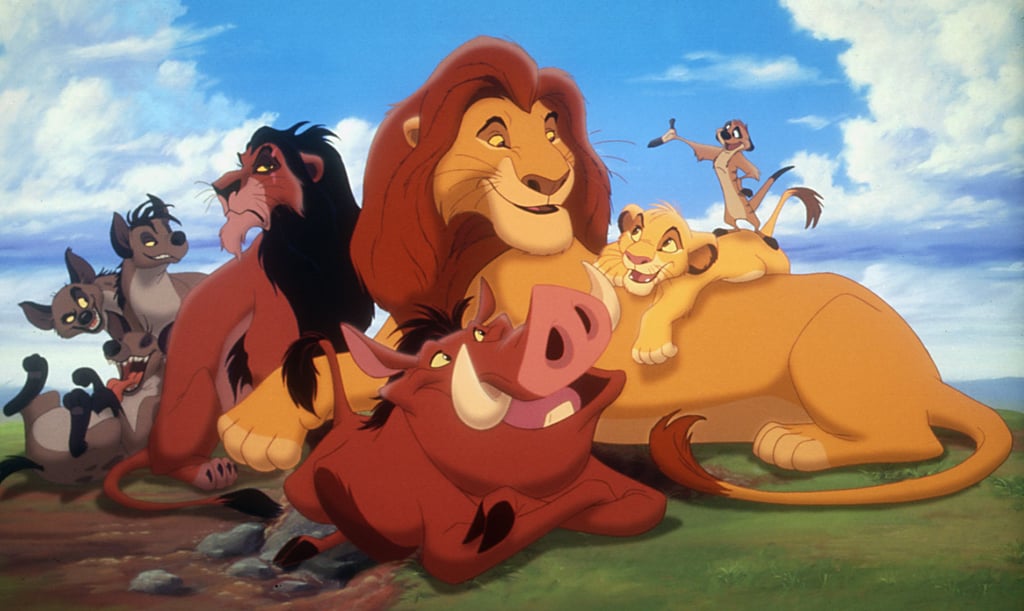 5 Moments From the Original Lion King That NEED to Make It Into the Live-Action Reboot

Everybody look left and everybody look right, because these original Lion King scenes better not be missing from the 2019 live-action reboot. As someone who grew up watching classic Disney films like Cinderella, Aladdin, Snow White, Tarzan, The Jungle Book, and of course, The Lion King, I can't help but hold these live-action remakes to a certain standard of accuracy.
Don't get me wrong — seeing what all of the Disney princesses' jewels and outfits look like in real life is pretty much a dream come true, and seeing an actual shirtless Aladdin (er, offscreen at least) is something else. Sometimes, though, the realism of it all can be a bit much compared the the cute cartoons.
Still, as long as Simba's story sticks true to the one my 3-year-old self first fell in love with, then there's no way I can really be disappointed. As Rafiki would say, "Change is good." Plus, Beyoncé is in it, so it has to be great, right? Read ahead to see a few key moments that should definitely be included in order for this remake to truly be considered The Lion King.
Source: Read Full Article