Apparently, the Name 'Meghan Markle' Is a Verb Now — Here's What It Means
Have you everMeghan Markled? And more importantly, would you know if you had?
Language is a living thing and new words are being added everyday. Remember, a decade ago no one clapped back or threw shade and slay meantto literally kill someone. QueenElizabeth drank tea, but she never spilled it.
Now it turns out people are using Meghan Markle's name as averb to describe an act as bold as the one she just pulled with the royalfamily. Here's what they're saying.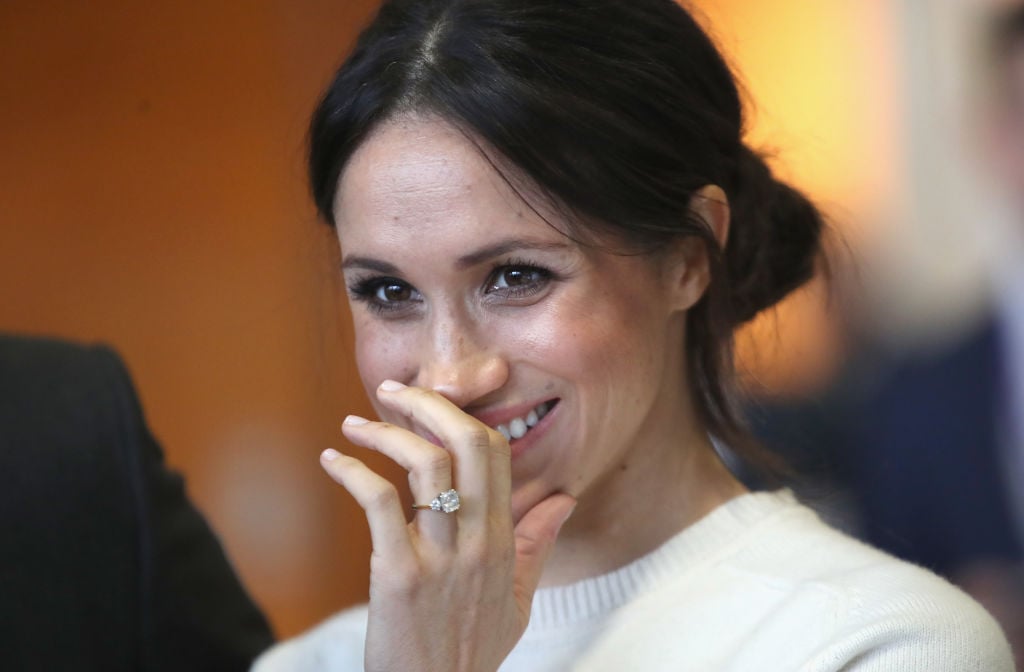 Meghan Markle has inspired fans around the globe
There are plenty of critics who can't stand Meghan, Duchessof Sussex. But for all the haters who think she schemed to lure Prince Harryaway from the royal family all along, there's an equal number of fans who areinspired by her brave act of standing up for herself.
Meghan's name was turned into a verb on Twitter. [email protected]_RyanJesse came up with the definition that fully encompassed her split fromthe royal family, as reportedby the New York Post.
"Meghan Markle, a verb, past tense: Meghan Markled, to MeghanMarkle – to value yourself and mental health enough to up and leave a room/situation / environment in which your authentic self is not welcomed or wanted,"he wrote.
She inspired people to take care of their mental health
It makes perfect sense that Meghan was such a champion formental health causes in the past. The Duchess of Sussex had enough of the stresscaused by constant unfair media scrutiny, and instead of putting up with it,she decided to publicly speak out.
The Guardian posted a helpful tutorial to use the new verb in an everyday context. For example, you could use it to ditch an unworthy lover for the sake of your sanity. They suggested saying something like, "I totally Meghan Markled my ex last night and never returned his texts."
Meanwhile, at the office youcould say, "I'm considering Meghan Markling: they haven't given me a raise intwo years, and I'd have better options working as an Instagram influencer thanstaying in this loveless work marriage."
People have used Meghan Markle'sname negatively before
Though the new definition ofMeghan Markling is mostly positive, her name has been turned into a verb withnegative connotations in the past. Urban Dictionary lists "Meghan Markle" as away to describethe process of ditching all your friends when you get famous.
One example they give is, "Do notMeghan Markle me when your movie comes out!"
The real Meghan Markle seems happier and more at peace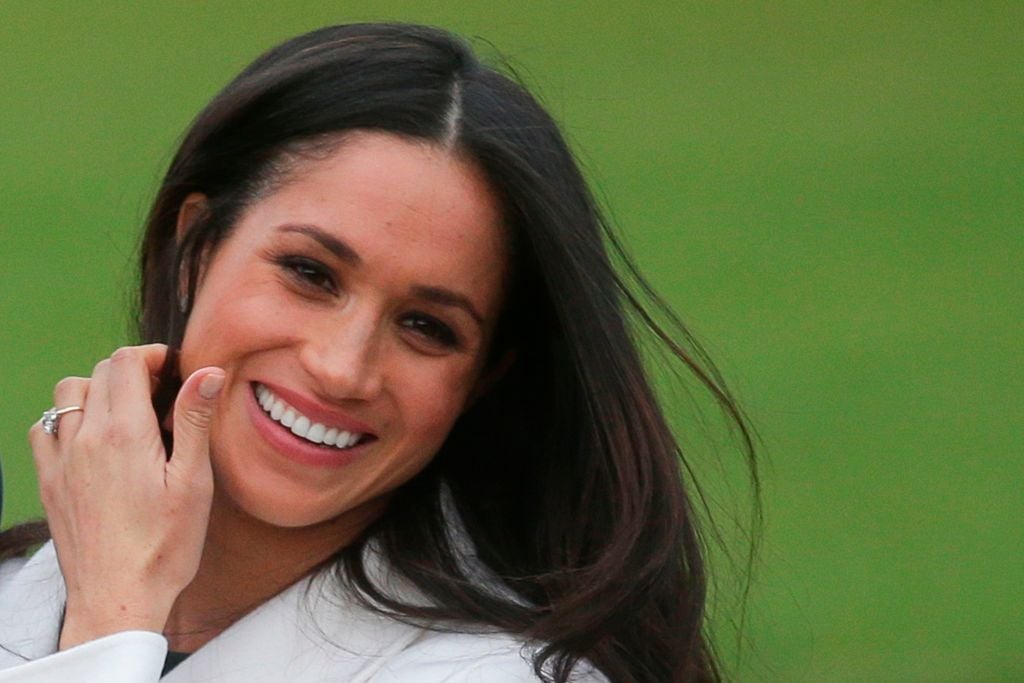 All joking aside, Meghan has appeared much more relaxed during recent weeks than she looked before making the announcement that she and Prince Harry would be stepping back as senior royals and living on their own terms. The Duchess of Sussex was spotted walking the hiking trails in Canada with a huge smile on her face.
Perhaps more people can benefit from Meghan Markling toxicrelationships out of their lives.
Source: Read Full Article