Josh Duggar Trial: Jed Duggar Under Fire For Trying to Distract Fans While the Jury Is Being Forced to Listen to 'Sick Things' About His Brother
ARTICLE HIGHLIGHTS
Jed Duggar is on the witness list in Josh Duggar's child pornography trial.
Fans of the Duggar family blasted the younger Duggar for trying to distract fans from his brother's trial.
Amid all the drama Josh's case was recently sent to the jury to deliberate.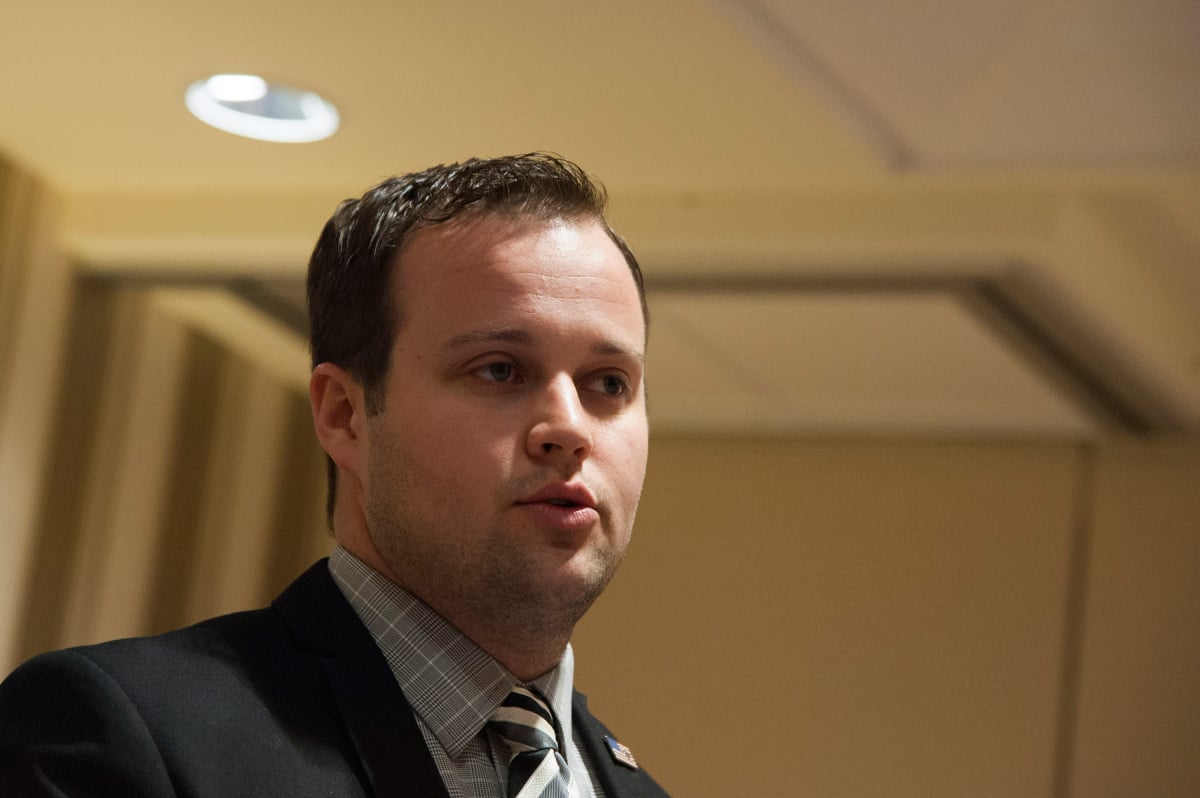 Josh Duggar is currently on trial for allegedly receiving and possessing child sexual abuse material. But most of the members of his famous family appear to be living life as if the former 19 Kids & Counting star isn't looking at possible decades in prison. A week into the trial, Josh's brother Jed Duggar came under fire when he was accused of trying to distract fans.
The potential witness list in Josh Duggar's trial included his brother and sister
When Josh's trial began on the first of December, it was revealed that Josh's brother Jed and his sister Jill were on the list of potential witnesses. However, it wasn't clear if they were slated to testify for the prosecution or the defense.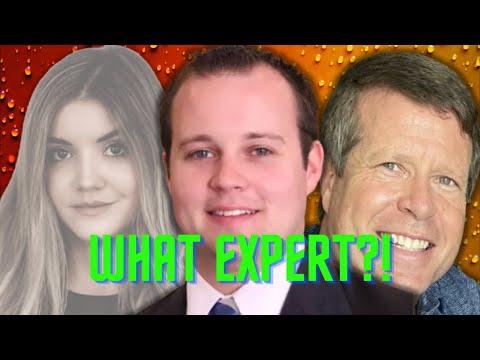 Counting On fans may never know whose side Jed and Jill were on, though. Both sides have made their closing arguments and the jury is now in deliberation. And neither Jed nor Jill ended up testifying.
Jed Duggar posts happy engagement photos on social media
Jed never made it to the courtroom for his brother's trial. But on Monday, December 6, he did find time to post some "throwback" pics on Instagram from the day he proposed to his wife Katey. The couple tied the knot in April 2021 and announced this past fall that they were expecting their first child.
"Looking back on our romantic winter proposal on Valentine's Day! It was -13°F and snowing! She was SO surprised!! 🥰 ❄️," Jed wrote in the caption.
While many of Jed's 181K followers complimented the beautiful photos of the couple, there were some who pointed out that the timing of his happy post wasn't the best.
Jed Duggar accused of trying to distract fans during Josh Duggar's trial
The comments section of Jed's post was sprinkled with criticism of the timing, as pointed out by The Ashley. One person wrote, "Damage control anyone? Your brother is in court for possession of CSAM and all you can do is talk about your engagement as if nothing is happening?"
A second wrote, "I'm sure your engagement was wonderful, but this seems like deflection or damage control."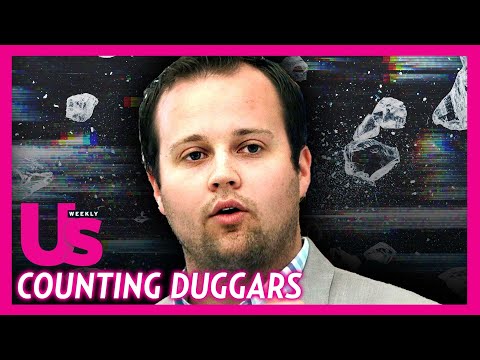 Another added, "Read the room Jed!!!!! Your (sic) supporting your sick in the head brother and a jury is having to listen to the sick things he was watching and your (sic) over here reminiscing about your proposal good lord."
Jill Dillard and Jessa Seewald show their support for Jed Duggar
Jed did get two supportive comments from his sisters Jill and Jessa. Jill said the pics were "gorgeous," while Jessa said the occasion was "dreamy."
Jed also received a number of comments from Counting On fans who wished the engagement had been televised on TLC (the network canceled the series after Josh's arrest). One fan said they understood why Jed was reminiscing about such a happy time.
"Aww, what a special memory!! I totally understand why you'd want to reminisce on this when you've got enough stress going on right now. I feel for you! These thoughts might be the only things keeping you sane/going. Praying for you all!," the fan wrote.
The jury is deliberating in Josh Duggar's trial
After hearing more than a week of testimony from witnesses for both the prosecution and defense, the jury in Josh Duggar's trial is now deliberating on their verdict.
The former reality star and father of seven has been accused of downloading files depicting child sex abuse in May of 2019 on the computer at his workplace. Prosecutors believe Duggar had more than 200 explicit images of children on the computer at his now-shuttered Arkansas used car lot.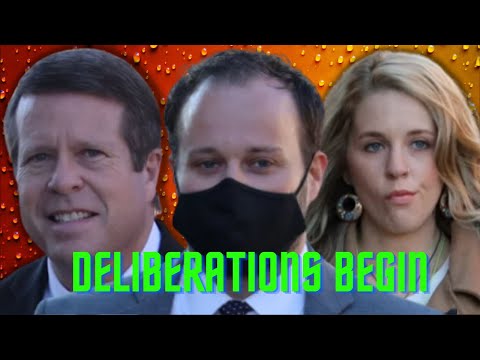 If convicted, Duggar could be sentenced to up to 40 years in prison.
Showbiz Cheat Sheet will continue to follow this story as it develops.
Source: Read Full Article