Meghan Markle Found 1 Narrative About Her Clothes 'Personally Frustrating'
Does Meghan Markle have a personal stylist? The Duchess of Sussex is known for having a massive following when it comes to her style. Put simply, whatever Meghan wears sells out almost immediately. But it goes beyond sartorial expression. Emails show the actor-turned-British royal hated when people said she had a personal stylist. Why? Because her clothes were the "only thing" Meghan could control. 
Meghan's emails and text messages have been revealed as part of an ongoing lawsuit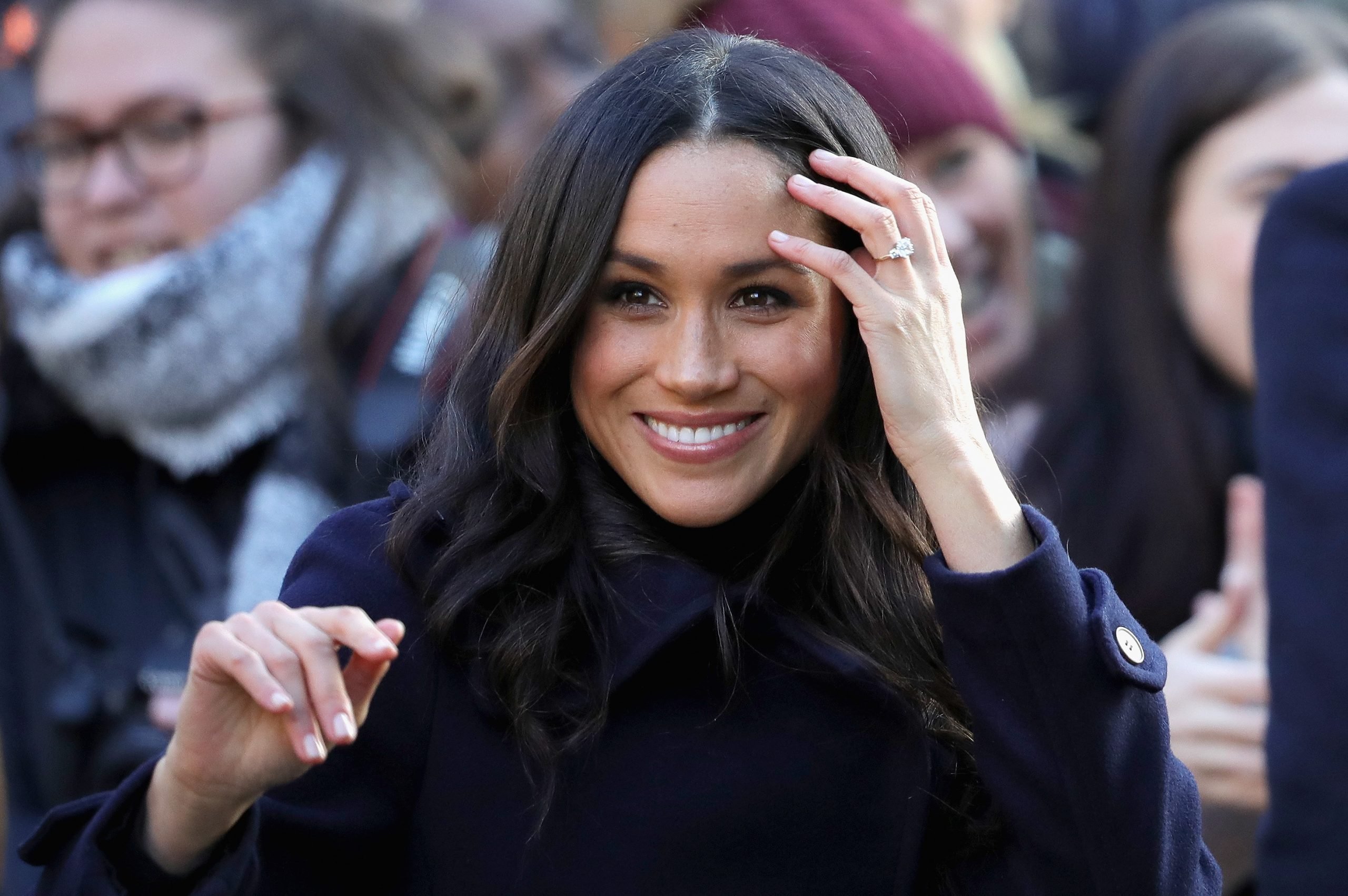 As part of her privacy lawsuit with The Mail on Sunday, Meghan's emails and text messages have been made public. It all started with a letter she wrote her father, Thomas Markle, after her 2018 wedding to Prince Harry. Meghan's father passed the letter along to the tabloid, who later published extensive excerpts. 
In turn, Meghan took legal action. She sued the tabloid and won in February 2021. However, the case didn't end there. The Mail on Sunday appealed the decision which means court proceedings have continued.
The latest development is that Meghan's private messages to her and Harry's former communications secretary, Jason Knauf, have been released. Besides Meghan's thoughts on the letter and the royal family's "berating" of Harry, the correspondence details Meghan's feelings on "the 'stylist' narrative."
Meghan's personal stylist is Meghan and when she learned people were saying otherwise she took action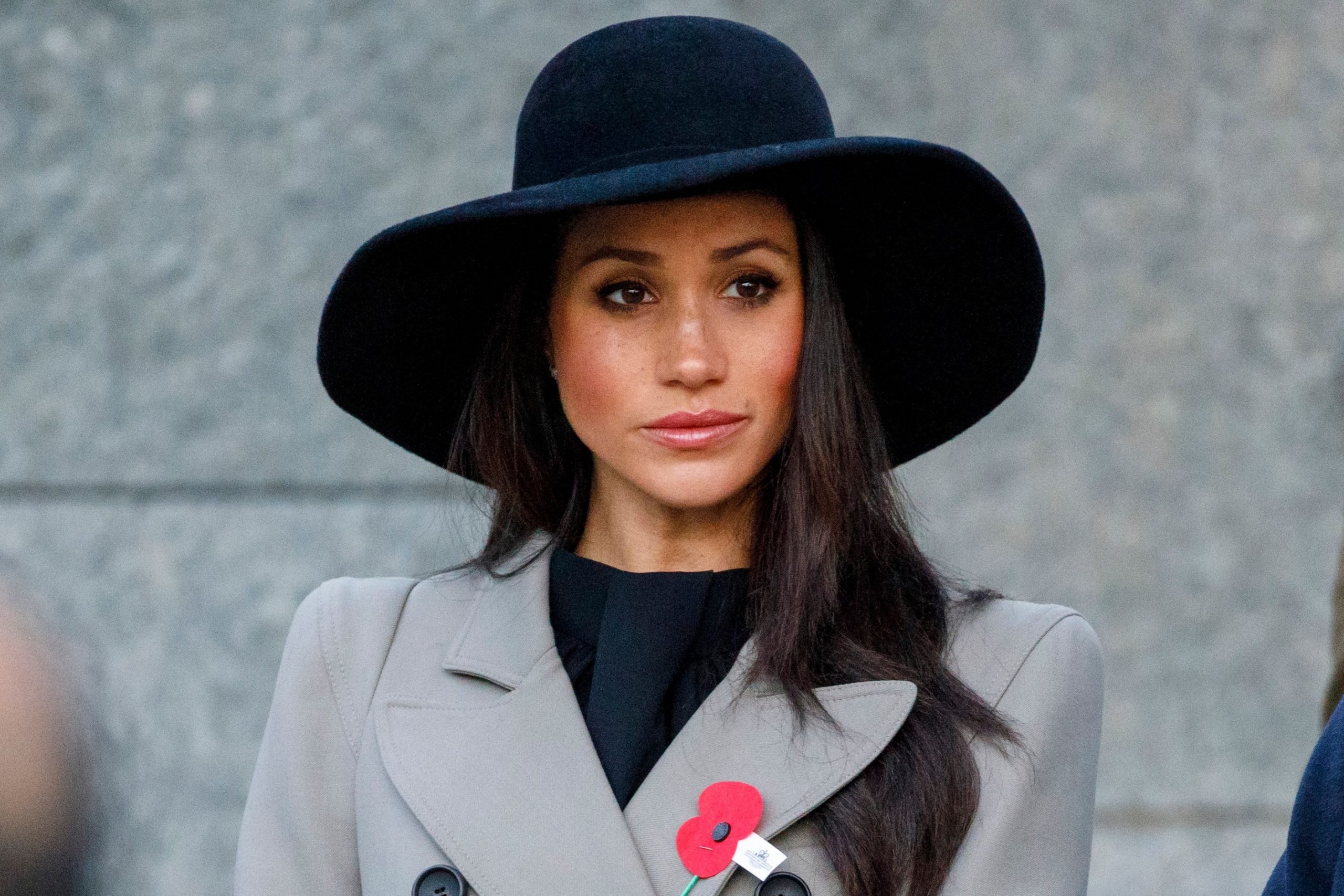 After seeing a post on Twitter about her friend being named as her stylist Meghan contacted Knauf. In an email made public by the Court of Appeal, the now-40-year-old expressed her unhappiness with the story circulating online.
"You know how personally frustrating I find the 'stylist' narrative (as it's the only thing I seem to still have any control over—my personal styling)," Meghan wrote, according to Newsweek. 
She continued, referencing Carolyn Durand and Omid Scobie's 2019 Finding Freedom biography on her and Harry. "But given we are being asked to cooperate with this evidently authoritative biography I need to share I will not be comfortable doing so if this person is considered an authority and is tweeting the below," she explained.
"Can we set up a time to chat? I feel he needs to be back briefed ASAP if there's any conversation about working with them moving forward," she added. "He's being quoted in Town and Country and various others as saying [redacted] styled me which is patently untrue…"
Meghan later included a note about styling her own outfits in a briefing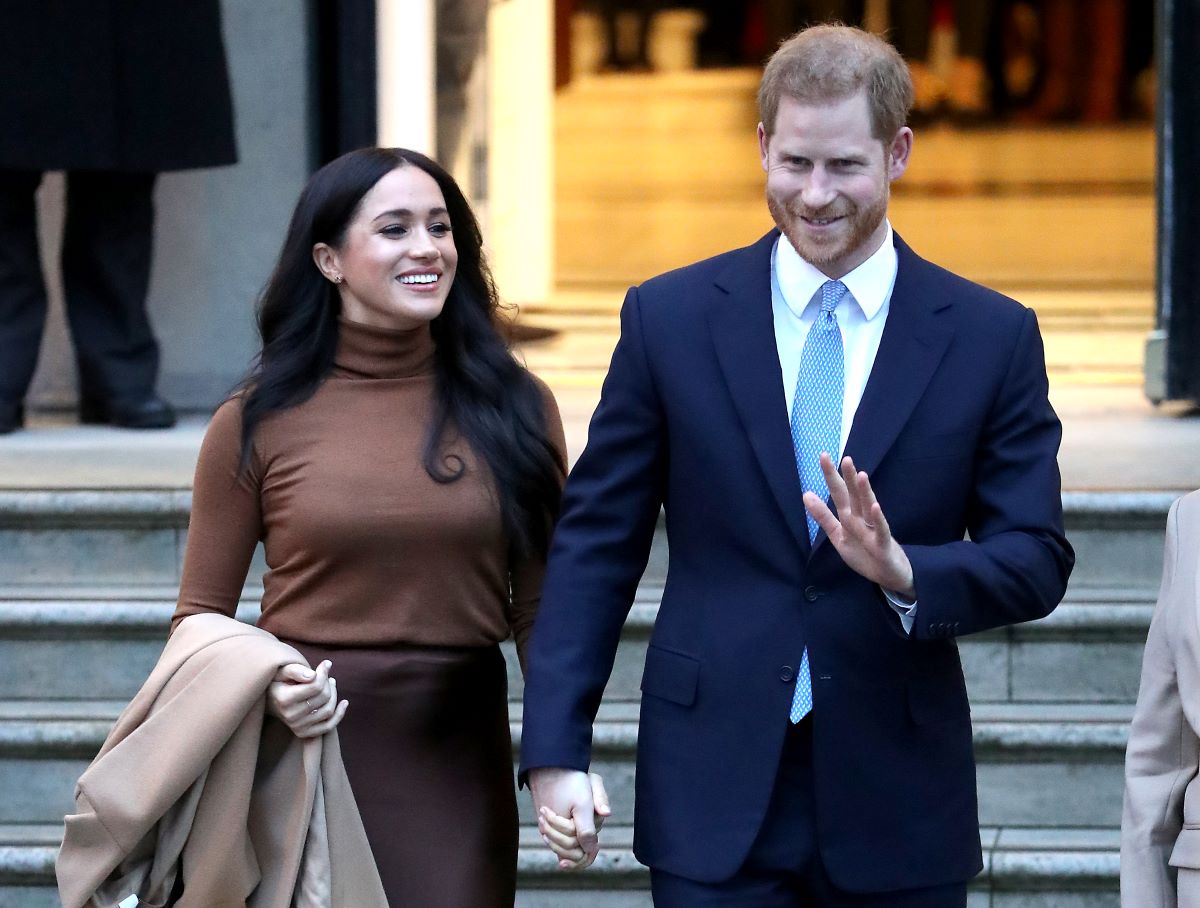 Durand and Scobie had contacted Kensington Palace in August 2018 with questions. After an internal discussion, as evidenced by Meghan's correspondence with Knauf, she and Harry decided to give them some information. 
Topics ranged from criticism online to Meghan's royal wedding tiara. So in December 2018, the now-mother of two sent an email to Knauf with details to provide the authors. The last line of the lengthy note? A comment about Meghan's so-called stylist. "Also Meghan does not work with a stylist; [redacted] is her close friend."
Source: Read Full Article