RuPaul Slams Anti-Drag Bills: 'Drag Queens Are Marines of Queer Movement'
The "RuPaul's Drag Race" star said Republican politicians were declaring a false war on drag performers to divert Americans from real problems.
RuPaul is responding to the wave of anti-drag and anti-trans legislation sweeping the U.S.
The Emmy winner took to Instagram to share some thoughts on the recent bills introduced by Republican lawmakers and called them "a classic distraction technique" before urging citizens to vote.
"Hey, look over there!" the "Drag Race" star explained. "A classic distraction technique, distracting us away from the real issues that they were voted into office to focus on: jobs, healthcare, keeping our children safe from harm at their own school."
The television personality then called the officials "bullies" and said they were "incompetent at solving real issues."
Waiting for your permission to load the Instagram Media.
Instagram Media Unavailable
"They look for easy targets so they can give the impression of being effective. They think our love, our light, our laughter and our joy are signs of weakness. But they're wrong because that is our strength."
The 62-year-old said that "Drag queens are the Marines of the queer movement" and reiterated that republican politicians were declaring a false war on drag performers to divert Americans from real problems.
"Register to vote so we can get these stunt queens out of office and put some smart people with real solutions into government," Rupaul continued. "And by the way, a social media post has never been as powerful as a registered vote."
RuPaul's response follows recent conservative legislation attempting to ban children from drag performances around the country. These potential bans will keep drag performances from occurring in public places and will require them to be branded as adult-only. States like Tennessee, Kentucky and Montana are already moving forward with such bills.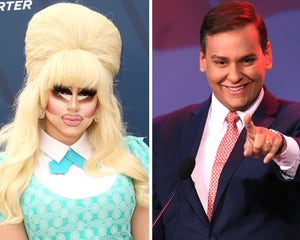 Why George Santos Is Battling Drag Race Winner Trixie Mattel on Twitter
Tennessee, Kentucky and Montana are three of the states moving forward with bills banning public drag performances. Tennessee Governor Bill Lee also signed into law another bill that will bar gender affirming health care for minors.
In an essay published to Variety, "RuPaul's Drag Race" alum Kerri Colby called out the GOP's war on drag queens.
"It has been extremely distressing to see the political attacks recently, not just on the LGBTQ community, but also specifically on the art of drag," she wrote. "Bills like these create more stigma, discrimination and ultimately violence against LGBTQ folks — particularly transgender and nonbinary people."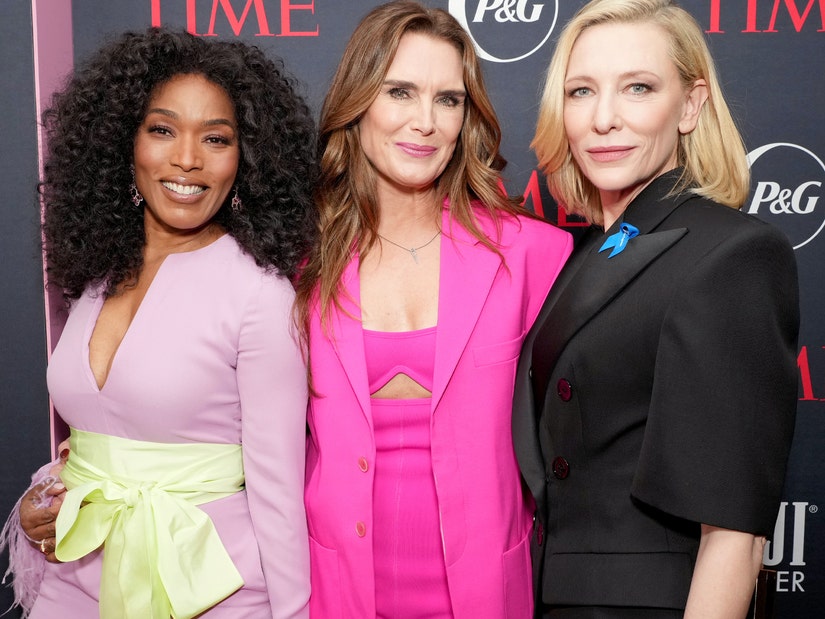 Source: Read Full Article