Taron Egerton Isn't a Household Name Yet, but Rocketman Will Hopefully Change That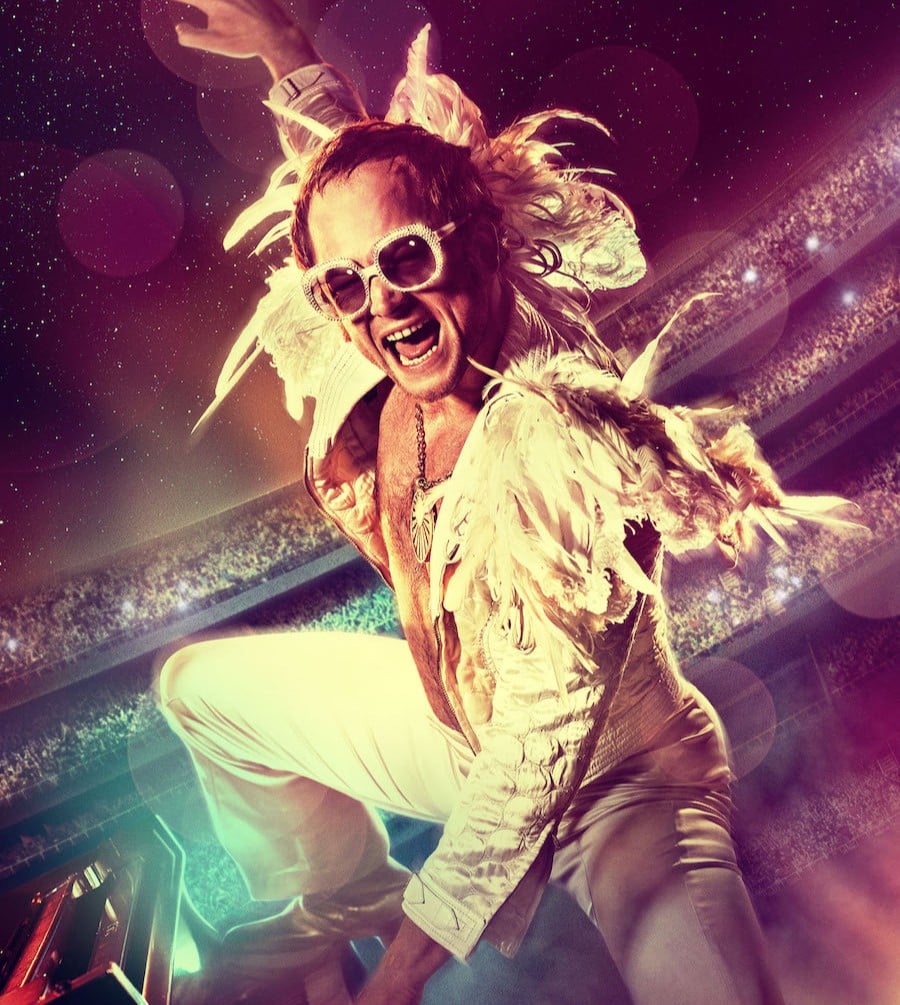 Taron Egerton Isn't a Household Name Yet, but Rocketman Will Hopefully Change That

Elton John's musical biopic Rocketman is now in theaters, and if you've seen the first full-length trailer, then you know it's a wacky, wild, emotional ride. The film, which is produced by John himself, tracks the pop icon's rise from an ordinary youth to an international music sensation and showman. Although actor Taron Egerton, who plays John, has been around Hollywood for a few years now, he's still not quite an A-list name. Here's what you need to know about the young Welsh actor who earned John's personal approval for the role.
For the most part, Egerton's career has been in very British movies. After graduating with his acting degree from the Royal Academy of Dramatic Art, he snagged a couple of roles on British television. From there, his film career really kicked off in 2014, when he starred in two very different movies that both earned notice: as soldier Edward Brittain in the World War I drama Testament of Youth — which earned Egerton a nomination for the best newcomer award at the London Film Festival — and as young spy "Eggsy" in the spy comedy Kingsman: The Secret Service. He then reprised his Kingsman role in 2017 for the sequel Kingsman: The Golden Circle.
Egerton learned to play piano and really does sing in Rocketman, but it's not his first time singing for a film. In 2016, Egerton voiced the character of Johnny for the animated musical comedy Sing and was required to sing two songs. In a prophetic turn of events, one of the songs he recorded was "I'm Still Standing" — one of John's big hits. He also lent his vocals to a cover of The Zombies' "The Way I Feel Inside."
In 2018, Egerton tackled two very different movies about criminal financial activity. He costarred with Ansel Elgort, Jeremy Irvine, and Emma Roberts in Billionaire Boys Club, a movie about a real-life criminal ring in the 1980s; the movie was delayed by sexual harassment and assault claims against costar Kevin Spacey and was eventually released to critical and commercial failure. Egerton's Robin Hood, an origin-story-style adventure film, also met with weak box office and reviews. However, with Rocketman, Egerton's fortunes may be about to take a turn for the better! You can check out some of his previous roles in the gallery below.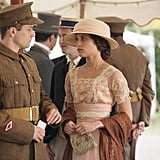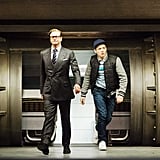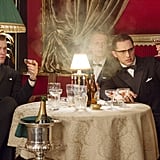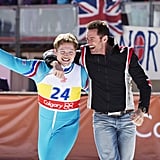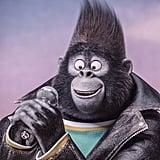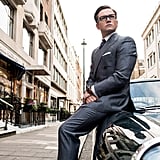 Source: Read Full Article