These Pisces Quotes Are Perfect for Your Next Instagram Caption
As the most mystical sign of the zodiac, mutable and watery Pisces is known to be intuitive and sensitive. And the flip side to their tender, emotional nature is their stubborn, passionate vibes. Don't forget: They are fish who swim in a tempestuous ocean, and every day, they have to adjust their personality to survive the intense waves.
Pisces often have their own perspectives on matters. They see the world through a different lens than most of us do. Instead of seeing the sky as blue, they'll interpret it as lavender with golden beams of light. This isn't a bad thing! These poetic, artistic souls use their emotions to help them understand everything. This gift is why Pisces are often referred to as innovators—their unique POV allow them to challenge the status quo and norms of society. It pushes them to create.
In matters of love, Pisces are known romantics. They give their all to relationships and dedicate themselves to making sure they'll live happily ever after with their partner. Needless to say, when this doesn't happen, they are devastated. If they have space to swim freely within a committed relationship, they'll flourish—they love to have their own identity and interests.
Pisces are dreamers and motivators. They'll stand by their friends no matter what. They're always there to take care of their loved ones when they need it. In fact, Pisces' absorbent, emotional nature makes them feel what their friends feel so much, that they'll cry with them. Their loyalty is inspirational.
The only thing that Pisces aren't known for is their punctuality or their quickness in responding to texts, emails, and phone calls. They can't be bothered with such mundane things, as they are too busy dreaming of their next grand vision that they want to bring to the world.
Want to understand a Pisces? Read these quotes:
"We Pisces, we're a special breed." —from Sing You Home by Jodi Picoult
"I try my best to avoid the sharks of life, but I have had my share of experiences with them. But I do not swim with sharks… Sharks swim with sharks." —Rihanna, Pisces, to Harper's Bazaar
"Pisces don't get mad when someone hurts their feelings. They get distant." —Anonymous via Our Mindful Life
"Don't take it all too seriously. If you want to live your life in a creative way, as an artist, you have to not look back too much. You have to be willing to take whatever you've done and whoever you were and throw them away." —Steve Jobs, Pisces, to Playboy
"I don't need the facts. I'm a Pisces." —from Crushed Black Velvet by Phil Volatile
"Life is like riding a bicycle. To keep your balance, you must keep moving." —Albert Einstein, Pisces
"There is another side to the Pisces nature and that is the brutal honesty that can catch others off guard." —from Pisces: Horoscope Compatibility by Rosemary Breen
"Imagine you call a Pisces and they actually answer the phone." —Anonymous astrologer
"There were a lot of things I had to go through in front of everybody that were not comfortable. Ultimately, it led to such a great freedom to not have to pretend to be perfect. You cannot be living your life looking and seeking exterior validation. It's going to be a very exhausting journey." —Drew Barrymore to Allure
"I broke it off. He just became really obsessive, morose. He didn't even want to make love anymore. He became just like a woman, crying at every little thing. I should've known. He's a Pisces." —from The Love Witch, written and directed by Anna Biller
"To realize the full glory and truth of love, the Fish can, if he or she chooses, call on the innocence of Aries, the patience of Taurus, the awareness of Gemini, the perception of Cancer, the nobility of Leo, the discrimination of Virgo, the judgment of Libra, the penetration of Scorpio, the honesty of Sagittarius, the wisdom of Capricorn – and the humanitarianism of Aquarius."—from Linda Goodman's Love Signs
"Pisces are the great chameleons of the Zodiac. They often survive through the art of camouflage. Well, doesn't Water do that? Bodies of water take on the qualities and characteristics of their surroundings, the climate zone, etc." —from "The Enigma of Pisces" by Genevieve A. Vierling
Need a present for a Pisces (or any other sign)? Shop Cosmo's astro merch:
Cosmo Merch: Astro Collection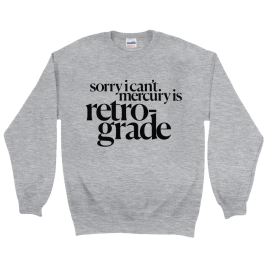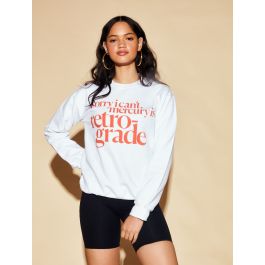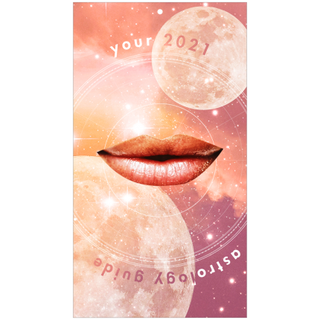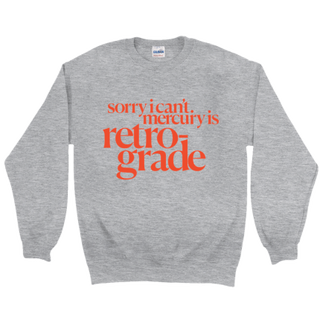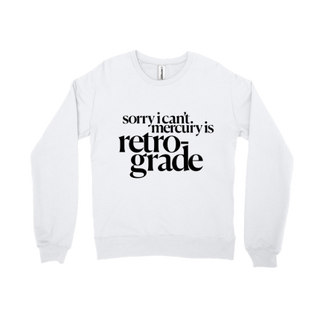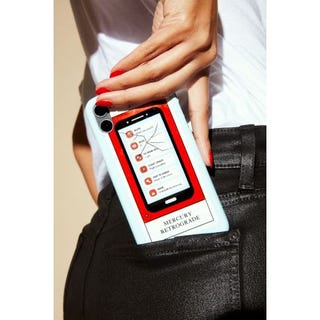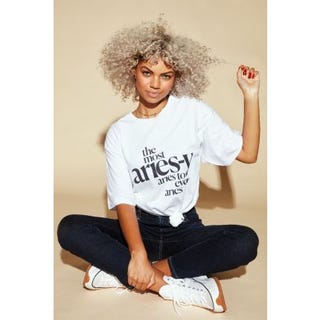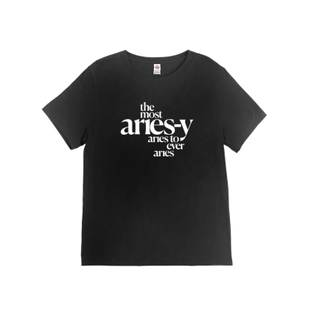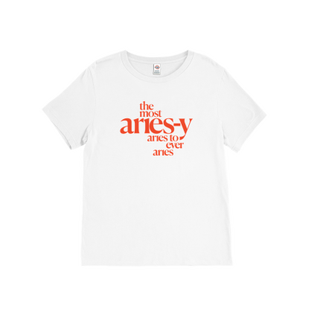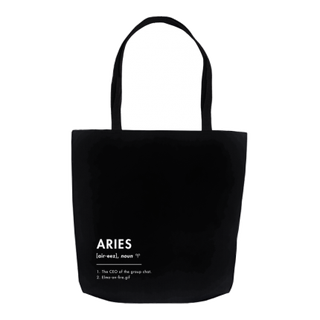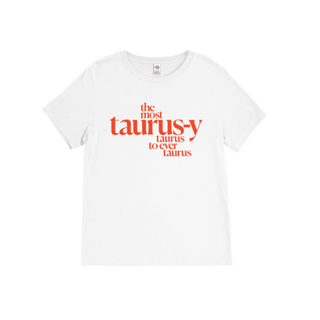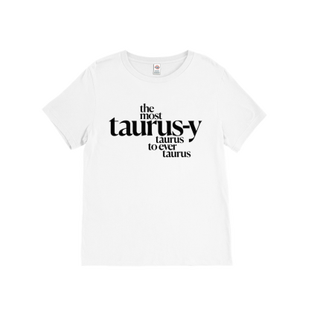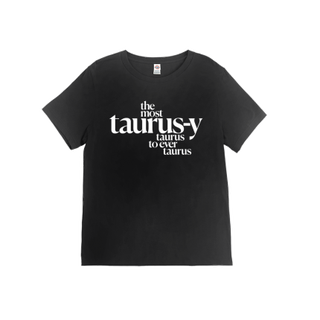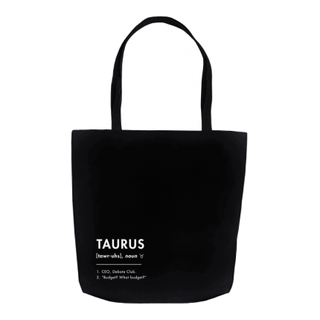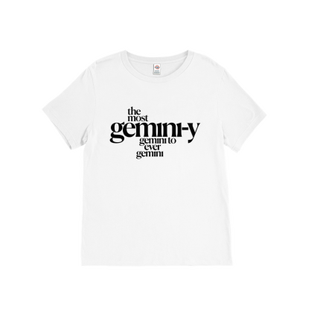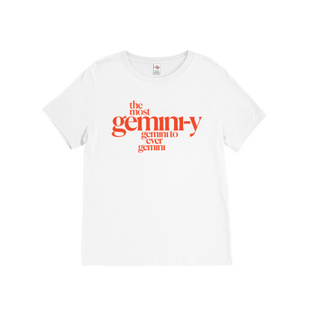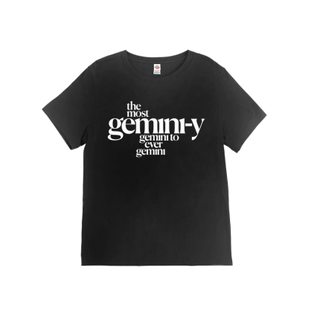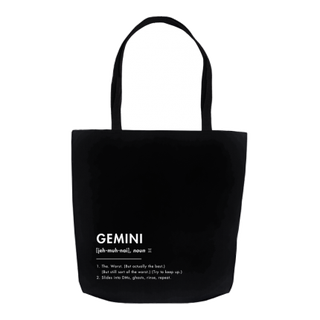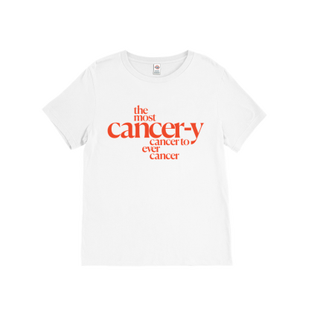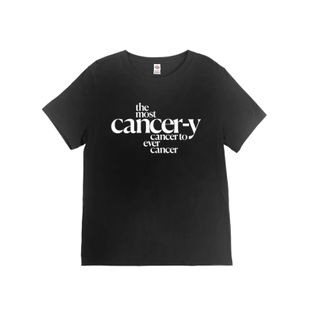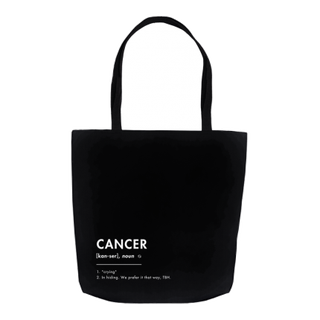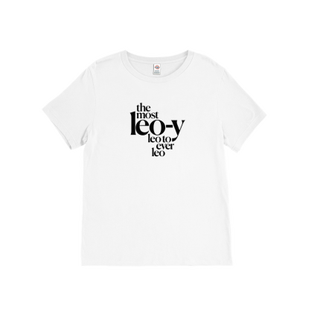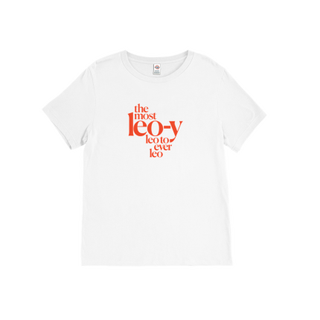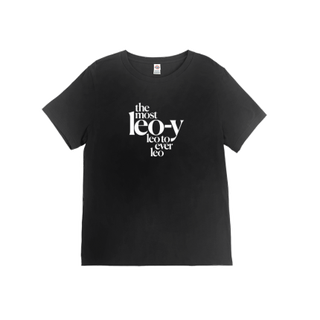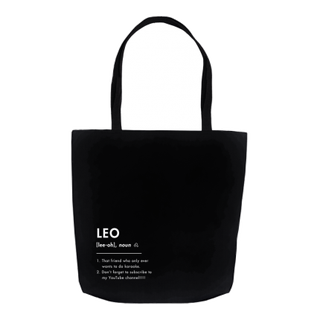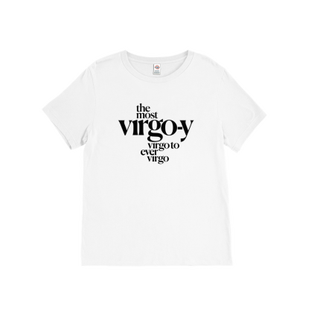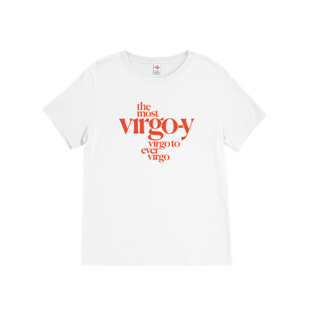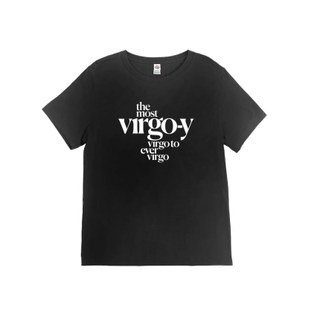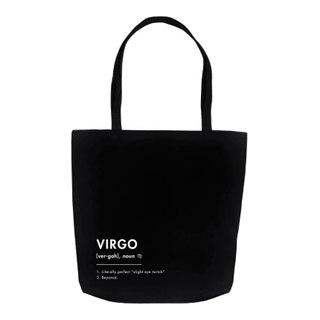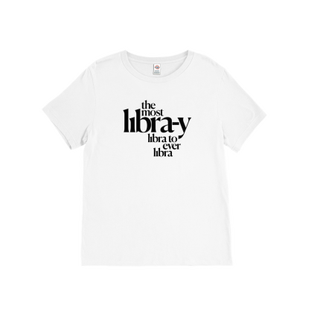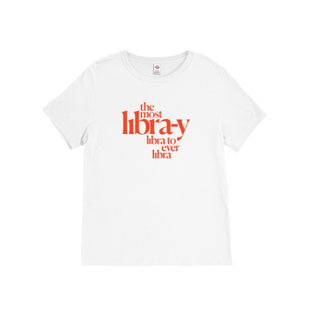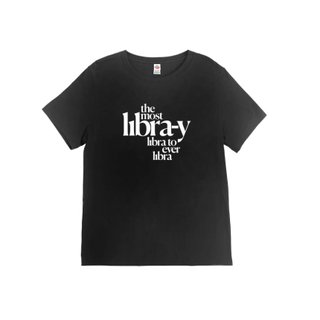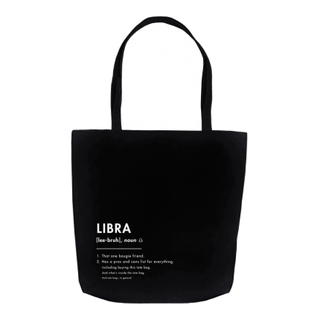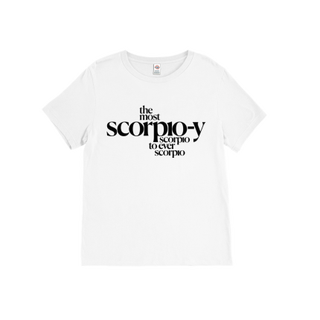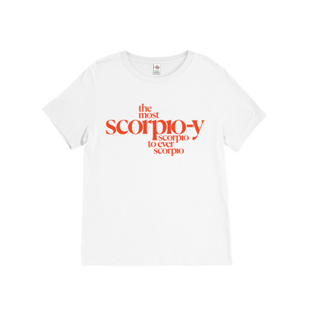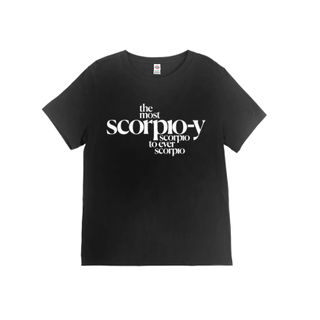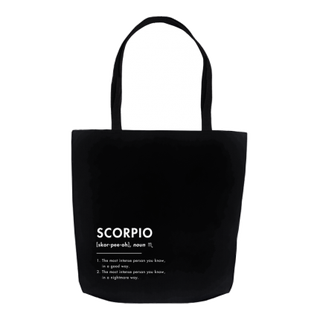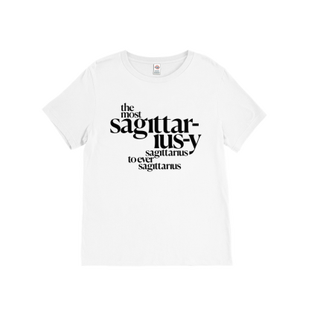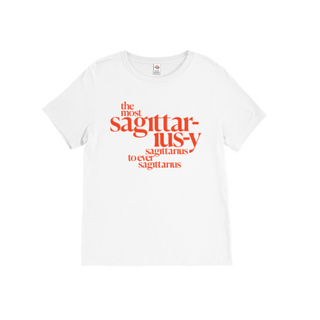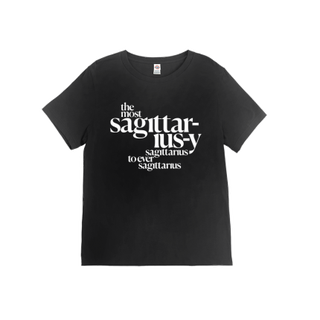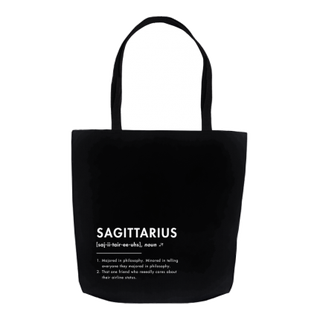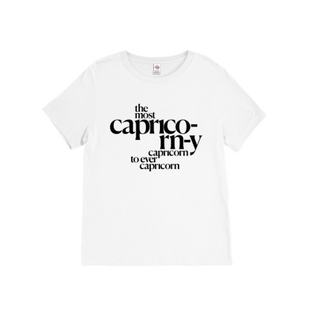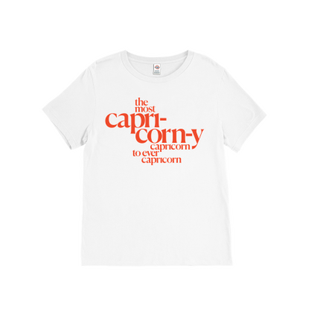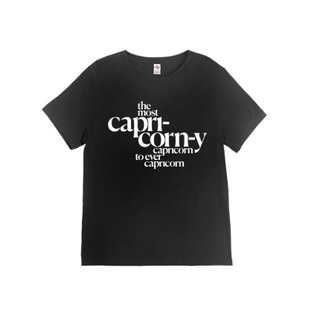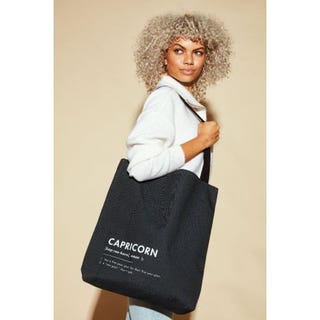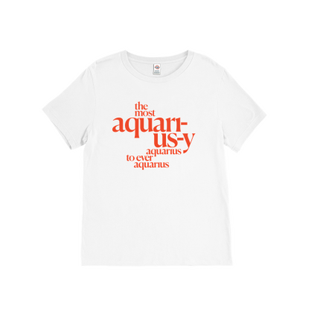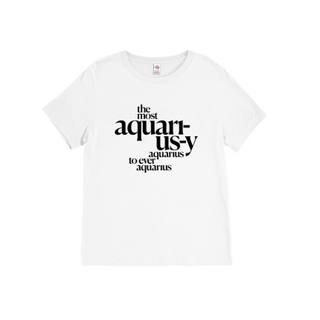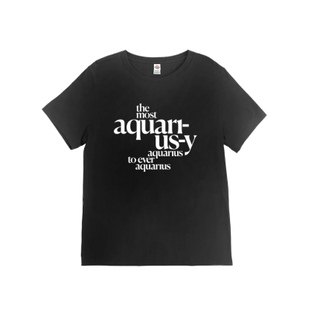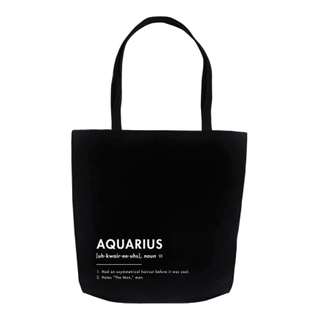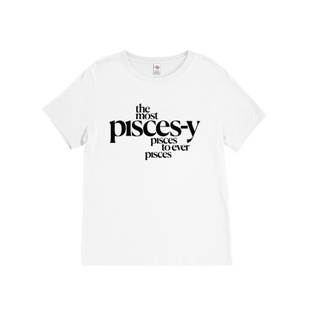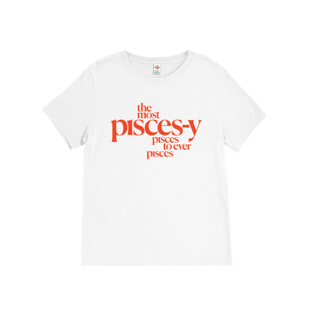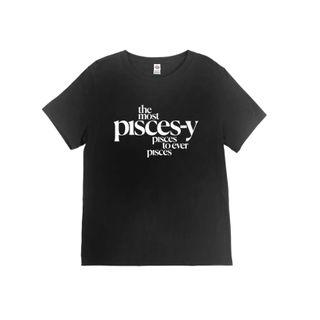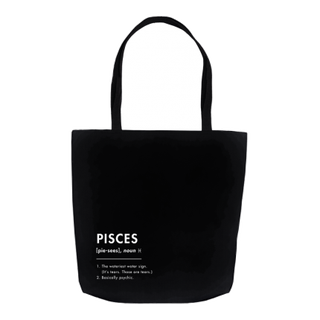 Source: Read Full Article