Where the Central Park Five — Yusef, Kevin, Antron, Korey, and Raymond — Are Today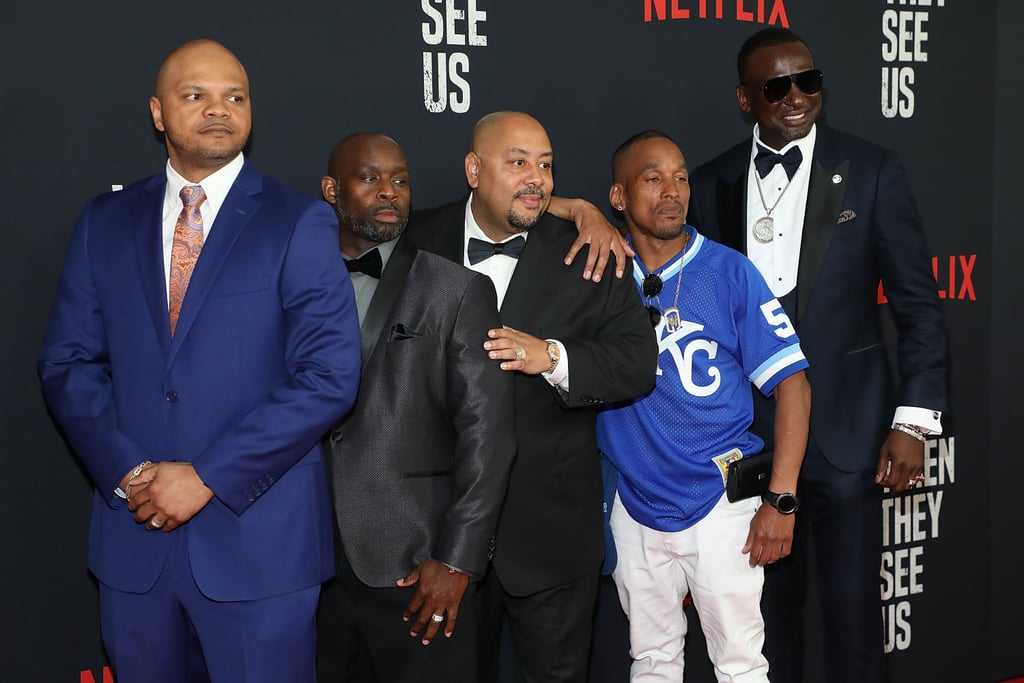 Where the Central Park Five — Yusef, Kevin, Antron, Korey, and Raymond — Are Today

Brought to the small screen with a talented cast, Ava DuVernay's limited Netflix series When They See Us is a haunting yet sharp and stirring project about the wrongful convictions of the adolescent boys who were known as the "Central Park Five." DuVernay, known for directing Selma and A Wrinkle in Time, shows the complicity of officials and journalists while illuminating the painful stories of the defendants and their families.
The real case was unjust on all sides. In 1989, Trisha Meili had been in Central Park when she was assaulted so badly that she entered a 12-day coma and recalled no memories of her attack. Immediately after, five black and Latino teenage boys — Yusef Salaam, Kevin Richardson, Antron McCray, Korey Wise, and Raymond Santana — were interrogated and coerced into a fabricating stories that implicated them despite no DNA evidence tying them to the crime. When Matias Reyes, the real perpetrator, came forward over a decade later, the boys, now men, had each served between six to 13 years for crimes such as attempted murder, rape, and assault.
After pursuing a civil rights lawsuit, the men later received a $41 million settlement from the city of New York. But what are they up to today? Here's what each of the men are doing in 2019.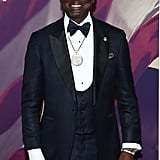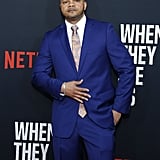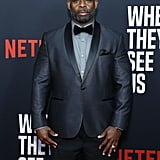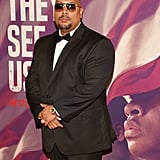 Source: Read Full Article