Why Are There So Many Chicken Nuggets on The Bachelorette? An Investigation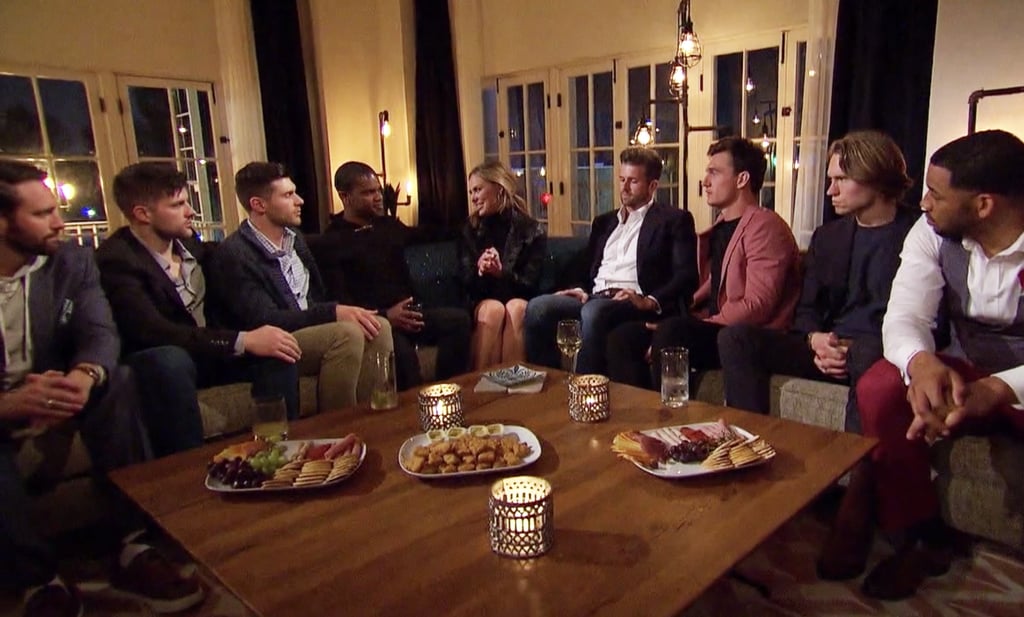 Why Are There So Many Chicken Nuggets on The Bachelorette? An Investigation

Have you mysteriously found yourself craving chicken nuggets every Monday night? Have you driven yourself through the McDonald's drive-through at least once after watching a rose ceremony? It's not your fault, dear reader. The Bachelorette has been pushing chicken nuggets on us harder than a franchise alum hawking protein shakes on Instagram. There have only been three episodes, and already we've had an impromptu nugget picnic, a contestant abruptly pulling a nugget from his pocket, and a close-up of John Paul Jones consuming nuggets in the midst of a very tense group date.
Why are the tender morsels suddenly on every episode? Did we miss a sound bite from Hannah Brown saying she wished to be surrounded by breaded, fried, processed chicken 24/7?
Nope, although a recent tweet from Hannah confirms that she does love them. In response to a tweet inquiring about the omnipresent nugs (as the true fans call them), Hannah said, "'chicken nuggets is like family'. I love chicken nuggets." This now-infamous line is a reference to an old episode of Wife Swap, in which a kid claims, "Chicken nuggets is like my family."
Still, it's a confusing aspect to the show given that it wasn't common knowledge before The Bachelorette's premiere that Hannah was a fan of nuggets. It's not even confirmed what brand they are; they could be Wendy's or even Sonic, for all we know. (Though Wendy's definitely would have tweeted about it, right?) Most importantly, why does it appear that the only sauce available is honey mustard? Where's the buttermilk ranch?
If you've been puzzled this season, you're not alone. Bachelor Nation wants answers, and we want them now. Chris Harrison, your move.

Source: Read Full Article