Tokyo Olympics: Italy beat Great Britain to men's 4x100m relay gold at the line
Italy won the men's 4×100 metres relay final at the Tokyo Olympics on Friday, beating Great Britain to gold at the finish line.
The result followed Marcell Jacobs' gold for Italy in the men's 100m final last week.
Canada secured bronze as 200m champion Andre de Grasse crossed the line third.
Britain were on the verge of winning the race, but Nethaneel Mitchell-Blake was overtaken by Filippo Tortu at the last possible moment to miss out on gold by 0.01 seconds.
CJ Ujah got the race under way for Britain, with Zharnel Hughes then running the first straight, before Richard Kilty ensured GB led coming into the final stretch.
Recommended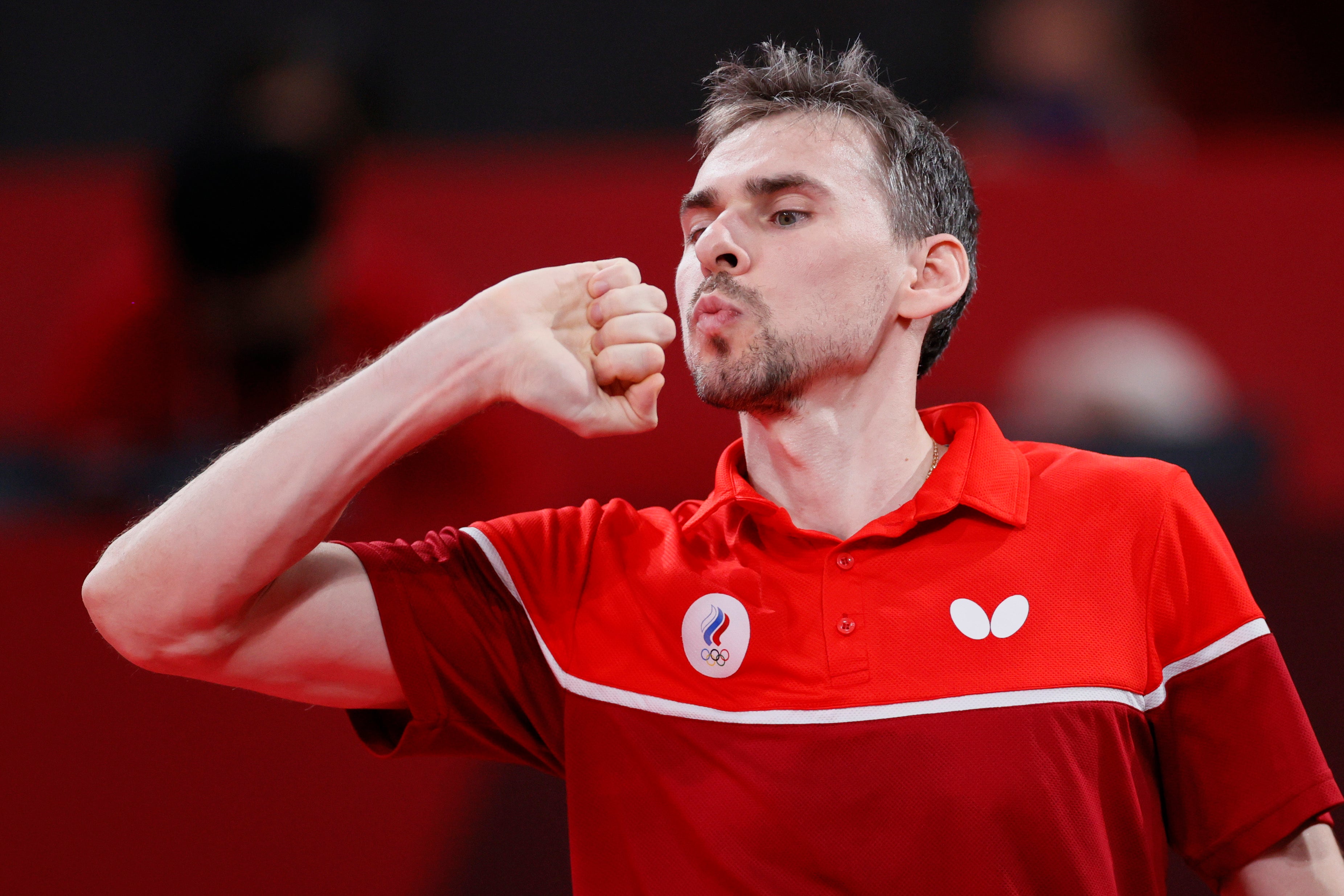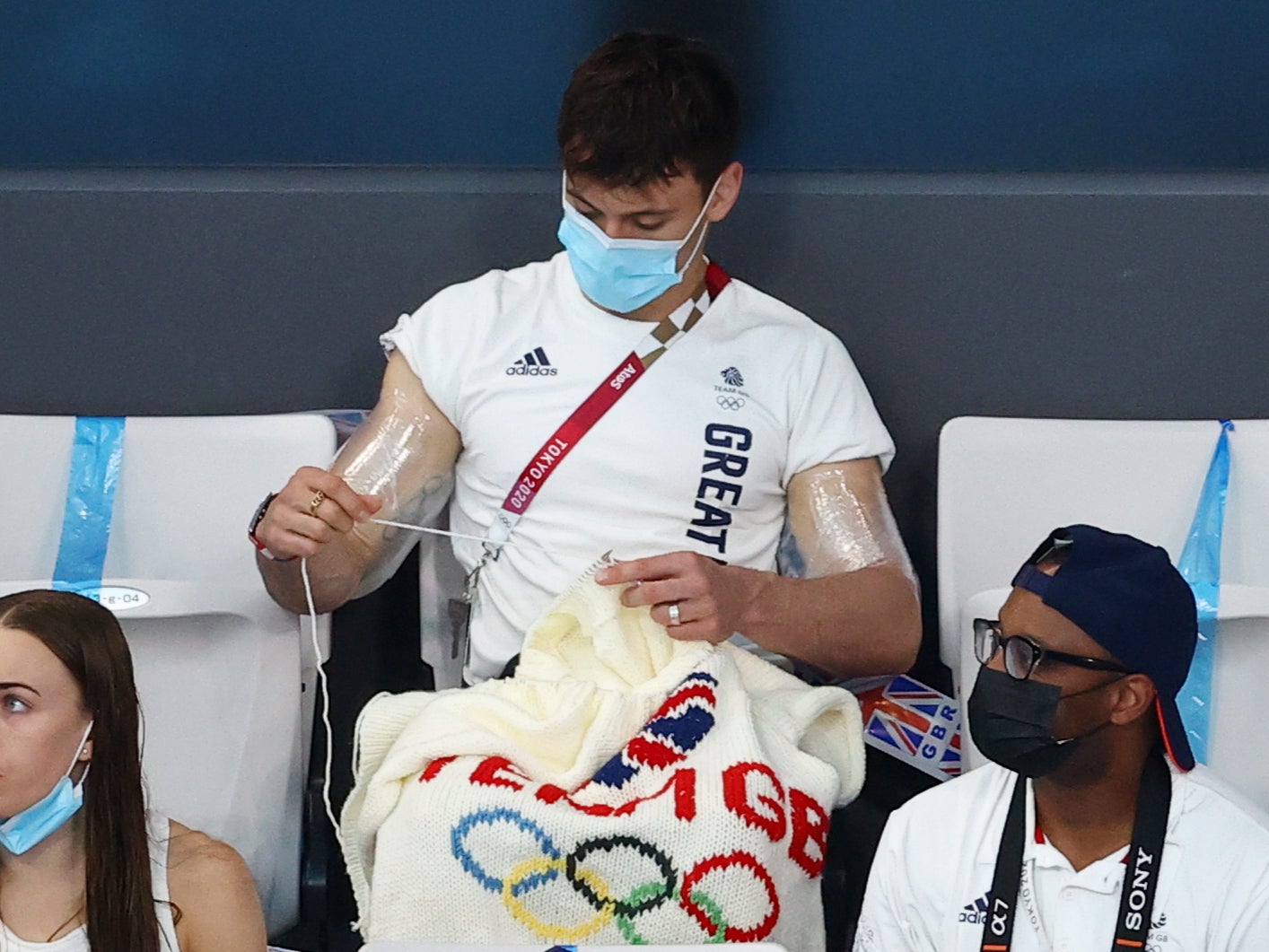 Mitchell-Blake received the baton last and appeared devastated after failing by the narrowest of margins to convert his team's lead into a gold medal.
"Apologies if I seemed ungrateful at first," he told the BBC after the race.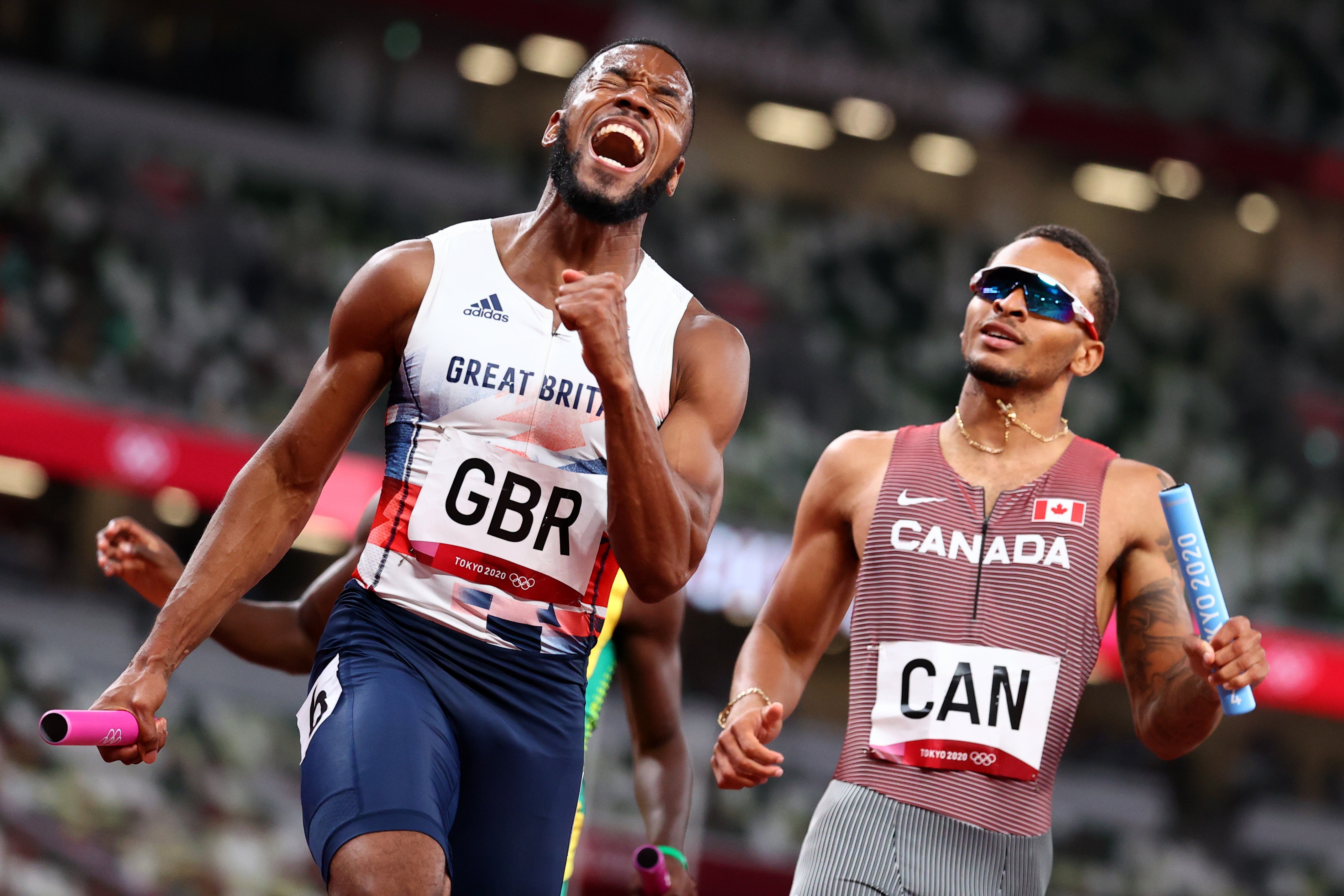 Nethaneel Mitchell-Blake of Team GB
"It's just we put a lot of work and effort into this and truly believe we're the best quartet in the world."
Kilty said of Mitchell-Blake: "This man ran an amazing leg. He looked disappointed, but this is a team.
"He's a legend and he brought us home in incredible style."
Full report follows…
Source: Read Full Article