[Spoiler] Was Unmasked as The Dragon on 'The Masked Singer' LN!
Remember that nightmare you had yesterday about how The Masked Singer was back for Season 4, only this time it was being lead by a demonic two-headed owl? Bad news! That's our current reality!
Despite my nightly prayers, The Masked Singer is back for another season of absolute insanity, and the time has once again come to track which "celebrities" are trapped in which costumes, waiting to have their literal heads pulled off for the big reveal. Which, just…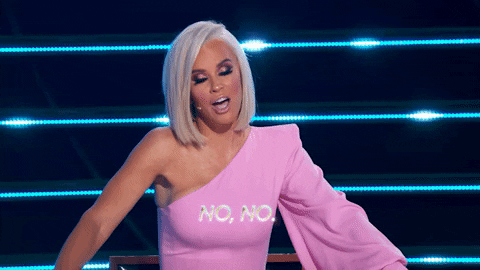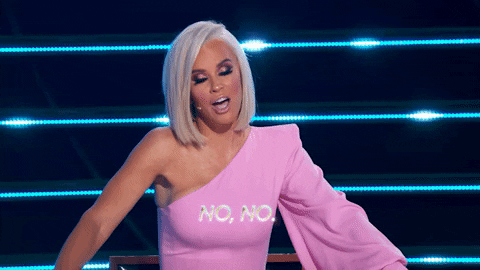 We're tracking every celeb unmasking (shudder) below, but in the event that this is your first time watching The Masked Singer:
Anyway, here's who was eliminated this week! 🙃
Week One: The Dragon
The Person Behind the Mask: Busta Rhymes
Wait, okay, did The Masked Singer actually come through with its promise to feature way bigger names this season? I'm both impressed and bummed to see Busta get unmasked so soon, but happy he's no longer stuck inside a giant Dragon costume!
We'll be updating this tracker weekly, so check back in if you dare!
Source: Read Full Article