The Christmas Movies on Disney Plus You Need to See Before the Holiday
What's better than Christmas movies? Why, Christmas movies on Disney+, of course. The streamer has a little of everything, from romantic comedies for adults to animated classics the little ones will love. With just days until the big holiday, we're helping you narrow down which ones are worth watching before Christmas on the beloved streaming service. 
Disney+ has plenty of choices for those who love Christmas comedy movies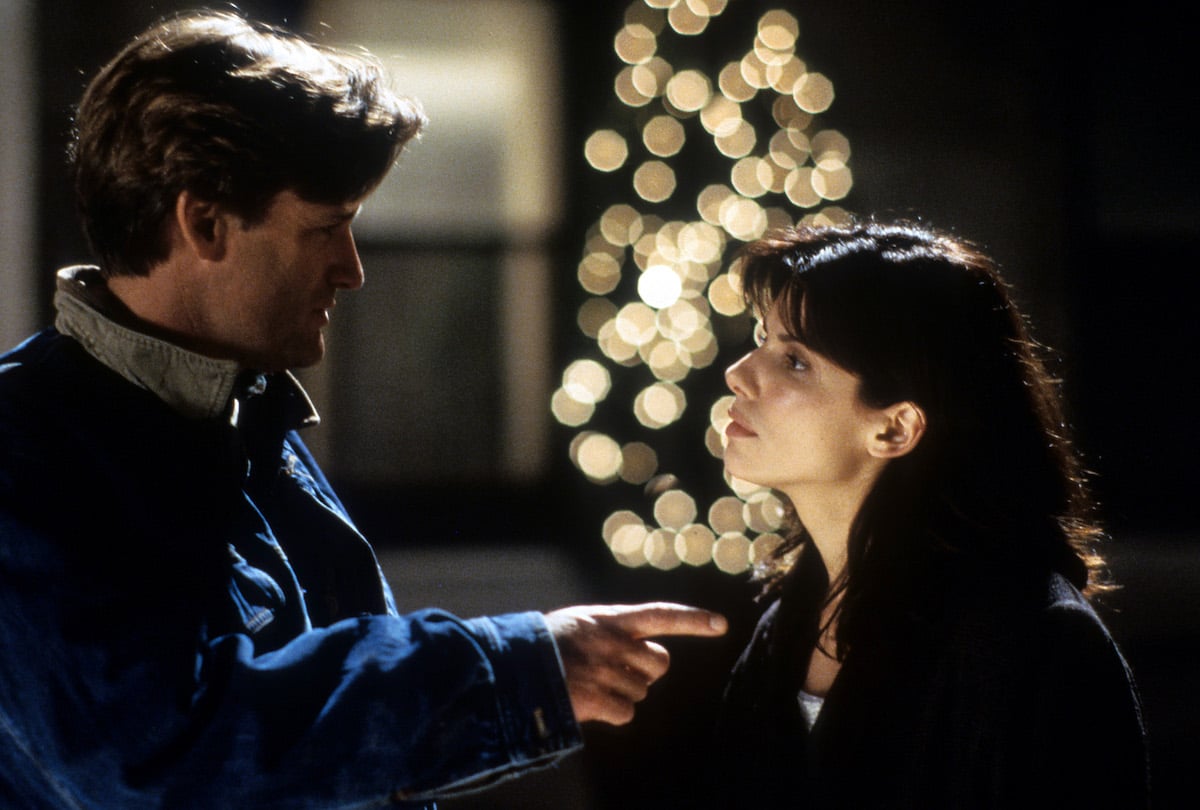 If you're looking for a few good laughs to supplement that holiday cheer, Disney+ has you covered. Home Alone (1990) remains an unparalleled adventure in youthful yuletide independence for the family set. Moreover, the McAllister family has some notable names among its ranks.
Before becoming famous for Schitt's Creek, Catherine O'Hara graced the big screen as Kevin McAllister's traumatized mother Kate, doing everything she could to get back to him before Christmas. Joe Pesci co-starred as a clueless house-robbing bandit. And, of course, a then-unknown Macaulay Culkin made his career playing the young hero of the movie.
On every front, Home Alone is a perfectly likable Christmas movie. Yes, it's funny. However, it's the heartfelt meaning of the beloved comedy — that family is what matters at Christmas — is what drives its enduring popularity.
For those of us who can remember While You Were Sleeping (1995), the comedy represented the best of Sandra Bullock's feel-good flicks in the '90s. It's a mildly disturbing look back at a time when 'movie stalking' was the norm. However, it's still an enjoyable and hilarious comedy with all kinds of Christmas charm.
Of course, the streaming giant has many animating classics, as well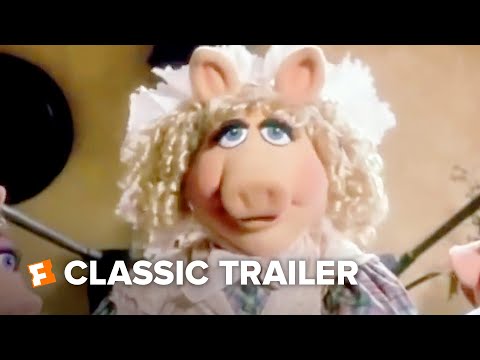 Choosing an animated offering might be a little more complicated — Disney+ has scores of animated Christmas movies. Narrow them down, beginning with The Nightmare Before Christmas (1993). This one is also a favorite for animated Disney Halloween movies. Tim Burton's subverted stop-motion holiday adventure takes audiences from Halloween to Christmas with surprisingly smooth panache.
Additionally, Catherine O'Hara appears again, this time as the voice of Jack Skellington's love interest, Sally. Finally, Danny Elfman's magical score makes this one a before-Christmas 'must-watch.'
Frozen is an appropriately ice-capped adventure for those who love musicals and the hilarious voice talents of Josh Gad.
Furthermore, fans of Disney's original mouse have two feature-length options to enjoy.  Mickey's Once Upon a Christmas (1999) and Mickey's Twice Upon a Christmas (2004) are sweet, simple, and full of holiday 'mood' for little ones. 
Christmas movies on Disney+ include magical offerings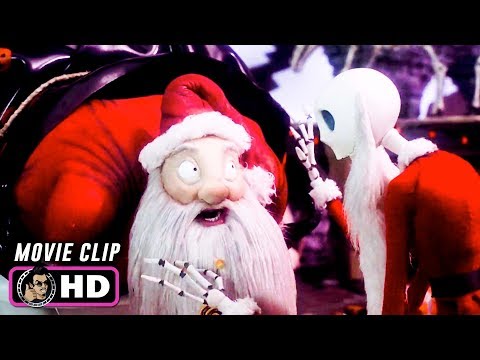 Natalie Wood heads up our next suggestion: Miracle on 34th Street. The 1947 film poses the question of what happens when a department store Santa Clause claims to be the real Santa Clause — or Kris Kringle, in this case. The result is both delightful and memorable.
C.S. Lewis film adaptation The Chronicles of Narnia: The Lion, The Witch, and the Wardrobe (2005) is an excellent choice for the winter atmosphere. James McAvoy is memorable as the fawn Mr. Tumnus. And Tilda Swinton is downright terrifying as the stunning White Witch, Jadis. "Tonight, the Deep Magic will be appeased, but tomorrow, we will take Narnia forever!" Swinton seethes in a role that seems tailor-made for her.
Finally, for the ultimate in Christmas spirit, we recommend The Muppet Christmas Carol (1992). Nothing, and we mean nothing, defines the holiday like Charles Dickens' surreal classic. Add in The Muppets, and you have something so endearing, you'll want to add it to your yearly Christmas viewing list. Moreover, Michael Caine in the role of Scrooge is gold.
Source: Read Full Article