Seattle schools cancel class due to staffing shortage, district says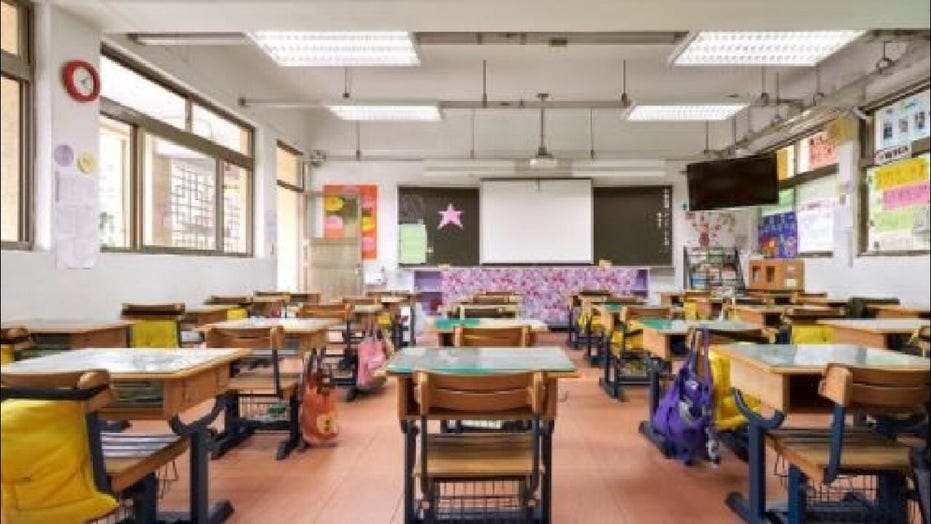 School choice advocate says 'emboldened' parents are the new special interest
American Federation for Children director Corey DeAngelis discusses the impact parents fighting for educational freedom had on Virginia's governor election.
Seattle Public Schools says that classes are canceled for this Friday due to a shortage of teachers.
In a letter sent to parents, SPS said there will be no in-person or remote instruction on November 11 or 12 as part of its effort to "ensure the highest quality environment for student learning."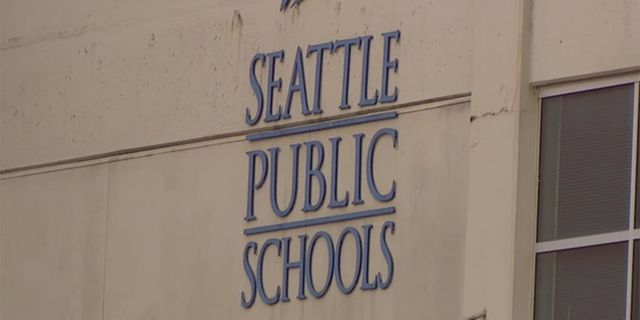 Seattle Public Schools
(FOX 13)
Schools were already scheduled to be closed on Thursday due to Veteran's Day.
The district told Fox News that, as of last week, more than 600 educators had requested a substitute and additional requests came in this week. It said teachers and staff have historically requested off the day after Veterans Day but because of current circumstances, the district does not have the capacity to "ensure student safety and high-quality learning."
Seattle, Washington 
(iStock)
"This is a change from the 2021-2022 calendar of school year dates approved last spring, and we recognize the late notice creates challenging circumstances for many families," SPS said.
The district said the lost time will be added to the end of the 2021-2022 school year.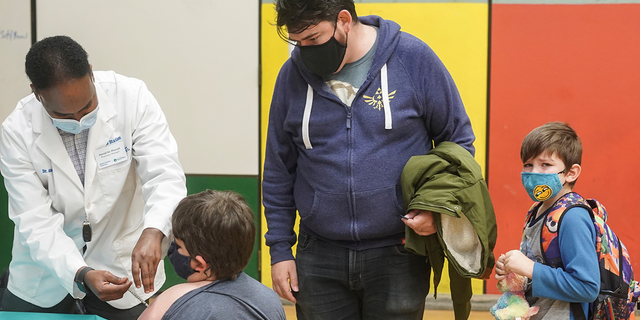 Ahmed Ali of Othello Station Pharmacy gives the first dose of the Pfizer-BioNTech coronavirus disease (COVID-19) vaccine to Loic Schlagel, 9, while his father Kyle and brother Remi, 6, watch him, during a Seattle Public Schools' school-day clinic at Bailey Gatzert Elementary in Seattle, Washington.
(Reuters)
SPS said the number of leave requests after a federal holiday is "indicative" of the fatigue that staff and students have experienced since returning to the classroom and a four-day weekend "may offer physical, mental, and emotional restoration."
Childcare, custodial work, and other functions will continue in schools on Friday, SPS told Fox News in a statement.
Washington requires all state employees to be fully vaccinated. SPS announced last month that 99% of its staff were fully vaccinated against COVID-19.
Source: Read Full Article